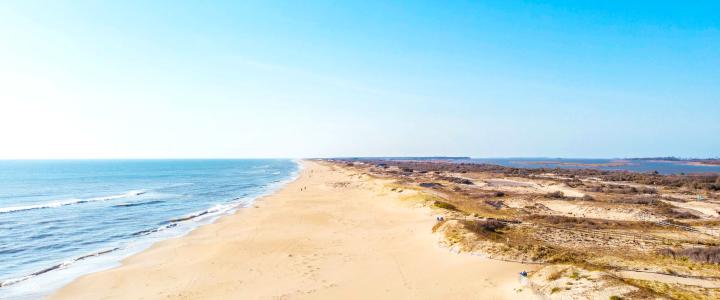 As we continue to navigate through the unique challenges that face each of us right now, many museums and businesses in Virginia Beach are doing their part by offering limited-to-zero touch options. While we all work to keep our distance from each other, we are not without ways of still enjoying some of what Virginia Beach has to offer. Here are some ways to explore Virginia Beach while social distancing.

@virginiamoca, Instagram
Despite the Museum being closed, Virginia MOCA staff has been hard at work exploring creative ways to bring the artists and art of Virginia MOCA to you, and Virtual Virginia MOCA is that way. Virtual Virginia MOCA will bring you and your family interesting interviews, articles, videos and more related to the artists and artwork on view now as well as favorites from past exhibitions.
Take a Virtual Tour of Two of Our Historic Homes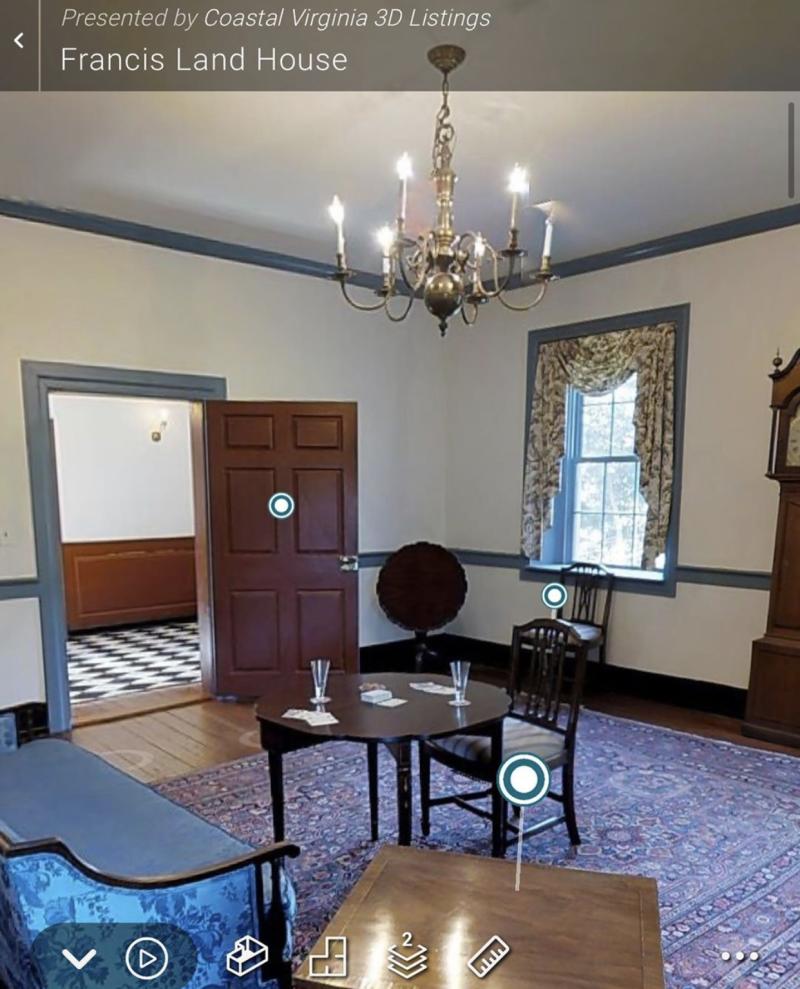 @vbhistorymuseums, Instagram
While the Virginia Beach History Museums are temporarily closed, you can still take a virtual tour of two historic homes. You can join the 3D 'walking tour' of the Francis Land House, and view the furnishings incorporated to interpret the period that Francis Land VI and his wives and daughters were in residence, circa 1805-1819. 
After you're done, head down the online road to one of Virginia Beach's oldest surviving colonial homes and a National Historic Landmark, the Thoroughgood House. The VBHM's virtual tour takes you through the over 300-year-old landmark, as well as the beautiful English garden on the grounds. The tour of the Thoroughgood House is accompanied by information relating to each stop on your journey.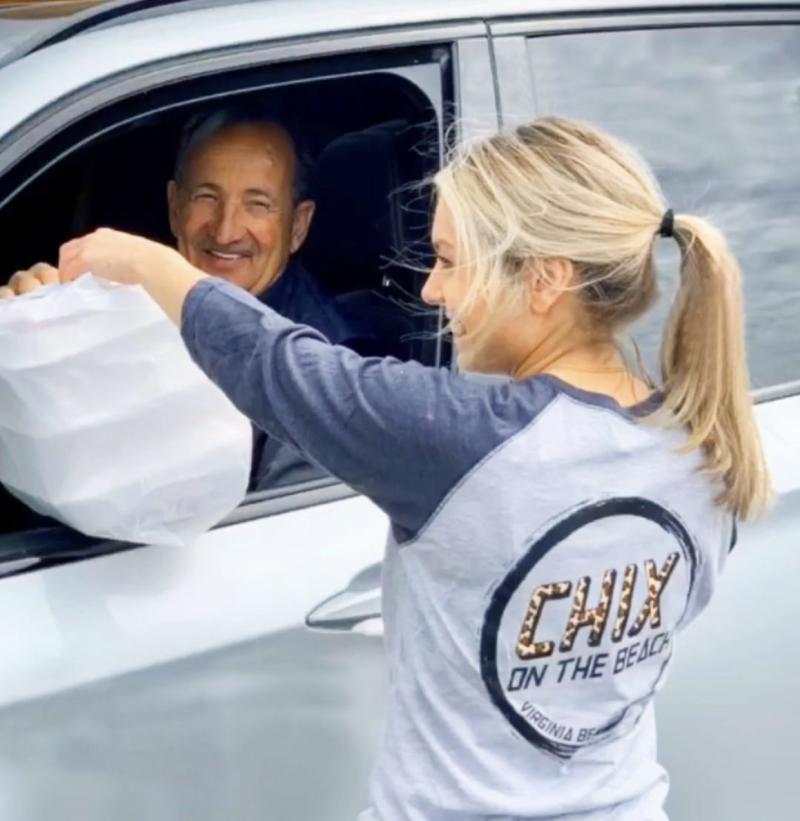 @chixvb, Instagram
While we are unable to go enjoy a meal in some of our favorite restaurants, we can still support many of these local establishments by getting our food to-go. Many are even offering curbside pick-up to fully minimize personal contact. Being stuck at home doesn't mean we can't still enjoy some of the best food in town.

@thevibecreativedistrict, Instagram
While we are being encouraged to engage in social distancing during this time, there's nothing stopping you from getting out, getting a little fresh air, and seeing the beauty of the ViBe District murals on your daily walk, run, or bike ride. To see all of these murals by foot makes for an easy, one-mile walking tour, that is a must for all who are visiting. For those who would prefer to view the murals from home are in luck, too, as the murals can also all be seen virtually.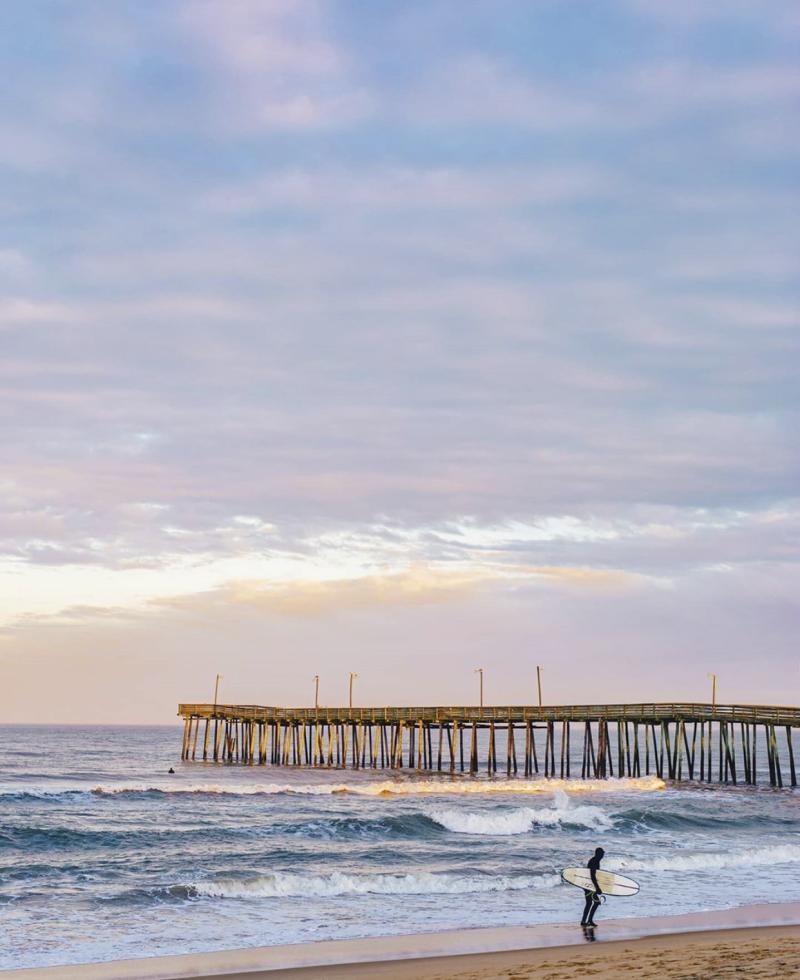 @mattboozer, Instagram
Social distancing doesn't mean we have to stay confined to our couches for the time being. While the state's beaches are currently closed for many of the usual summertime beach activities, they remain open for the purposes of exercise and fishing alone. Many experts recommend that we get outside and get some fresh air when we can, as long as we avoid contact with shared surfaces, like playgrounds and park benches, and with each other. 
Beachgoers are advised to follow the 10-person group limit and six-foot social distancing recommendations set forth by the state and CDC guidelines.