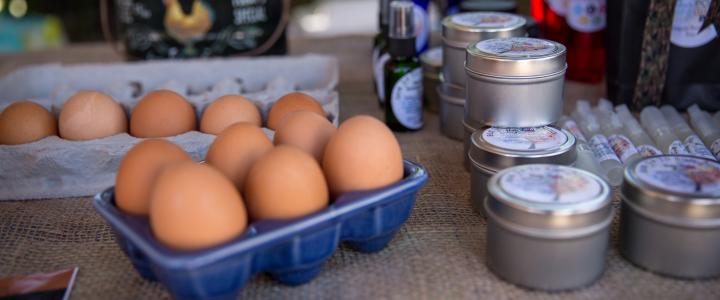 As we all do our part for the next couple of months and continue to stay at home and keep our social distance, many have been wondering how we can continue to support our local businesses. From favorite neighborhood restaurants to locally-owned shops now running their operations curbside and online, here are some ways that you can continue to support your favorite spots. 
Order To-Go From Your Favorite Restaurants, Coffee Shops, and Breweries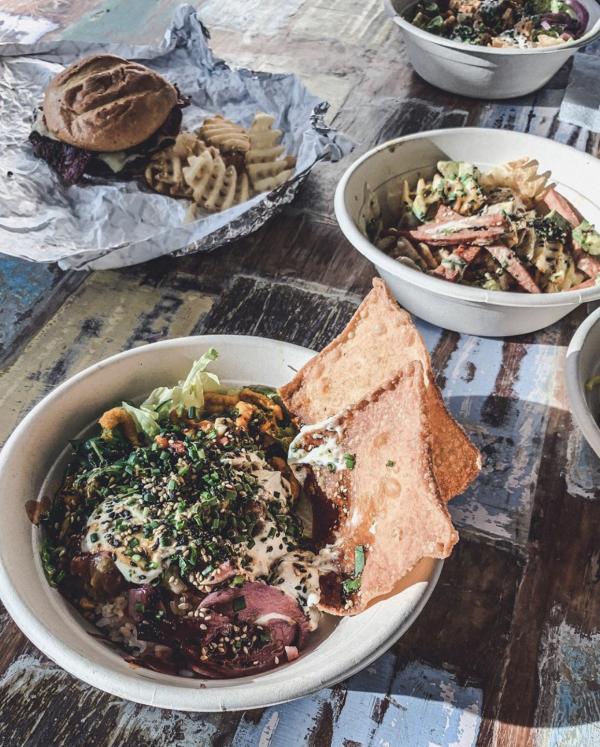 @boardwalkbeaches & @alohasnacks, Instagram
While we are unable to enjoy a meal at some of our favorite spots around town, we can still support our local establishments by getting our food and drinks to-go while fully minimizing personal contact. In addition to take-out, many restaurants will continue to offer delivery through services such as Uber Eats and Grubhub, as well. Being stuck at home doesn't mean we can't still enjoy some of the best flavors in town. From family meals to brunch to-go, there are many options to help you support the places you love.
Shop Online From Local Stores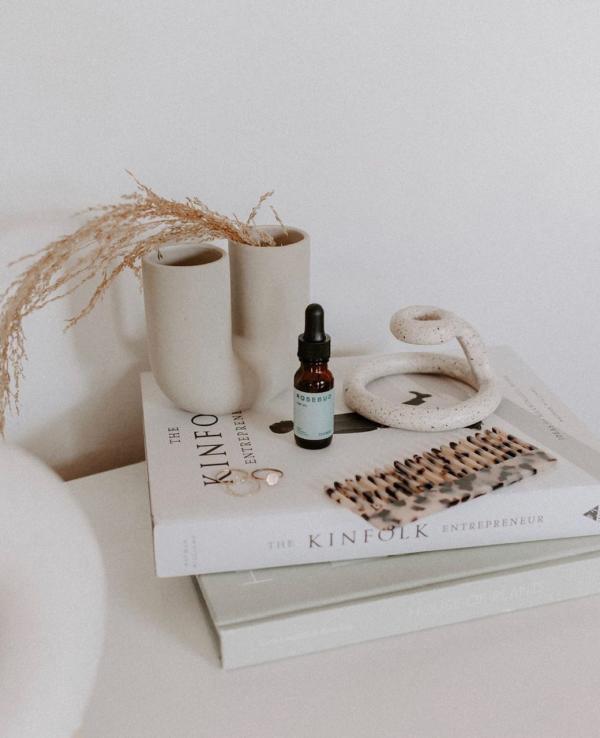 @glowapothecary, Instagram
While we can't be out shopping at our local stores right now, there are still plenty of ways to support them through online shopping in Virginia Beach. From hand-crafted goods, local coffee, clothing, wellness items, gifts for your pets and more, there is plenty of shopping to be had in the comfort of your own home.
Leave an Online Review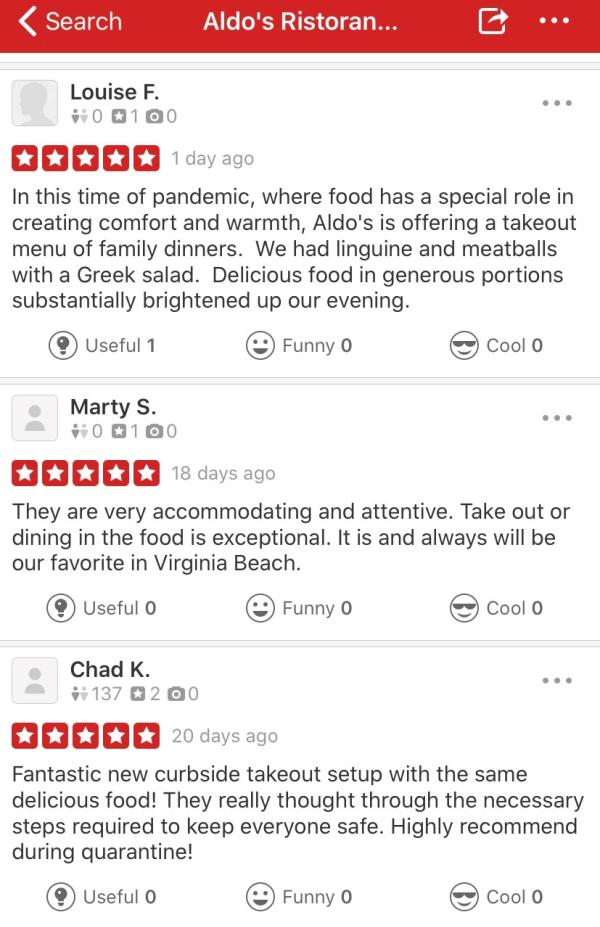 @aldosristorante, Instagram
Even if you are unable to support local businesses financially, leaving a positive review through Google, Yelp, TripAdvisor, and other review services can have a big impact for these small businesses. If you have a little extra time on your hands, take some of it to give a shout out to some of your favorite restaurants, stores, hotels, and attractions.
Purchase Local Produce From Markets and Farm-Stands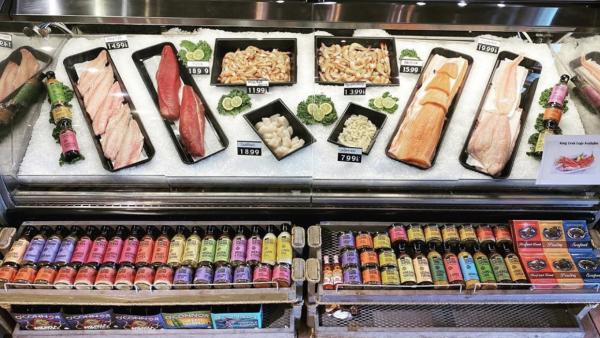 @thebackdeck, Instagram
In an effort to help meet the demand for fresh produce and seafood in the current environment, local restaurants have begun offering pop-up markets packed with local ingredients to help with your meal prep at home. From fresh, seasonal like strawberries, and seafood pulled straight from our surrounding waters, this is a great way to support local farmers, fisherman, farm-stands and suppliers. And it helps to keep you out of the crowded grocery stores. 
Order Gift Cards for Future Use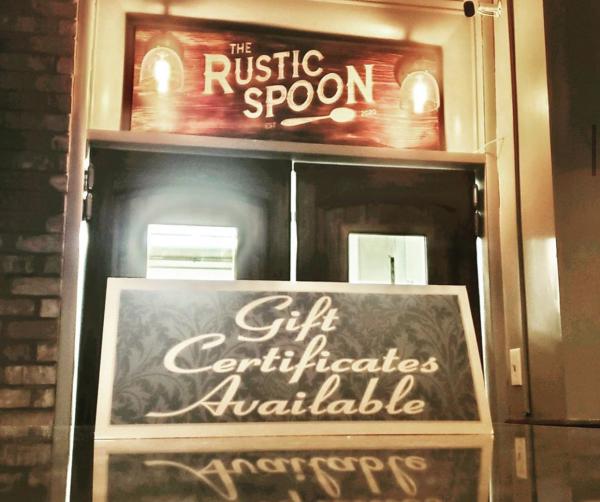 @therusticspoonvb, Instagram
Many local shops and restaurants are offering gift cards online, allowing customers to offer their support without having to leave home. Whether given as a gift or kept to enjoy later, this is a great way to help small businesses through this time. This is an especially great option for service-based businesses, such as hair and nail salons, or massage parlors, who have been forced to temporarily close. 
Consider Local Entertainment Options
Another great entertainment option is to enjoy many of the virtual tours that are now available. From tours of local history museums like the Francis Land House, and the Thoroughgood House, art museums like the Museum of Contemporary Art, or even virtual mural tours in the ViBe Creative District, there's so much to explore in Virginia Beach, even from the comfort of your couch.