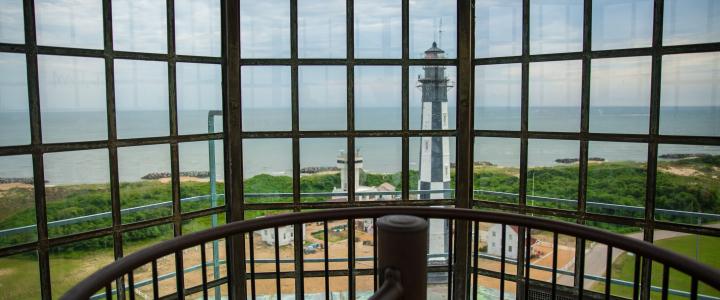 Even when you can't be here in person, you can still enjoy some of our favorite local attractions from the comfort of your home. From virtual tours to online stage performances, there are many options to experience Virginia Beach remotely.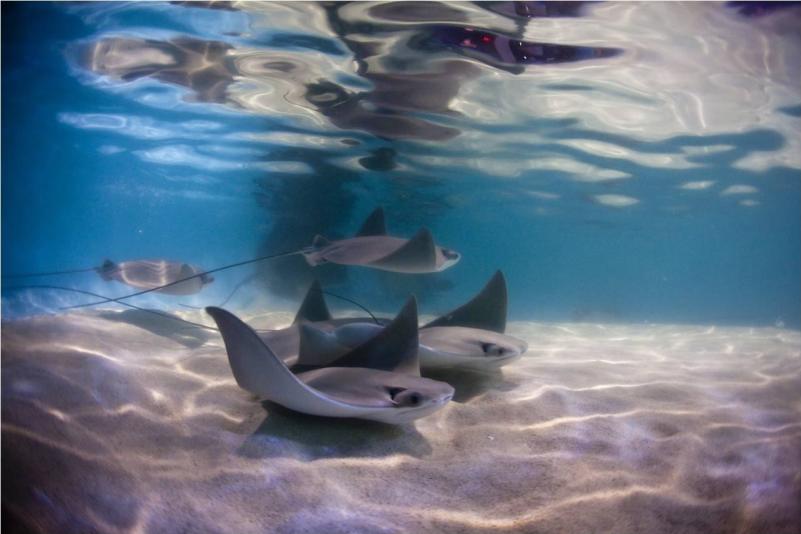 While the Virginia Aquarium is currently closed, they offer an abundance of fun, online resources for the whole family to dive into the marine habitats of our surrounding waters.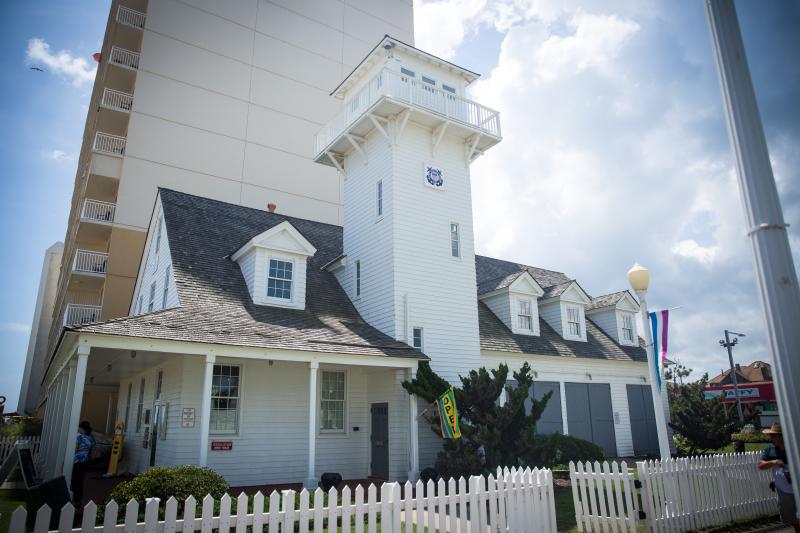 The Virginia Beach Surf and Rescue Museum, operating out of a former U.S Life Saving Station, was built in 1903 on the Virginia Beach Boardwalk, and is available to explore virtually. The museum preserves our coastal city's maritime history through exhibits on local surfing legends, superstorms that have hit Virginia Beach, shipwrecks, local lifeguards and more.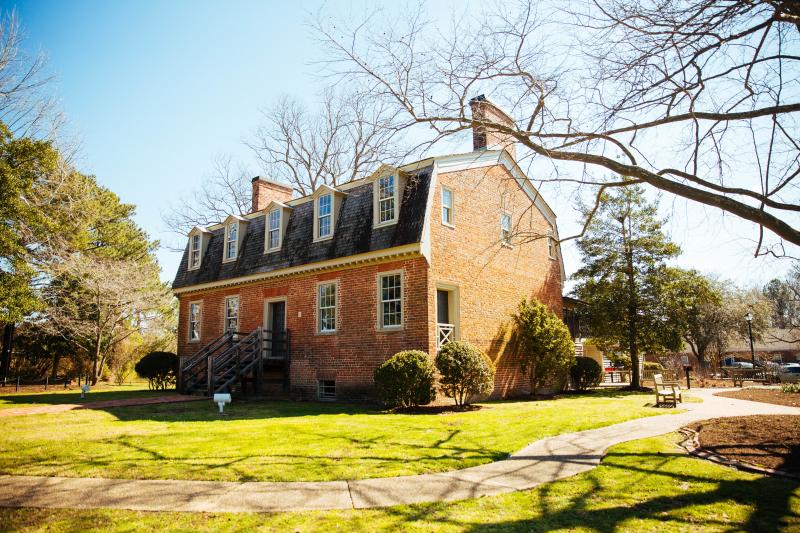 While the Virginia Beach History Museums are temporarily closed, you can still take a virtual tour of two historic homes. You can join the 3D 'walking tour' of the Francis Land House, and view the furnishings incorporated to interpret the period that Francis Land VI and his wives and daughters were in residence, circa 1805-1819. 
After you're done, head down the online road to one of Virginia Beach's oldest surviving colonial homes and a National Historic Landmark, the Thoroughgood House. The VBHM's virtual tour takes you through the over 300-year-old landmark, as well as the beautiful English garden on the grounds. The tour of the Thoroughgood House is accompanied by information relating to each stop on your journey.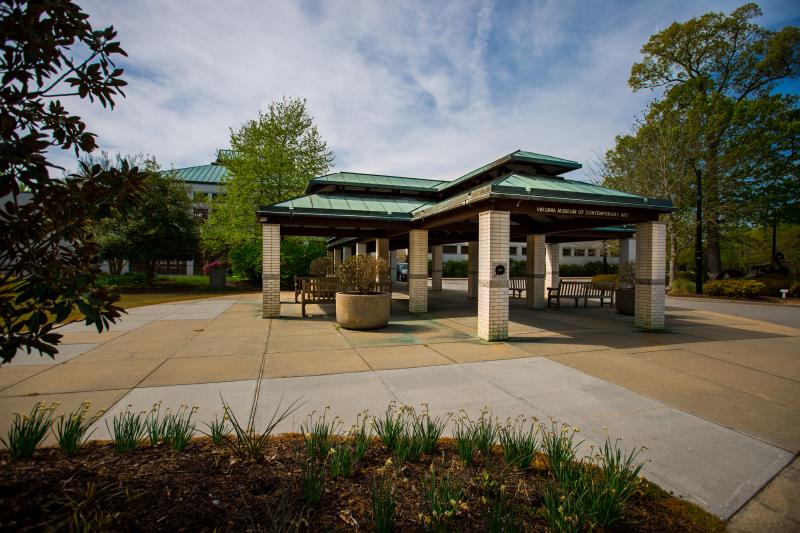 Despite the Museum being closed, Virginia MOCA staff has been hard at work exploring creative ways to bring the artists and art of Virginia MOCA to you, and Virtual Virginia MOCA is that way. Virtual Virginia MOCA will bring you and your family interesting interviews, articles, videos and more related to the artists and artwork on view now as well as favorites from past exhibitions.
You can take the teachable moments a step further with printable posters, provided by MoCA, to further examine these modern art masterpieces with your homeschooled student.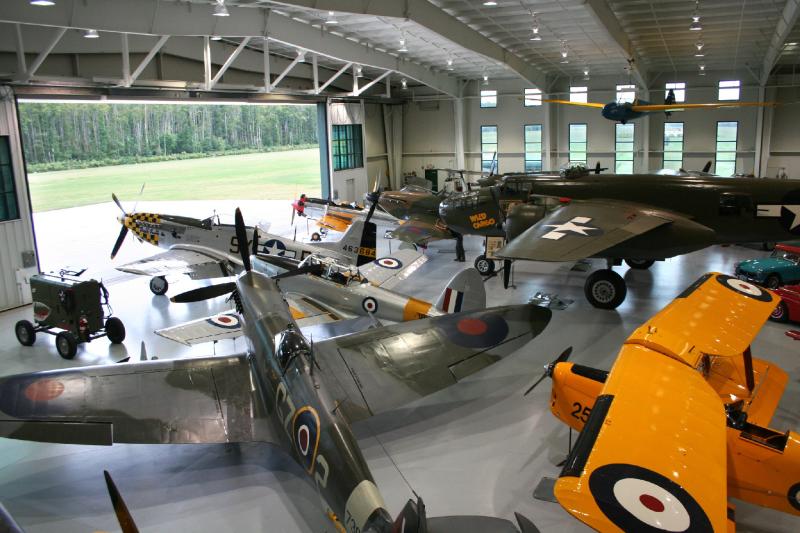 Picture yourself in the cockpit of a WWI and WWII aircraft as you dive into history at the Military Aviation Museum, the world's largest privately owned collection of 65 planes from the first 50 years of military aviation. The museum has a live feed of each room, so you can see the brilliance of these planes online, and learn more about each one. With each plane having miraculously been restored to flying condition, this is a historic experience you can't get anywhere else.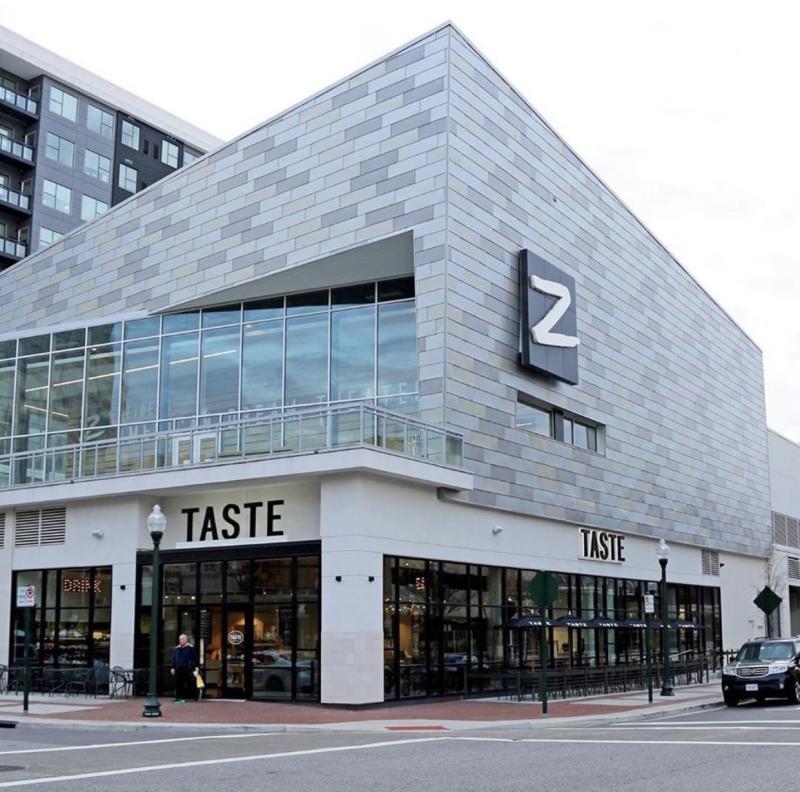 For the folks at Zeiders American Dream Theater (The Z), the show must go on. While we can't currently come together at their beautiful, state-of-the-art theater, they have found a way to be creative and socially distant at the same time with their new Remote Theater. Here you can experience new online programs which focus on supporting local artists and maintaining community connections. With free streams of everything from comedy shows to orchestral performances, new episodes added regularly, and even a host of Switch channels with regularly scheduled content, The Z has everything you and your family need to dive into the arts from home.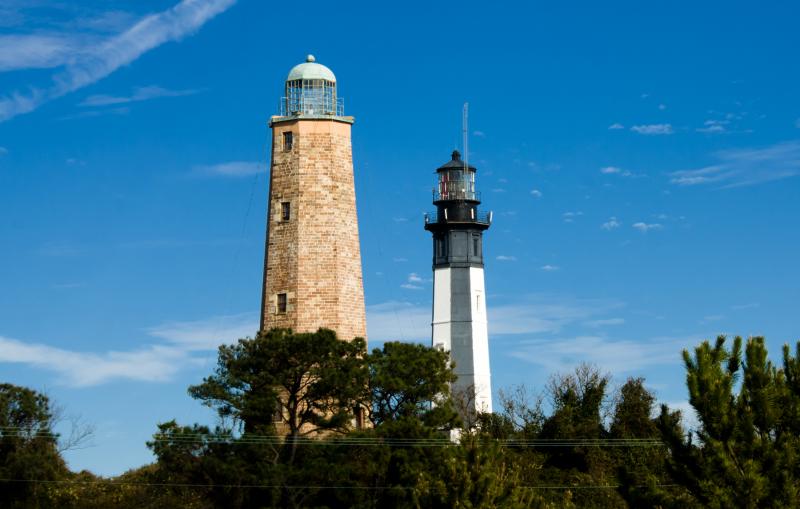 The original Cape Henry Lighthouse, located within the Fort Story military base, was the first lighthouse authorized by the U.S. government, dating from 1792. It was also the first federal construction project under the Constitution, for an original contract amount of $15,200 (an additional $2,500 was required to finish the lighthouse).
A newer structure stands nearby, so there are actually two lighthouses at Cape Henry. The older lighthouse was acquired in 1930 by the Association for the Preservation of Virginia Antiquities (Now APVA Preservation Virginia). A brick lining and an iron stairway have been added to the interior. It was designated a National Historic Landmark on January 29, 1964. In 2002 the American Society of Civil Engineers designated the lighthouse a National Historic Civil Engineering Landmark. The lighthouse is now available for exploration virtually.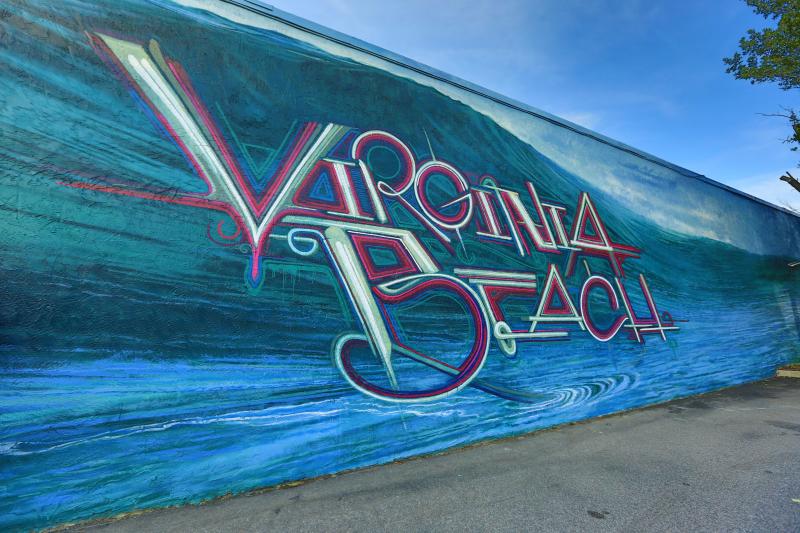 While we are being encouraged to engage in social distancing during this time, there's nothing stopping you from getting out, getting a little fresh air, and seeing the beauty of the ViBe District murals. To see all of these murals by foot makes for an easy, one-mile walking tour, that is a must for all who are visiting. For those who would prefer to view the murals from home are in luck, too, as the murals can all be seen virtually, as well.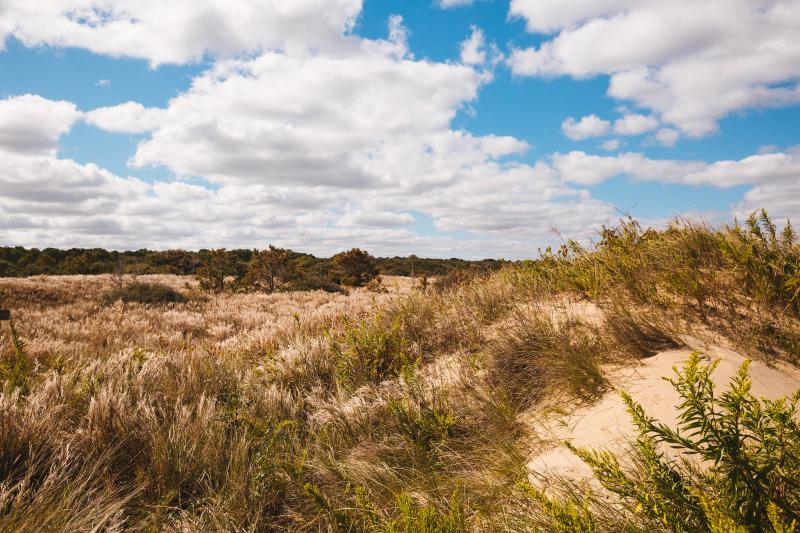 The folks who operate The Nature Bus are bringing their tours of our natural surrounding right to you with their selection of virtual walking tours. These walks include views of the First Landing State Park, Back Bay National Wildlife Refuge, and much more, so you can enjoy the great outdoors, rain or shine.