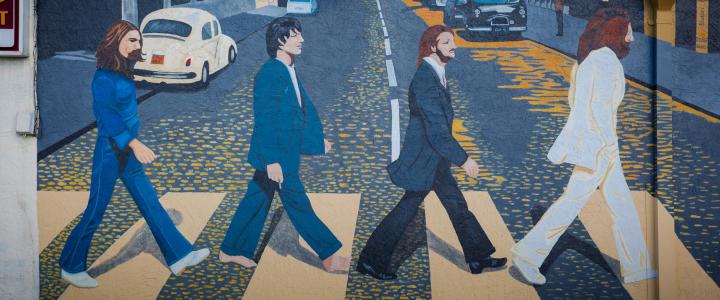 Mural artwork has the power to change the face of a community, transform ordinary walls into a canvas and spark conversation. Here in Virginia Beach, the Oceanfront is full of jaw-dropping murals that we think speak for themselves.
Nestled within the Oceanfront area is the ViBe Creative District, Virginia Beach's cultural arts enclave, which is a hub for artisans of all disciplines ranging from culinary, music and traditional art to leather working and woodworking. While you can find all manners of artwork within the quaint shops and coffeehouses that comprise the area, the district is a work of art in and of itself. Look no further than the murals, most of which were done by local artists, that fill the ViBe and the Oceanfront with wonder and color. Stop by and see these murals for yourself and you'll see exactly what we mean.
Art is all around you at the Virginia Beach Oceanfront. On the walls of many of the districts restaurants and local shops, you'll see a huge variety of local and national artists represented. Here is where you can find a few of our favorites.
17th Street & Atlantic Avenue, Barr's Pharmacy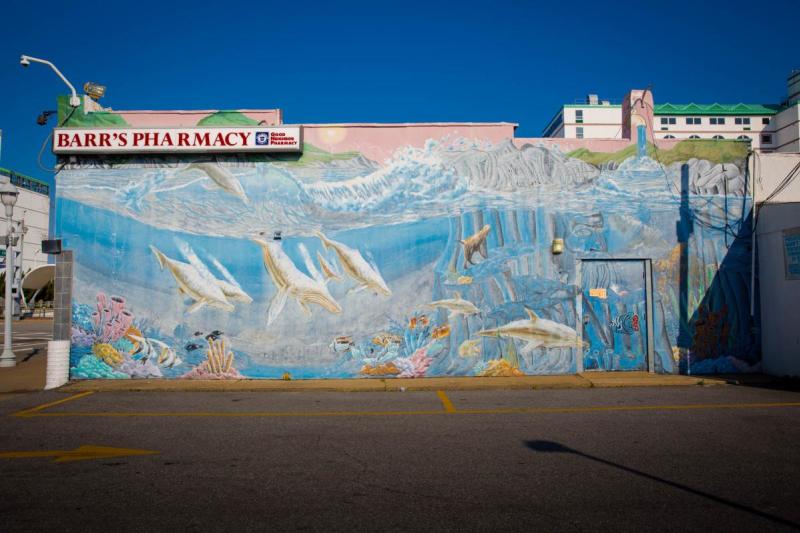 16th Street & Pacific Avenue, Juice Box Surf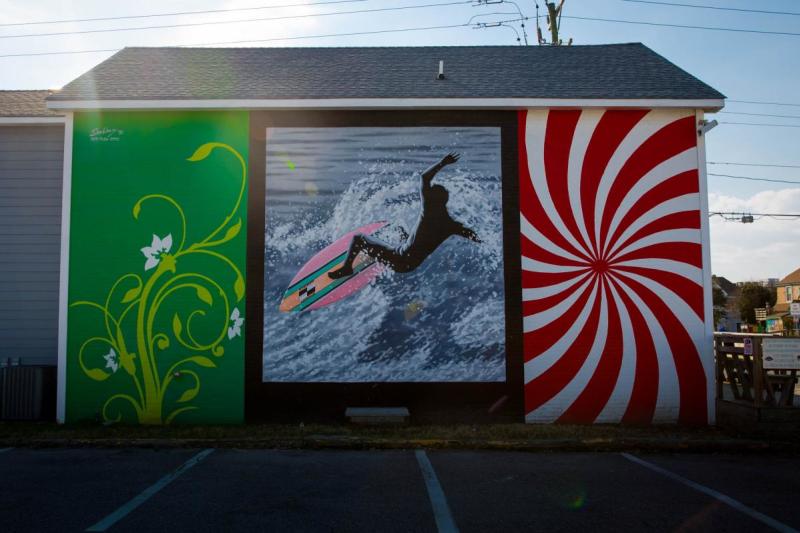 Corner of 22nd Street & Atlantic Avenue, Abbey Road Pub & Restaurant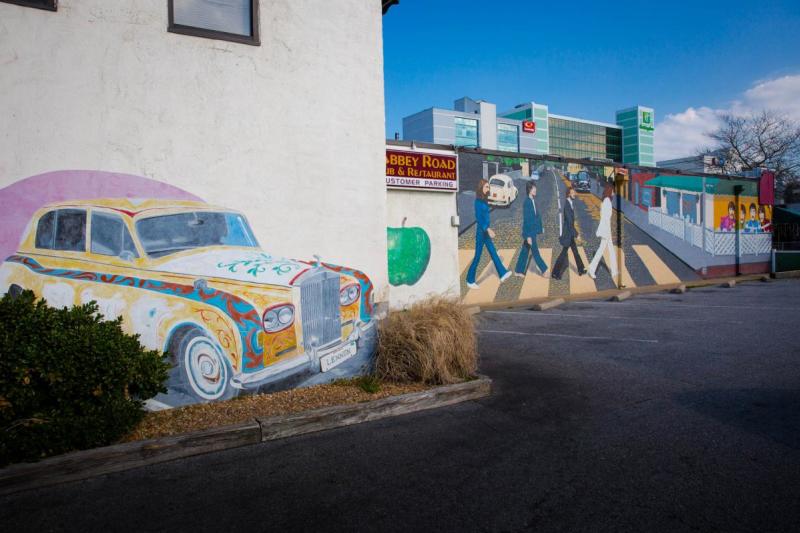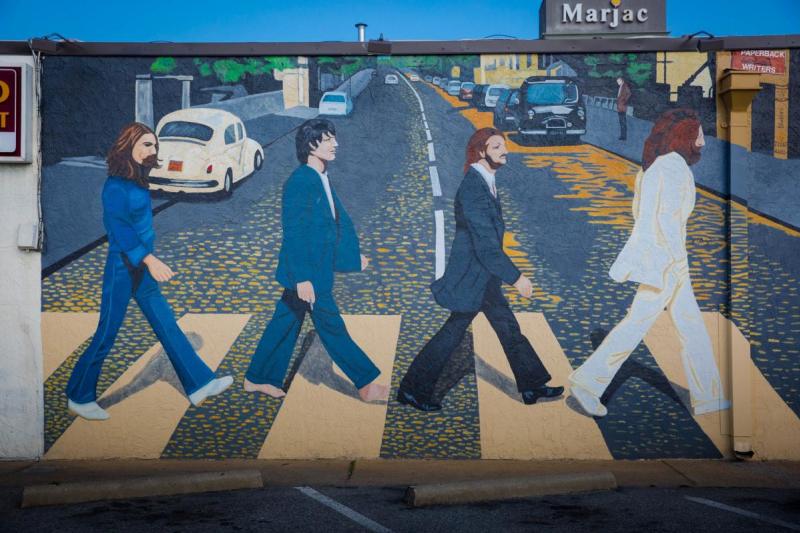 The ViBe Creative District serves as a vibrant center for various creative industries in Virginia Beach's Oceanfront District and encourages local creatives to inspire each other, their crafts and their community. Here is where you can find many of the masterpieces throughout the district. To see all of these murals by foot makes for an easy, one-mile walking tour, that is a must for all who are visiting.
18th Street, between Mediterranean & Cypress Street,  Parklet Fence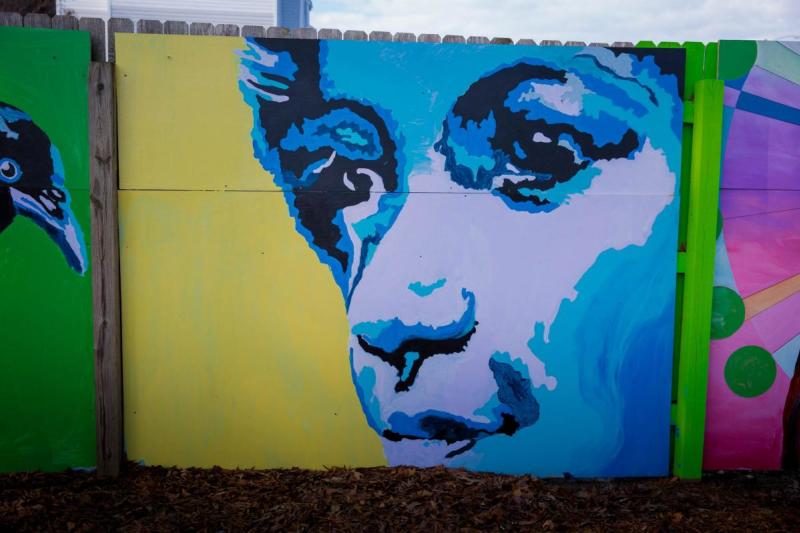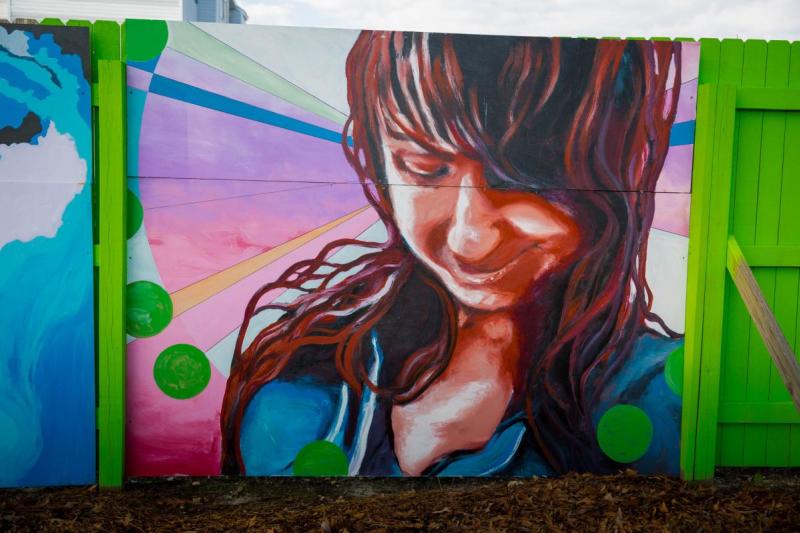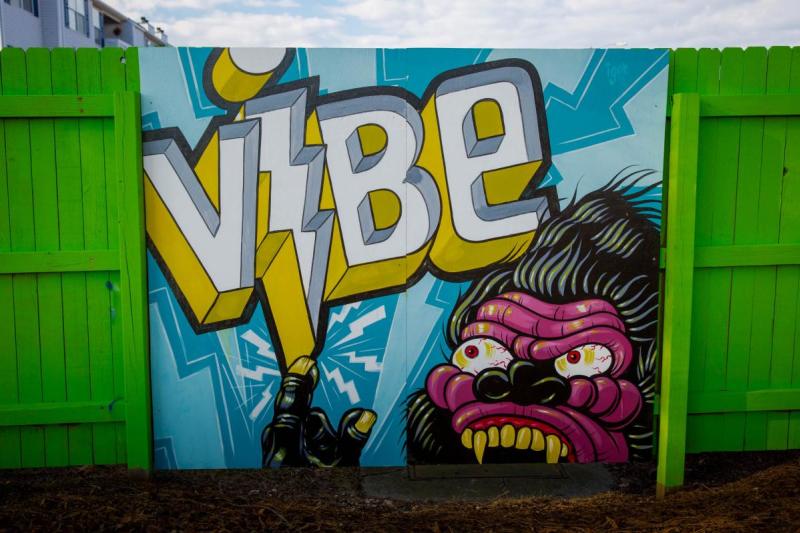 17th Street, Superior Pawn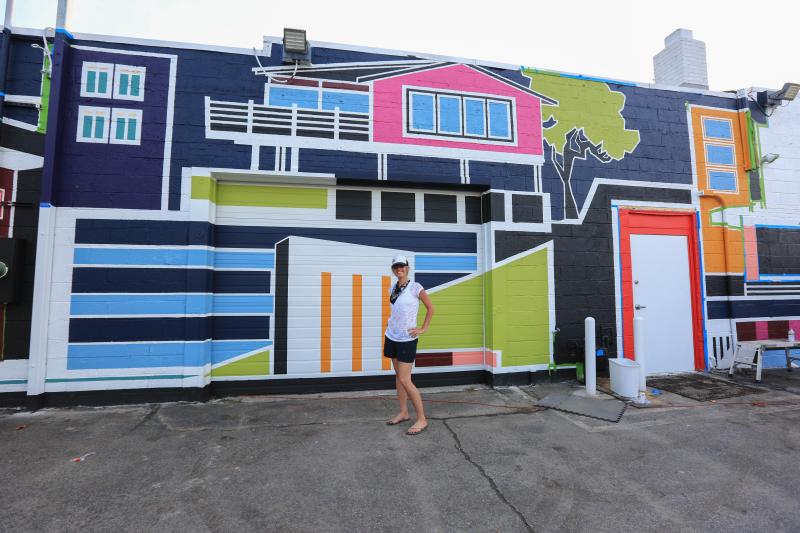 17th Street & Cypress, Zero's Subs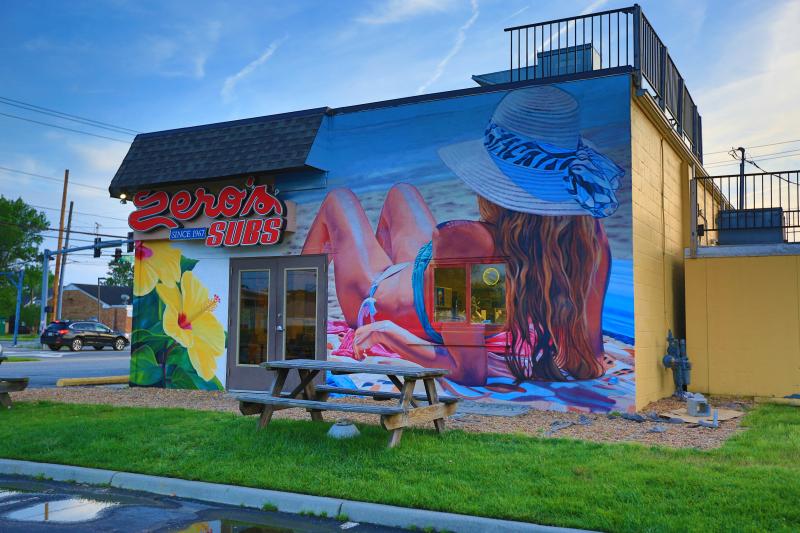 17th Street, Hudson's Luxury Boutique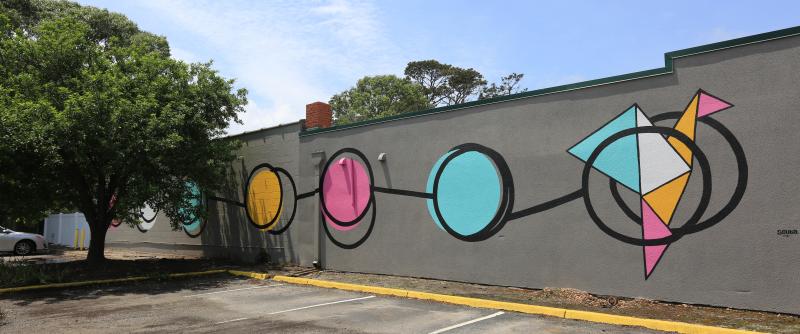 17th Street, Chesapeake Bay Distillery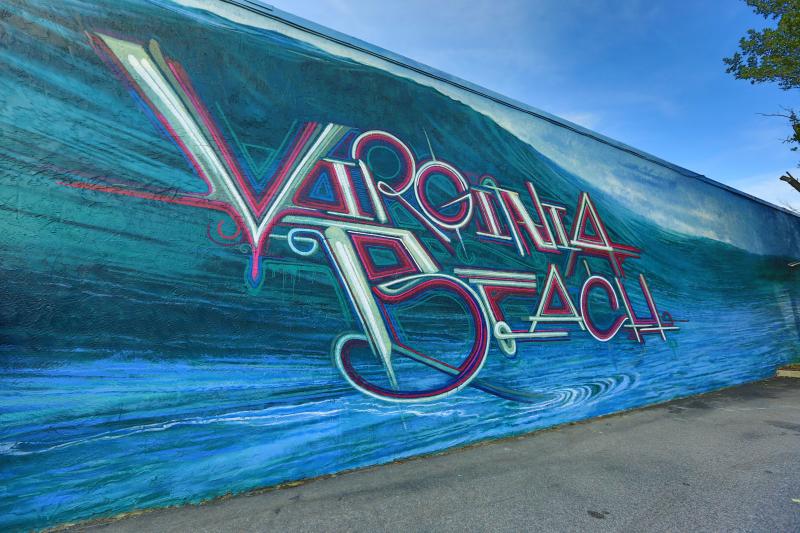 18th Street, Abacus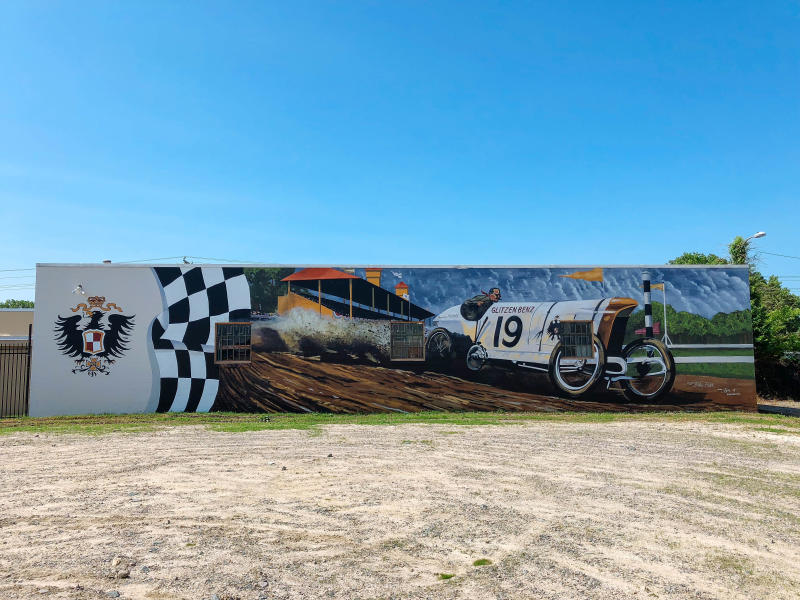 Baltic Avenue, 1701
Baltic Avenue, Davis Ad Agency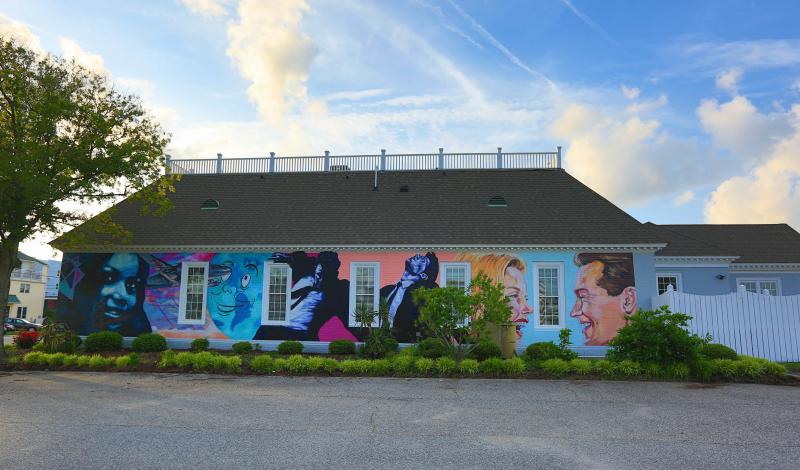 18th Street, Found Objects
19th Street, Three Ships Coffee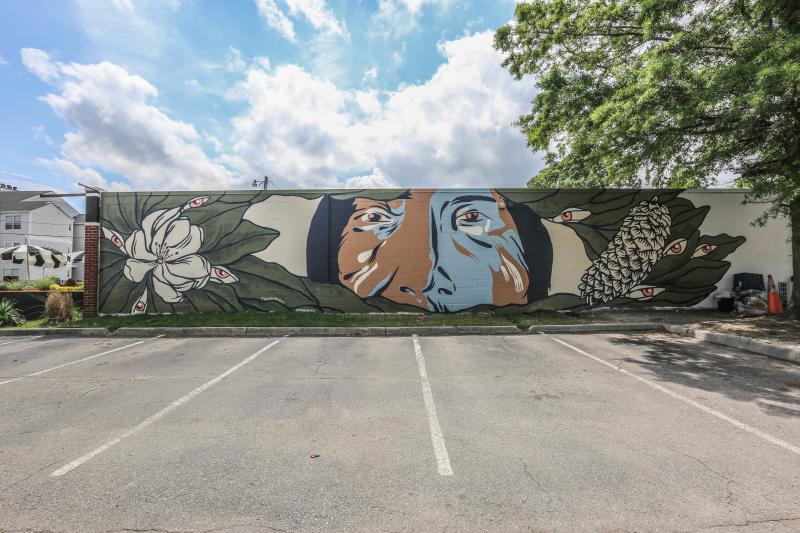 19th Street, Wareing's Gym