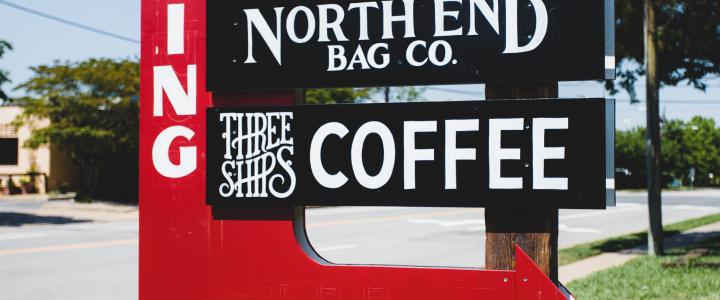 At the heart of the ViBe Creative District, the 19th Street corridor is a hub of shops, food, and fun that you won't want to miss. While the street is currently undergoing improvements to enhance pedestrian, bicycle, and traffic connections in the ViBe, these spots remain open for business. While the project will be completed as early as May 2020, here are some of our favorite spots on 19th Street you can experience today.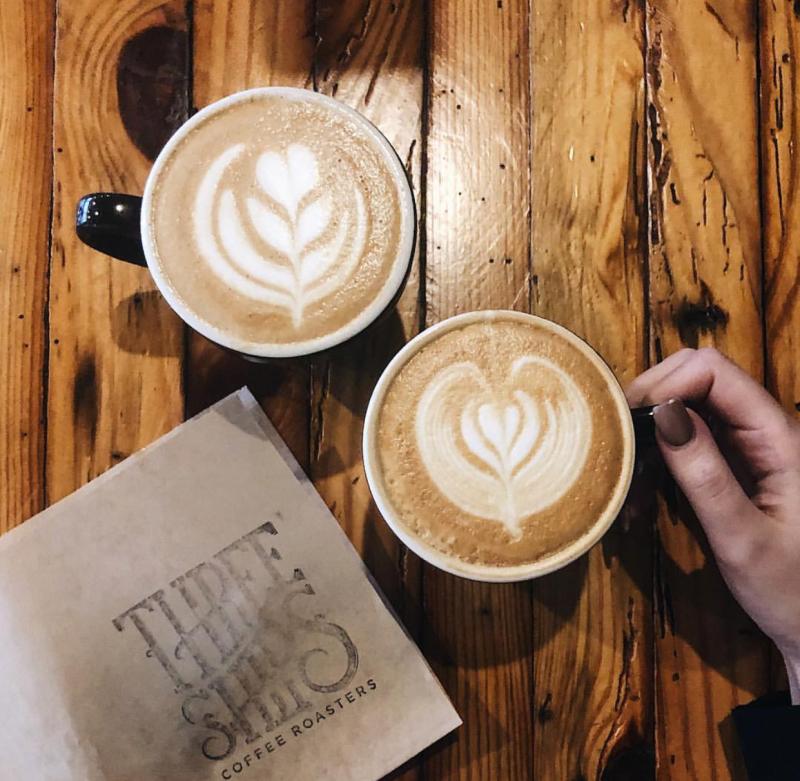 Three Ships is perfect for early morning pick-me-ups and mid-day coffee and dessert. Their homemade hand pies, in mouthwatering flavors like Nutella, are the perfect grab and go food to pair with their house-roasted coffee. Wash one down with a Pungo latte, a classic latte made with Three Ships' rich coffee and lightly sweetened with seasonal berries, like strawberries and blueberries, from the Pungo agricultural district.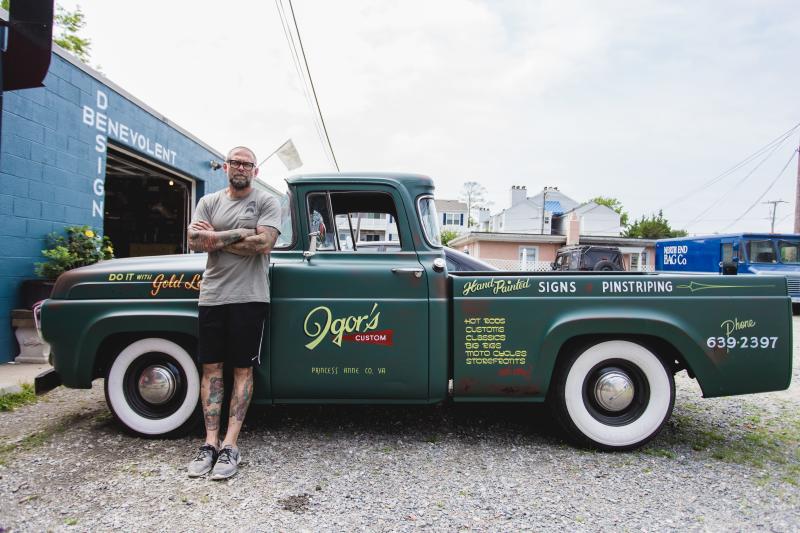 For custom, hand-painted signs and pinstriping, check out Igor's Custom, a ViBe District favorite, whose work is found all around town. His designs are done the old-school way, so you won't find any computers in his studio. To have something personalized, just stop in and talk to the artist, himself. While Igor's work is worthy of a place on your wall on it's own, add in the fact that Igor is personally responsible for the logo design of a many local and regional staples, including Virginia Beach's Bay Local Eatery, Three Ships Coffee, and Back Bay Brewing, among many, many others, and this place is a local staple.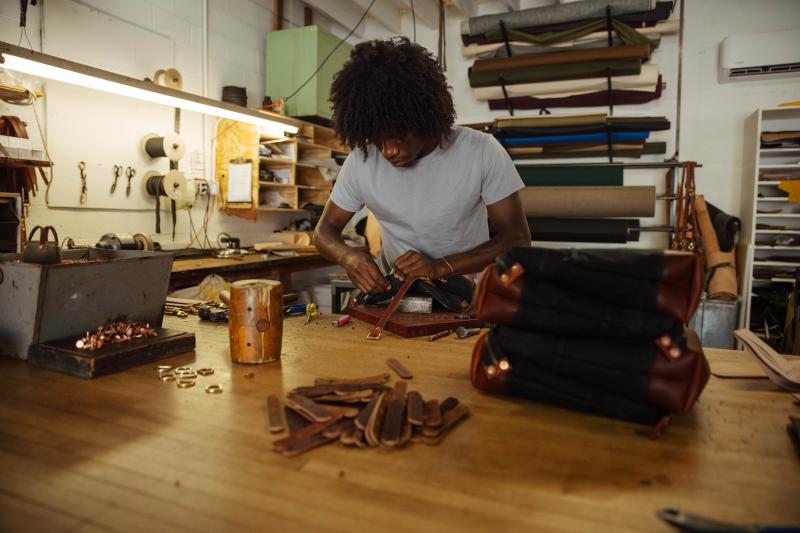 Joining Igor's and Three Ships in The Alley, North End Bag Company is crafting handmade leather bags from scratch, using a variety of multi-era vintage sewing machines. From when the design is sketched to when the sewing machine whirs to a stop, no detail is overlooked in building these timeless and sturdy bags. Whether you use them to hold your wet swimsuit or stuff them with sand dollars straight off of the beach, these bags are built to last.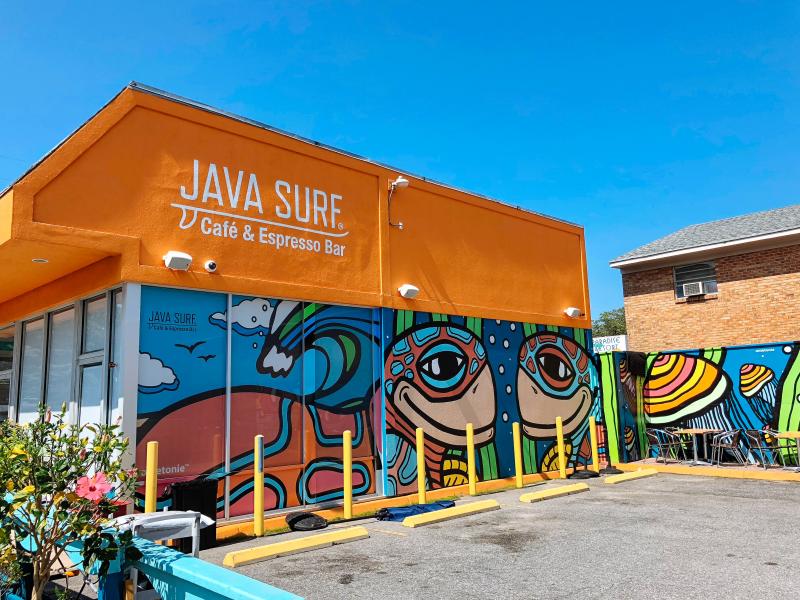 Java Surf is a great spot for everything from a fresh cup o' Joe to brunch fit for King Neptune himself. With their focus on locally sourced, organic ingredients, Java Surf is about as fresh as it can get for your mid-morning grub-fest. The open-faced bagel melts are a go-to for us. Try "The Lighthouse" and experience meat and cheese Nirvana topped with the sweet and spicy kick of Sriracha. How can you go wrong with that? To keep the theme of freshness going, there's just something about their fresh-squeezed OJ that keeps us coming back for more.
The original Beach Bully opened in 1986 at the Oceanfront, and they've been an area staple ever since. For a taste straight from our neighbors to the south, Beach Bully's Carolina-style barbecue uses a vinegar-based sauce, that is tangier than traditional BBQ. Try the Carolina-style pulled pork sandwich to start. Although it comes on the side, we suggest adding the coleslaw directly on to the sandwich – trust us on this one.
 
As one of the preeminent surf shops in the area, WRV has been outfitting Virginia Beach residents with the local surf styles since 1967. Whether you're looking for surfing gear, or just want to dress in all the finest locally made garb, this place is a local icon. From the T-shirts, tank tops, sweatshirts, and hats featuring their famous logo you'll see all around town, to really any other kind of beach-essential attire you could want, WRV has it all.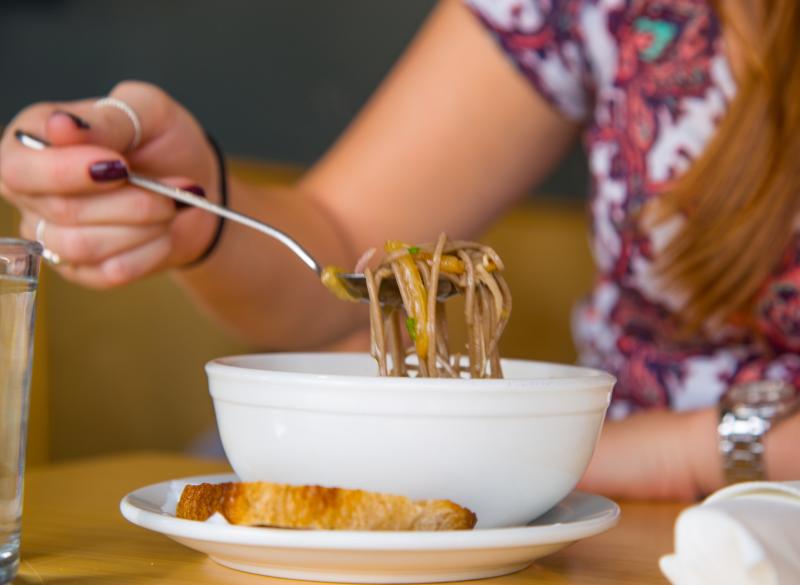 As temperatures begin to cool, or really any time of year, stop in to The Stockpot for a cup of one of the homemade Soups du Jour, which change daily. While their slow-cooked soups, bone broths, and popular Sunday brunch, are enough to try this place, there's one night in particular we think you should hit up your neighborhood soup shop. Monday nights in this airy, local hub of the ViBe Creative District is all about one thing, and one thing only - ramen. Offering traditional-style ramen, with their rich, umami broth as the foundation, Stockpot's ramen is an amalgamation of flavors in every slurp. Any given week, you can choose from Classic Shoyu, Spicy Miso, Stockpot Shio, and Vegetable Tofu, with the occasional special from time to time, and an assortment of add-ons like crisp pork belly and a perfectly soft boiled egg to customize your bowl. Come hungry because there's a lot to love here. 
Croc's has been a popular local spot for over a decade. While Croc's was named the first Virginia Green restaurant in 2007 - with amenities including solar hot water system, rain barrel and garden, on-premise chef garden, locally made craft beer wine and spirits, and an purchasing policy of sustainable, organic, or local - the amazing food and craft cocktails are the main reason we keep coming back for more.