We're wrapping up our VB Resolutions series with perhaps the most important resolution of all: to have fun! Without the chance to indulge once in awhile, how would any of us stick to our resolutions? Sure, fresh seafood is healthy and delicious, but sometimes, you just have to have a donut! We believe that building in a cheat day here and there in your resolution regimen is the key to success. So, we've got you covered with our favorite VB indulgences of the sweet, savory and spirited varieties.
 
Sweet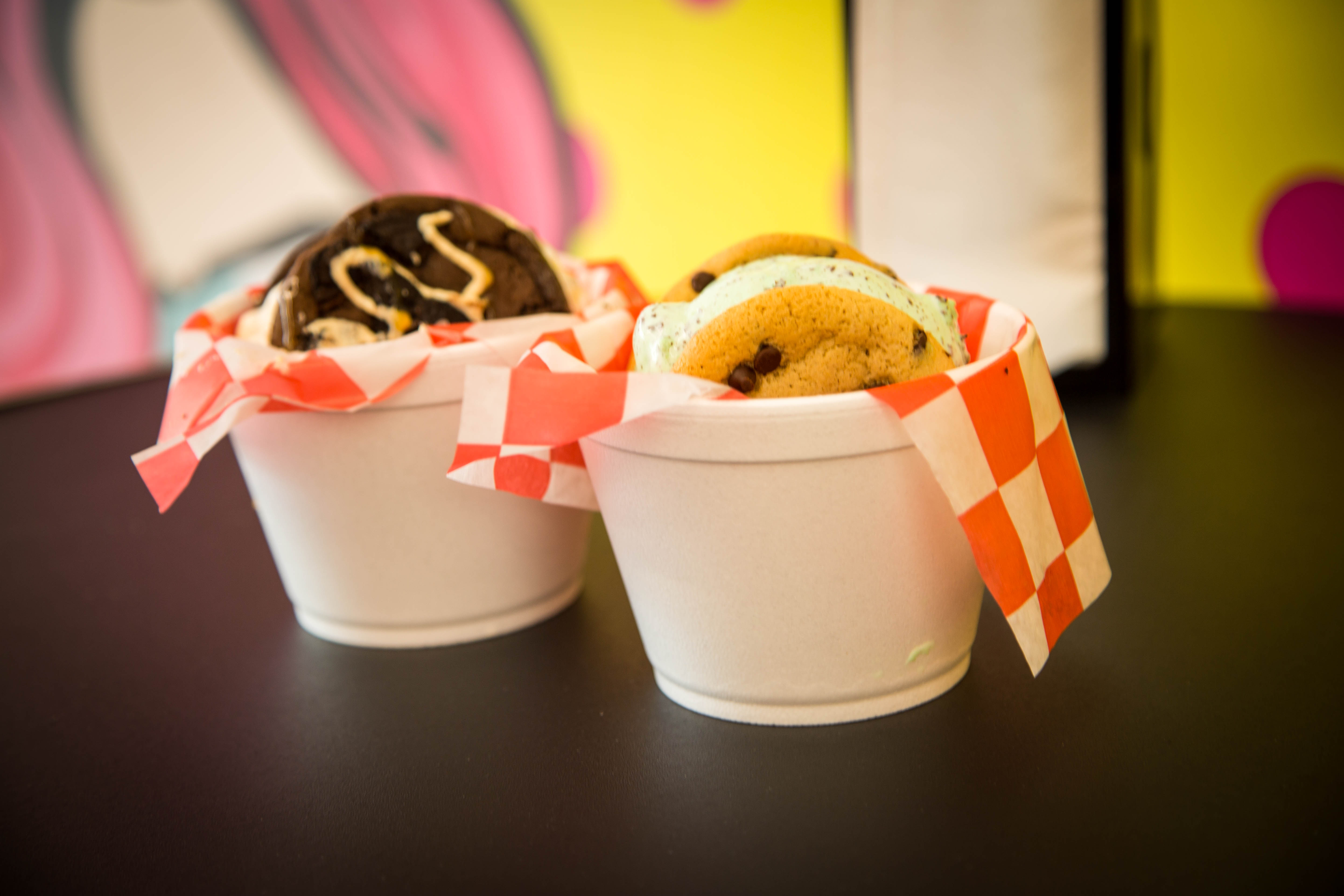 After days on end of being good and sticking with a healthier diet, the first craving to kick in for many of us will be a sweet one, and we all have our favorite cure for that indelible sweet tooth. For the ice cream fanatics – and we know there are a lot of you – treat yourself to a tasty twofer at Creamwiched, located at the Virginia Beach oceanfront. Choose from a seemingly endless selection of ice cream flavors and fresh-baked cookies, brownies and more for a customizable ice cream sandwich that is worthy of any cheat day chow fest. For the early birds, there are few morning treats more indulgent than a donut. Don't miss out on the local favorite, Duck Donuts, or our newest addicting addition, Sugar Shack, for a dozen (or two) fresh-made donuts however you want them.             
Savory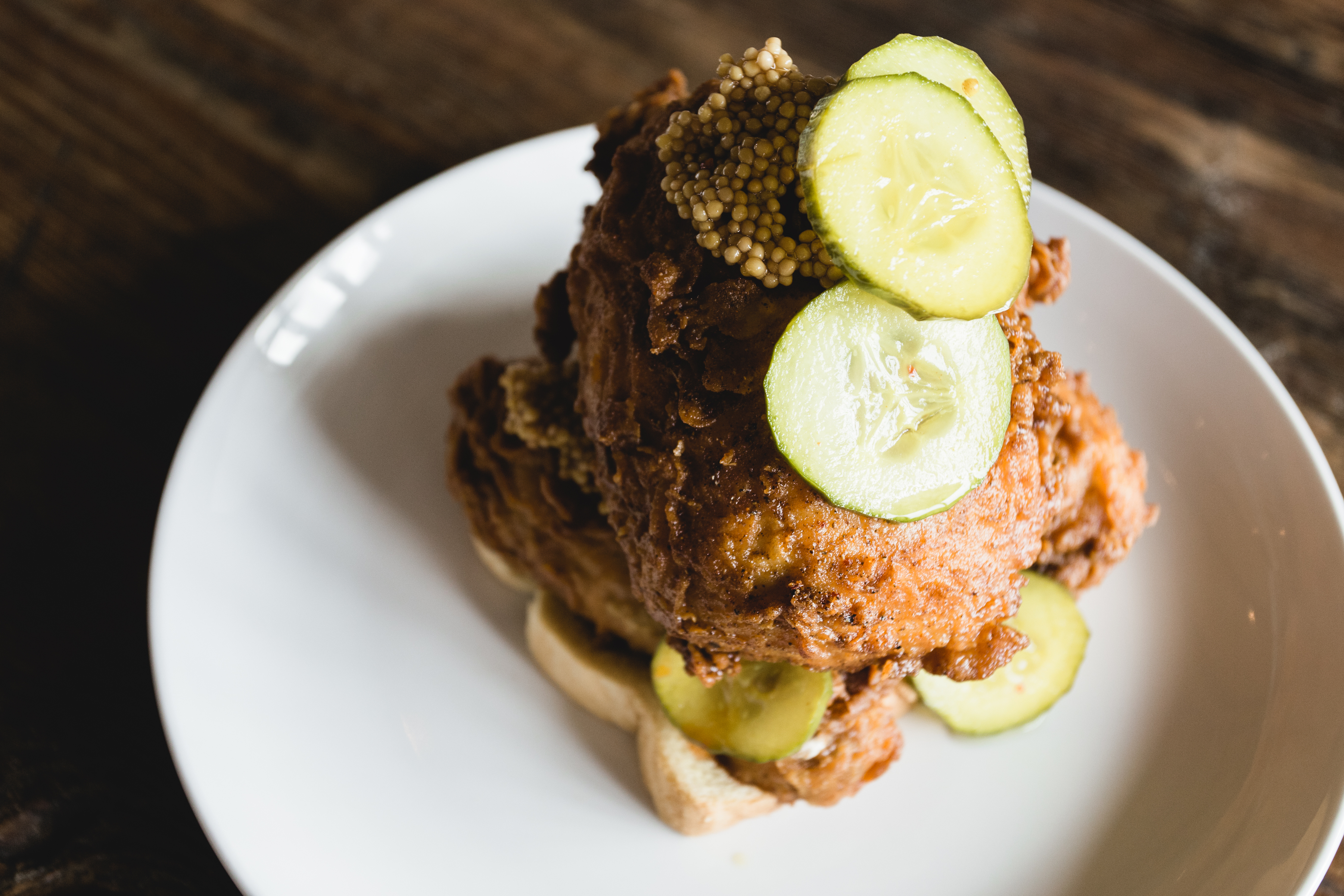 There are a million different directions you can go in when looking for a savory indulgence in VB that is worthy of your cheat day. For us, there is one thing that quickly comes to mind: fried chicken. Perhaps that's because we know that here in our coastal city, that base is covered. Esoteric in the ViBe Creative District is frying up a hot chicken dish that would do Nashville proud - complete with the house-made pickle. Wash the spiciness down with a selection from their huge menu of regional beers on tap. If you happen to find yourself in town on a Wednesday, don't miss Terrapin's ridiculously good Fried Chicken & Pinto Night, offering up their Ashley Farms fried chicken, mouthwatering truffle mac & cheese and a glass of Pinot Noir every Wednesday for only $22. Who says living the indulgent life has to be heavy on the wallet as well as the waistline?
Spirited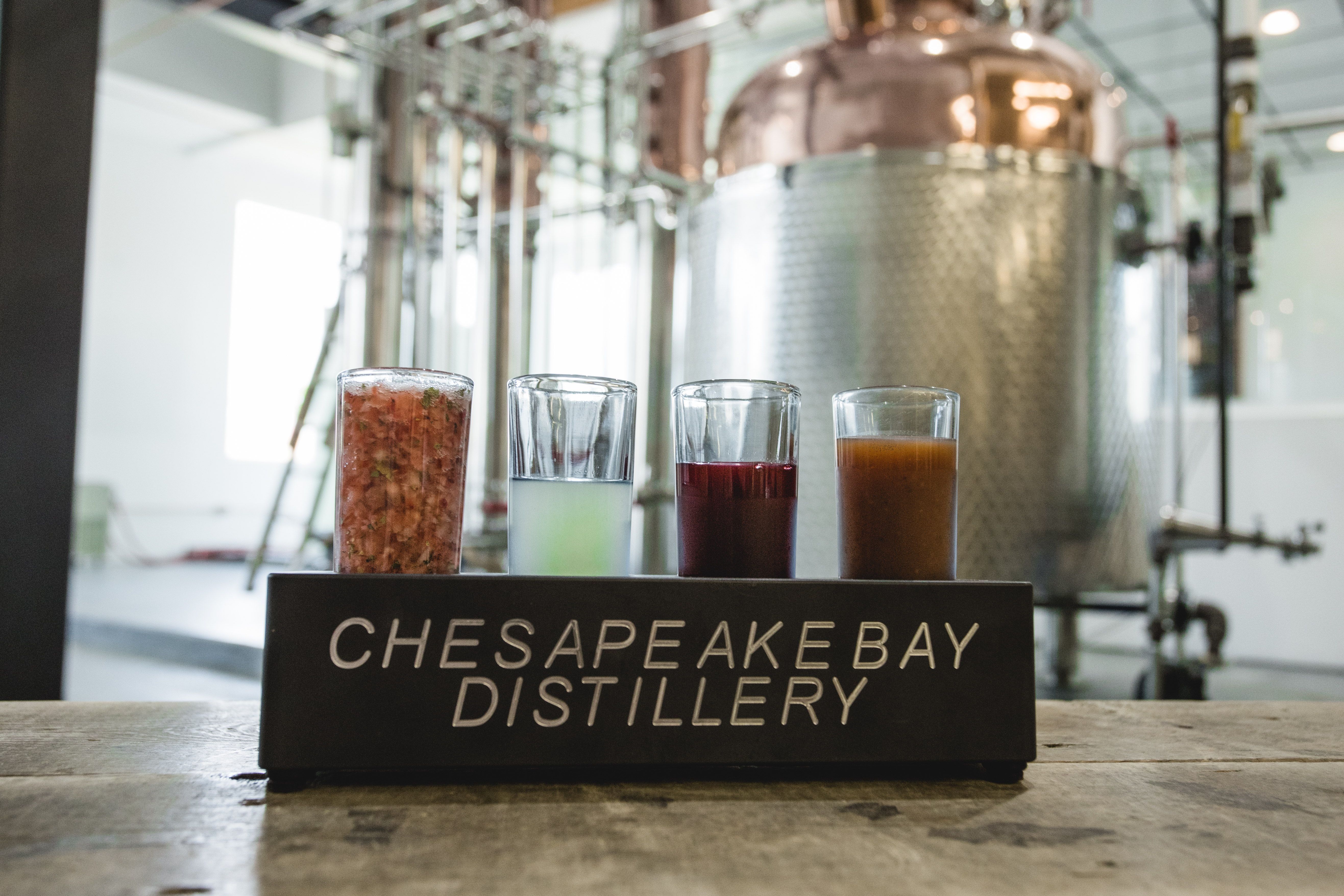 With a successful month of resolutions in the books, it's time to raise a glass in celebration of our achievements thus far. While the craft beer flowing through VB is certainly worthy of the cause, to truly indulge, we have our minds set on something just a little bit stronger. The Chesapeake Bay Distillery, operating out of an old iconic surf shop in the resort area, is serving up vodka and rum, distilled and bottled in-house. Drop into their tasting room to sample each spirit on its own or in a prepared cocktail shooter, in a Lemon Drop or a Bloody Mary, made with their Ghost Pepper Vodka!
Put on your comfy pants and leave your goals at the door - temporarily, of course. This is one resolution you're sure to enjoy!