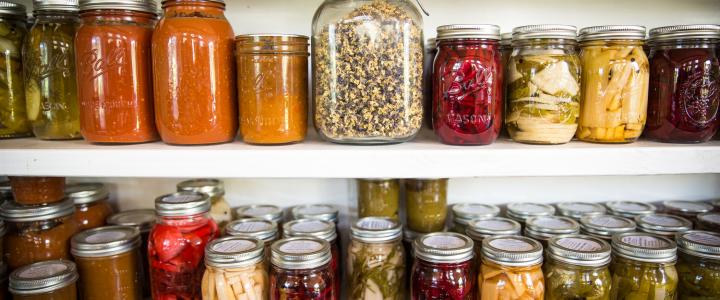 As we head into June, we are gearing up for Great Outdoors Month by compiling our favorite ways to celebrate the natural wonders of our beautiful city. From the windswept sand dunes of Sandbridge to the moss-adorned bald cypress trees of the historic First Landing State Park, outdoor wonder surrounds us in Virginia Beach. This month, we'll be diving into the landscapes that are painted on the canvas around us, starting with ways to enjoy the beautifully cultivated land of the Pungo agricultural district.
Pungo, located just south of Sandbridge Beach, is home to 8,000 acres of farmland, including 16 You-Pick farms. Depending on the season, you can pick your own bushel of strawberries, blueberries, blackberries, kale, cabbage or even your own bouquet of wildflowers! While the beginning of summer marks the end of strawberry-picking season in Virginia Beach, it kicks off new seasons for many fresh, local produce, including some of our favorites – like blackberries and blueberries! Stop by Cullipher Farm or Henley Farms and stock up by picking your own berries – perfect for pies, jams and cocktails!
In addition to the plethora of you-pick farms and charming roadside produce stands, Pungo's newly reopened New Earth Farm, Commune's sustainable, organic and educational working farm, is back and better than ever! Their "Farm Table" cooking classes allow visitors to get hands-on, and learn how local ingredients come together to influence Virginia Beach's culinary scene. Classes include everything from gardening, compost-making and soil preservation to beekeeping and wild foraging. With a new market on the way (due to open in mid-July) and tours available now, New Earth Farm is continuing to empower locals and visitors alike in the slow-food movement.
Great Outdoors Month is here, and with so many ways to get out and explore in Virginia Beach, you may never want to go back inside again!