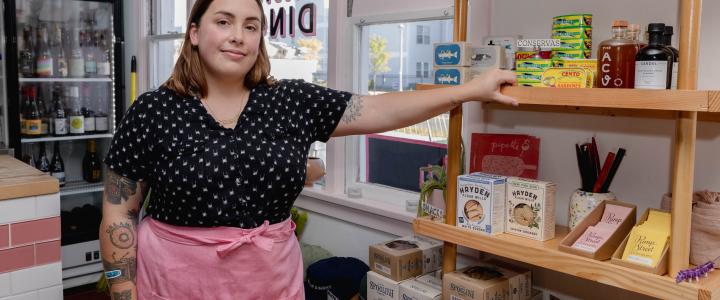 Owner & Chef, The Pink Dinghy
 
Not sure where to start your dive into all things Virginia Beach? Follow a local – and they'll surely lead you to our coastal community's treasure trove of attractions, dining, events, outdoor fun and much more. We invite you to experience VB Like a Local… soaking up all there is to explore across our dynamic destination!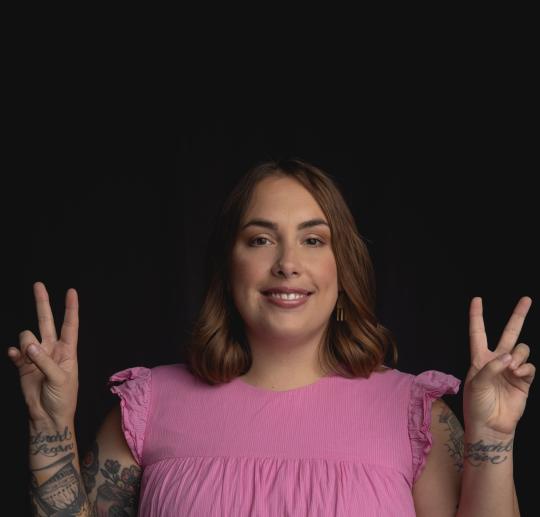 Stephanie Dietz, Owner & Chef of The Pink Dinghy, a community-minded, tropically inspired restaurant and market located in the heart of the ViBe Creative District, has lived in Virginia Beach on and off for 36 years, currently residing in the Chesapeake Bay District. As a Virginia Beach local, entrepreneur and chef, Stephanie shares with us her top picks for experiencing VB like a local – thanks, Stephanie!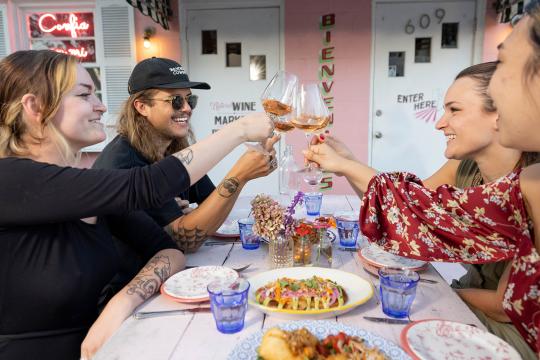 The Pink Dinghy, ViBe District
 
My VB in Less than 5 Words: underrated, laidback, rejuvenating and unbeatable
My Favorite VB Dish: The Kobida Kebab Platter from Mazari Kebab, an insanely delicious Afghani restaurant in the Inland area of Virginia Beach. I always get mine with the braised eggplant, the chickpeas, brown rice and ALL of the sauces. Scoop it up with their freshly baked pita; trust me!
My Favorite VB Cocktail: I may be biased, but the "Junglebird" from The Pink Dinghy is exactly what I want when I'm in the mood for a cocktail. Black rum, pineapple, Campari, almond bitters and citrus cordial make for a perfectly tropical sip on a hot summer day.
My Favorite VB Memory: Spending hours at Flipper McCoys as a kid – and now, as an adult! Few things are as classically fun as laser tag and arcade games, am I right?
My Favorite VB Attraction: The Virginia Aquarium. It certainly has changed a lot since I was a kid (I still call it The Marine Science Museum!), but I love taking my son there and pointing out exhibits I liked when I was his age. It's interactive, interesting and inspiring – their conservation and education work is so impressive.
My Favorite VB Spot to Unwind: Industry Night at Hearth Wood Fired Cuisine & Craft Beer is a go-to for the Dinghy crew after a long day at the restaurant. Hearth's selection of vegetable-forward small plates and wood-fired pizzas is perfect for sharing with friends. The drinks are amazing as well, and the environment is always welcoming, cozy and fun.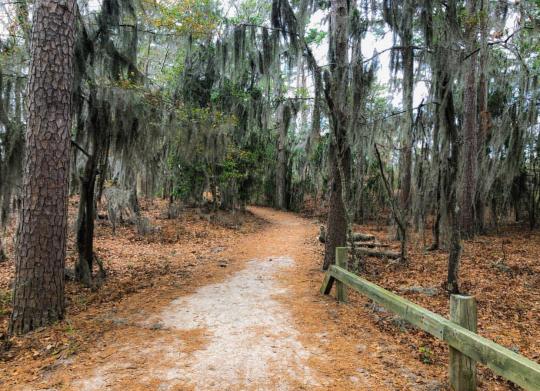 First Landing State Park, Oceanfront District
 
My 5 VB Recommendations for an Unforgettable Weekend: