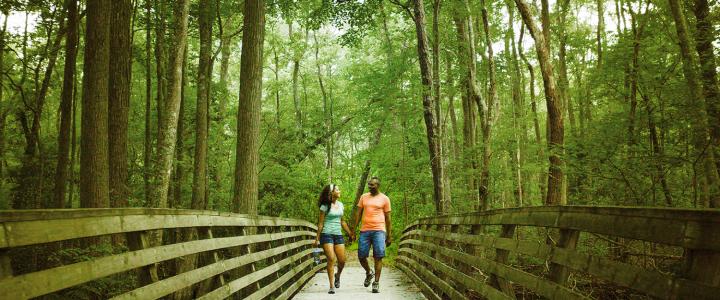 For our final couples' weekend itinerary series, we are exploring our favorite places in VB for those looking to make history together. As the landing site for our country's first English settlers, and located only about an hour away from the Historic Triangle of Yorktown, Jamestown and Williamsburg, the foundations of our country began right here. With a multitude of historic sites, here are our favorite ways for couples to spend a weekend together paying tribute to the past.
Day One:
Day Two:
The rich history that lies within our coastal city makes for the perfect place to experience many of our country's beginnings with the one you love, where it all began, right here in VB. Let the exploration begin!
Before visiting Cape Henry Lighthouse, be sure to read additional information on location, arrival, and rules and regulations.