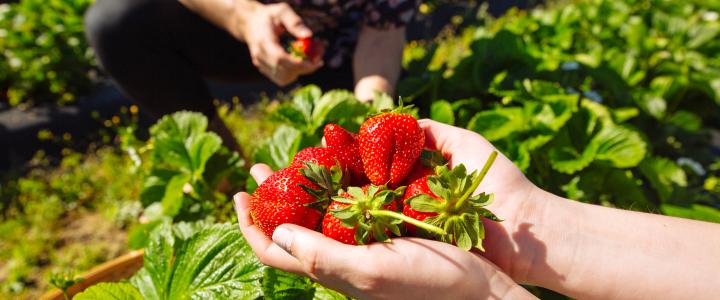 As we continue to navigate through the unique challenges we are all currently facing, there are still many ways to get out and explore our coastal city. While we all work to keep our distance from each other, here are five things you can still do, right now, in Virginia Beach.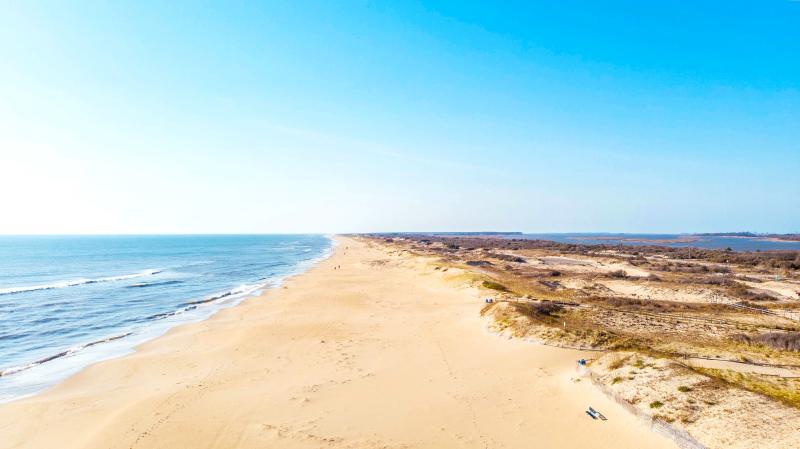 Social distancing doesn't mean we have to stay confined to our couches for the time being. In fact, many experts recommend that we get outside and get some fresh air when we can, as long as we avoid contact with shared surfaces, like playgrounds, and with each other. We're lucky to have some of the best beaches and parks right here in our backyard, ready to be explored.
While the state's beaches are currently closed for many of the usual summertime beach activities, they currently remain open for the purposes of exercise and fishing.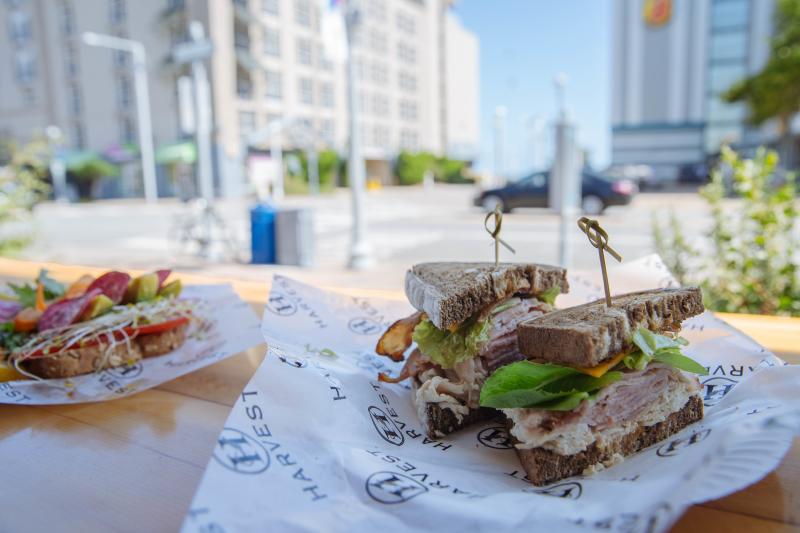 While we are unable to go enjoy a meal in our favorite restaurants, or spend the day at a local brewery, we can still support many of these local establishments by getting our food, beer, and cocktails to-go. Many are even offering curbside pick-up to fully minimize personal contact. Being stuck at home doesn't mean we can't still enjoy some of the best flavors in town.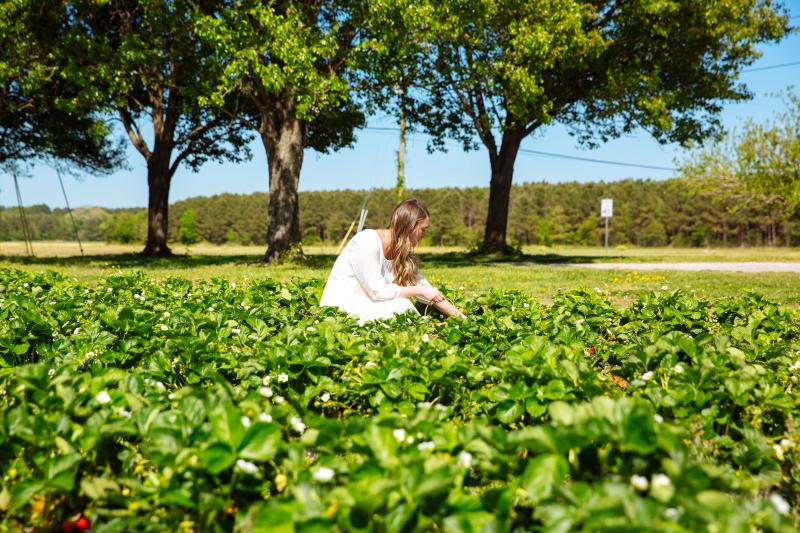 While this may not be the spring we imagined for ourselves, one of our favorite spring traditions, strawberry picking, is still available, and can be done while safely following the social distancing guidelines set forth by the CDC. In fact, this is a great way to get fresh, local produce while supporting the markets and farms of our city. 
Virginia Beach strawberries have been enjoyed for their flavor and size by the likes of Captains John Smith and Christopher Newport, and even shipped back to England to be enjoyed as a delicacy abroad. Our mild temperatures, held in check by the warm waters of the Atlantic Ocean, and rich soil made our abundance of strawberries one of the first American crops to be enjoyed by English settlers. Virginia Beach, the largest producer of strawberries in the state of Virginia, are still enjoyed far and wide today. 
With a vast amount of farmland and fresh local produce, all available for you to explore and pick, spring is the perfect time to go from beachside to countryside in Va Beach.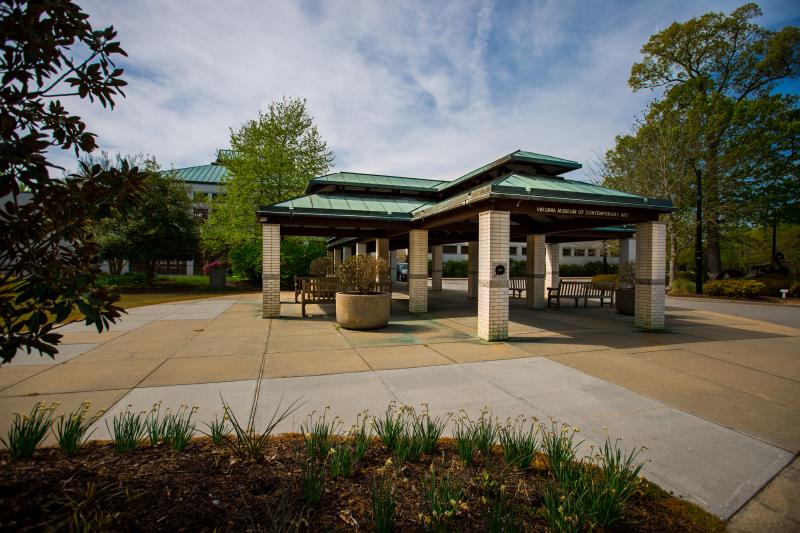 While art, history, and science museums are temporarily closed, you can still take a virtual tour of many local attractions. This tours include two of our historic homes, the Francis Land House and the Thoroughgood House, the Virginia Museum of Contemporary Art (MoCA), the  Virginia Beach Surf and Rescue Museum, and the world-famous Cape Henry Lighthouse. There is no shortage of ways to learn about the natural and historical resources of Virginia Beach, even with the current orders to remain at home.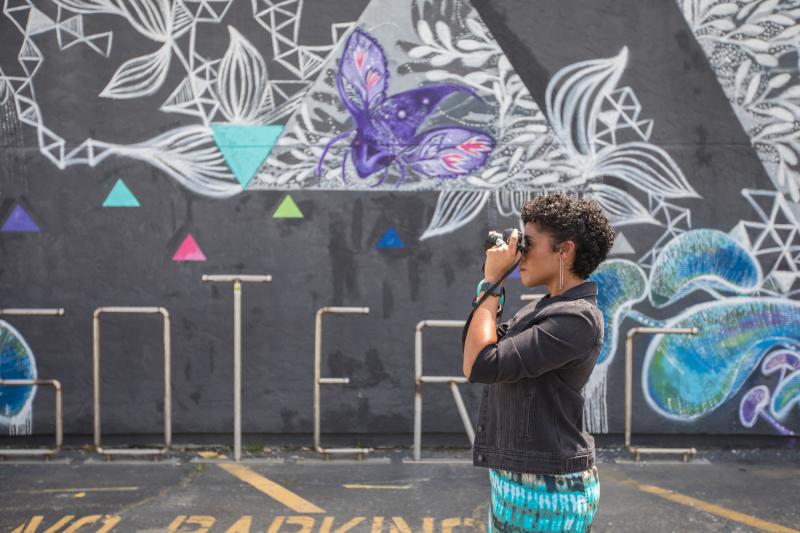 While we are being encouraged to engage in social distancing during this time, there's nothing stopping you from getting out, getting a little fresh air, and seeing the beauty of the ViBe District murals. To see all of these murals by foot makes for an easy, one-mile walking tour, that is a must for all who are visiting. For those who would prefer to view the murals from home are in luck, too, as the murals can all be seen virtually, as well.