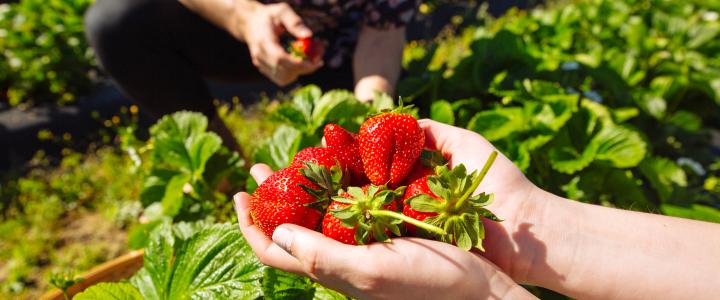 No Matter when you visit this season, there are many ways to get out and explore our coastal city. Here are five things you can do, right now, in Virginia Beach.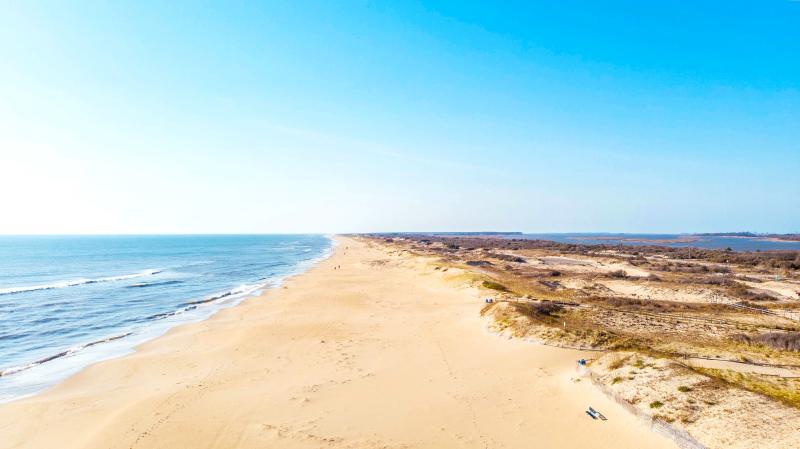 Coastal waters, clean beaches and beautiful parks make Virginia Beach the ideal vacation for any outdoor lover. Home to one of the last great salt marsh habitats on the East Coast with hundreds of miles of inland waters, thousands of acres of parks and countless trails, and the largest estuary in the US in the Chesapeake Bay, this is much more than a typical beach vacation. Whether you're on one of our beaches or deep within the canopied forest of our state parks, there's an open invitation to paddle, bike, hike, surf and swim your way to your best vacation yet.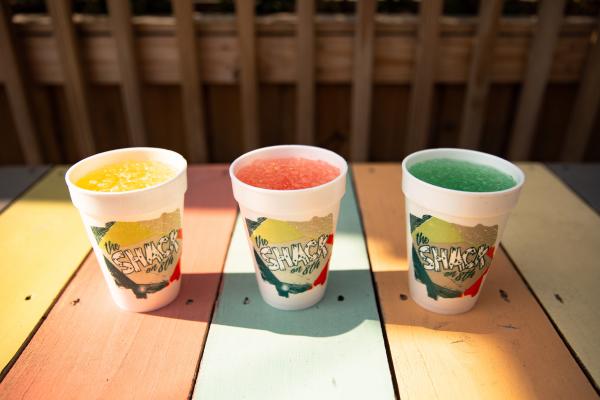 Throughout our seven districts, Virginia Beach locals take their food and drinks seriously. From hidden gems and sippable cocktails to must-try hotspots and mouthwatering treats, there are many flavors to savor across our coastal city. Start the season off right with a cool, refreshing Orange Crush at Waterman's, Chix on the Beach, or The Shack. Combining vodka, triple sec, sprite and crushed ice with, the most important ingredient of all, fresh-squeezed orange juice, this drink just tastes like summer.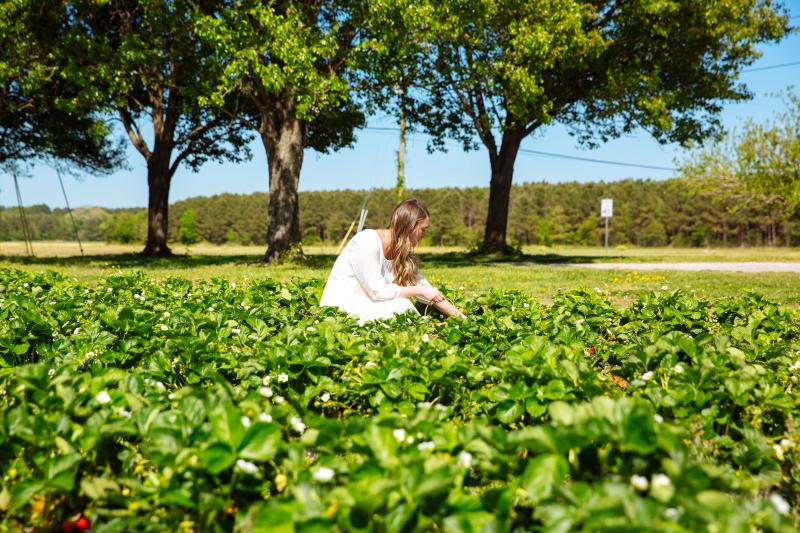 Live like a true VB local and enjoy one of our favorite annual spring traditions -strawberry picking! Virginia Beach strawberries have been enjoyed for their flavor and size by the likes of Captains John Smith and Christopher Newport, and even shipped back to England to be enjoyed as a delicacy abroad. Our mild temperatures, held in check by the warm waters of the Atlantic Ocean, and rich soil made our abundance of strawberries one of the first American crops to be enjoyed by English settlers. Virginia Beach, the largest producer of strawberries in the state of Virginia, are still enjoyed far and wide today. 
With a vast amount of farmland and fresh local produce, all available for you to explore and pick, spring is the perfect time to go from beachside to countryside in Va Beach.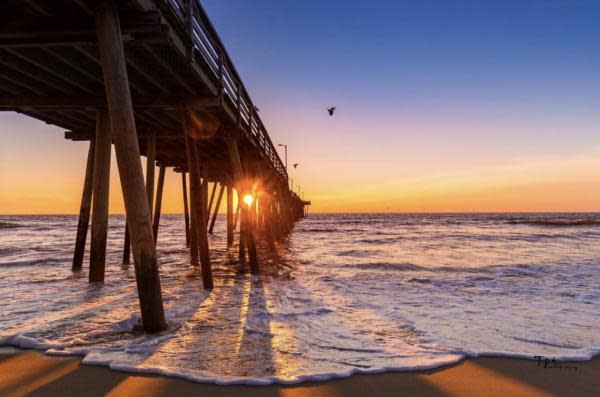 @tpt_photo, Instagram
A sunrise in Virginia Beach is a sight you won't soon forget. With the world still sound asleep, the show is about to begin with a light-show over the Atlantic Ocean - and you have a front-row seat. Watch through the dancing sea oats on the dunes of Sandbridge, as the waking sun glistens on the morning surf. If you're at the Oceanfront, beat the rush of the day's first beachgoers and take in the colors of the dawn behind King Neptune or on the Virginia Beach Fishing Pier. 
Nestled within the Oceanfront area is the ViBe Creative District, Virginia Beach's cultural arts enclave, which is a hub for artisans of all disciplines ranging from culinary, music and traditional art to leather working and woodworking. While you can find all manners of artwork within the quaint shops and coffeehouses that comprise the area, the district is a work of art in and of itself. Look no further than the murals, most of which were done by local artists, that fill the ViBe with wonder and color and you'll see exactly what we mean. 
To see all of these murals by foot makes for an easy, one-mile walking tour, that is a must for all who are visiting.