November 2018
The colors of fall are on full display throughout the city, and November is filled with family-friendly holiday festivities for everyone to enjoy. From an endless selection of craft beer to sample to a dazzling light show at the boardwalk, we have much for which to be thankful this month in Virginia Beach.
 
November 2
ViBe Creative District



The 1st Friday of each month is cause for a party in Virginia Beach's ViBe Creative District. Celebrate local businesses and the arts from 4pm to 7pm in our arts and entertainment community.  The monthly event takes place on 17th-22nd Streets, from Pacific to Parks Avenues. If you haven't spent much time in the ViBe, join in on the walking tour, which begins at Crocs at 4pm. The guided tour will escort you through all the sights, sounds and tastes of the eclectic neighborhood.
Party! On Atlantic
November 3
24th Street Park

 
Join Live! on Atlantic for this first ever event, as they take the party to the streets and celebrate our coastal city. Oceanfront area restaurants and retailers will be offering specials, discounts and live music throughout the day. The Party! On Atlantic kicks off in the 24th Street family-friendly Fun Zone with DJ Ty Street at 2:00 pm and the live music on Atlantic Avenue begins at 4 p.m. Bands include Cheap Thrills VA, Bennett Wales & The Relief and LittKeys. The Party! culminates with a spectacular, 15-story projection light show at 6:30 p.m. This event is free and open to the public, with beer, wine and soft drinks available for purchase. Proceeds benefit the Virginia Beach Surf & Rescue Museum. 
November 4
Virginia Beach Field House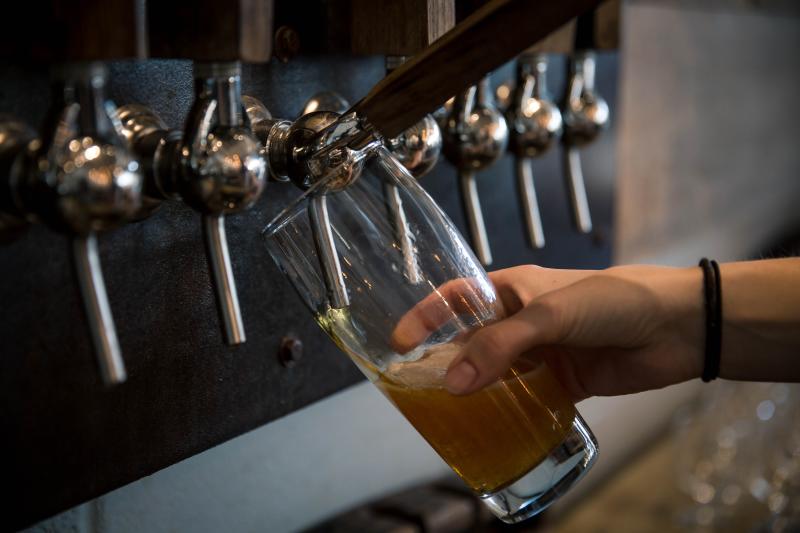 The Virginia Beach Field House and Eastern Sports Management are partnering up with Hire Our Heroes to pay tribute to our veterans by raising a glass to a great cause.  Imbibe Craft Beer and Arts Festival will feature live music, food, games, vendors, education and, of course, beer! Attendees can sample over 80 different styles of local, regional, and national craft beers and enjoy a lineup featuring Big Something, People's Blues of Richmond, and The Mantras. Guests can drink and enjoy backyard games including keg bowling, life-size beer pong, cornhole, human foosball, as well as a can't-miss food truck rally, with both local and regional vendors. Tickets are on sale now.
November 22 - December 30
Virginia Beach Boardwalk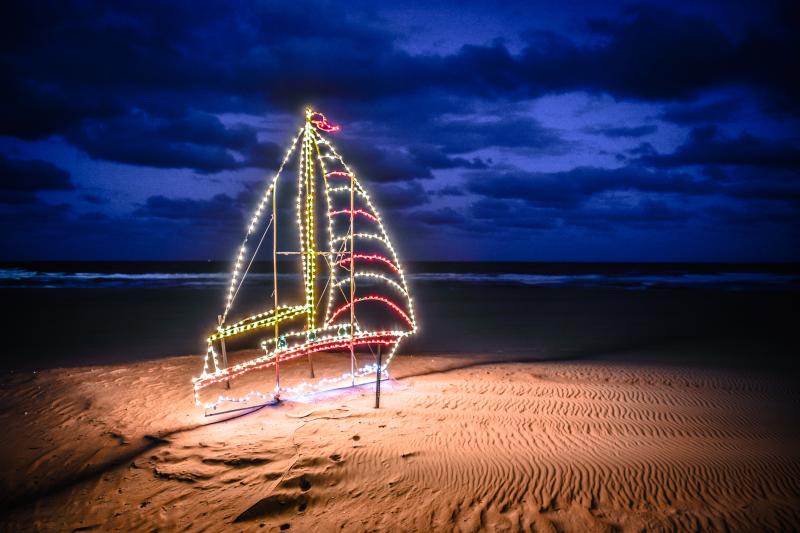 This festive drive-through light show features a twinkling journey into nautical, holiday, and adventure lands – all along the beautiful Virginia Beach Boardwalk, from 8th Street to 22nd Street.  Guests can tune their car radio in to hear holiday music synced with the light show, as they drive through festive fish, jumping dolphins, and frolicking porpoises, as well as Santa and his elves and much more. The Holiday Lights Merry Mile is open nightly 5:30pm-10pm, Sunday through Thursday, and 5:30pm-11pm, Friday-Saturday.
37th Annual Virginia Beach Christmas Market
November 23 - 25
Virginia Beach Convention Center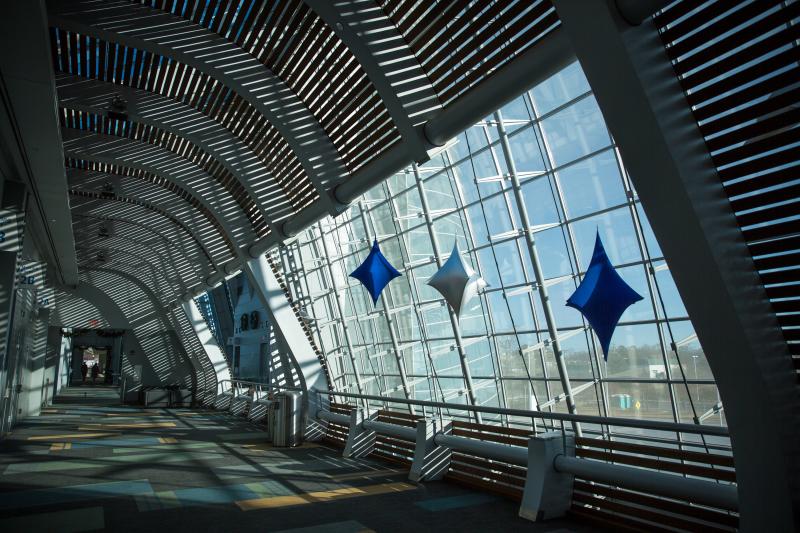 The Annual Virginia Beach Christmas Market, at the Virginia Beach Convention Center, features quality fine arts, & crafts, collectibles, holiday fashions and decor, shabby chic and vintage recreations, handcrafted edibles, reclaimed furniture, jewelry, unique gifts and thousands of holiday home decorating ideas. With over 250 artisans each year, this event is one of our favorite ways to kick off the holiday season and begin checking off those shopping lists. In the time for giving, receive $1 off admission with canned food donations for the Food Bank of Southeastern Virginia.