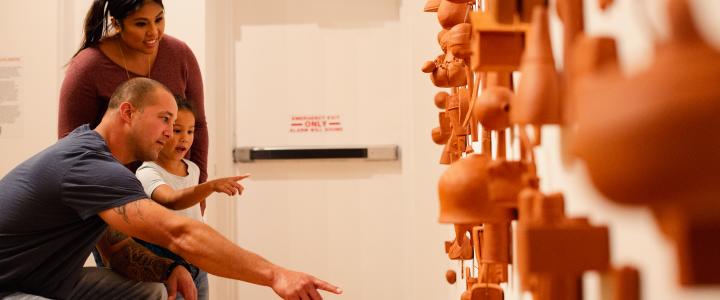 February 2023
The holidays may be behind us and spring is still a month away, but February offers plenty to enjoy in Virginia Beach. Whether enjoying activities with family, friends or on your own, learning something new, or singing along at a live performance, these Virginia Beach events offer plenty of festive February fun.
LIVE ENTERTAINMENT AT TOWN CENTER
 
Live entertainment continues to be the star of the show at the Virginia Beach Town Center, with a month-long schedule of live performances that'll have you singing, laughing and dancing along.
Cirque Zuma Zuma

Sandler Center for the Performing Arts

February 12

 
As seen on America's Got Talent! Described as "an African-style Cirque du Soleil," Cirque Zuma Zuma pushes the envelope of human possibility with astonishing and unbelievable human feats of balance, agility and flexibility, all set to African music, drumming, and dance. Cirque Zuma Zuma is an exuberant and highly entertaining showcase of African culture for people young and old. Tickets on sale now!
Andrew Lloyd Webber's School of Rock
Sandler Center for the Performing Arts
February 24 through 26
What do you get when you cross an out-of-control rock singer with an uptight, prep-school educational system? The most hilariously chaotic musical ever to be nominated for a Tony award! Straight from the big screen (where it starred none other than Jack Black!), Andrew Lloyd Weber's kid-driven cast is sure to leave your ears ringing and you singing all the way home! Come join us for the regional premier of the show that critics are calling "…an uplifting, loving testimony to the transforming power of music." Tickets on sale now!
Out of the Box Emerging Artists Series
Sandler Center for the Performing Arts
February 2 through March 9
Join us every Thursday through March 9 for a FREE concert by one of Hampton Roads' best local bands, hosted live by WHRO's Paul Shugrue! Every Out of the Box concert starts at 7pm with doors opening at 6pm. Concerts are standing room only - please contact info@sandlercenter.org or call 757.385.2535 regarding a VIP table purchase or sponsorship. Performances are as follows:
Feb. 2: Paul Urban
Feb. 9: Suburban Key Party
Feb. 16: Exploding Sun
Feb. 23: Richard David Spano & Jim Bulleit
Stand Up Comedy Shows
February 2-4 & February 18
Get ready to laugh… and laugh and laugh again, thanks to The Funny Bone Comedy Club's fantastic February lineup, including renowned comedians Godfrey and Aries Spears. Shows are as follows:
Feb. 2-4: Godfrey
Feb. 18: Christopher Titus
Feb. 5: Corey Holcomb
Feb. 10 & 11: Aries Spears
Feb. 17 & 18: Michael Blackstone
INDOOR FUN
 
Head indoors to escape the cooler temps and discover a lot of fun along the way! These distinct indoor activities are best enjoyed when shared with family and friends. 
The Dinner Detective Comedy Murder Mystery Dinner Show

February 11, 18, & 25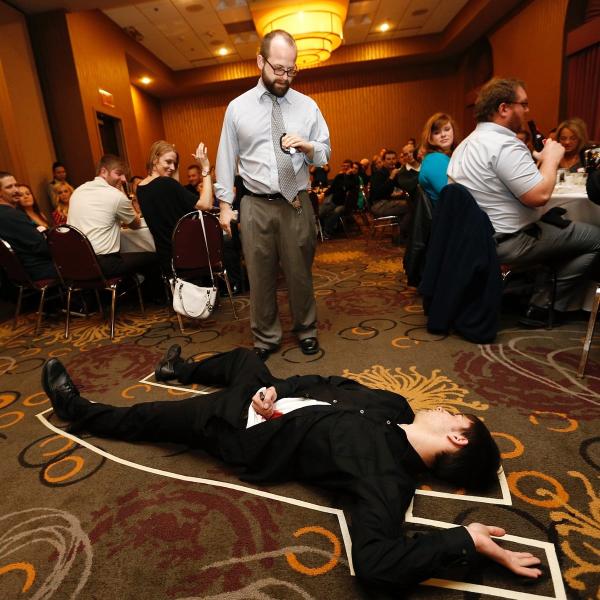 The country's largest interactive comedy murder mystery dinner show is now in Virginia Beach and taking place at the Wyndham Virginia Beach Oceanfront. The Dinner Detective Comedy Murder Mystery Dinner Show will have you solving a hilarious crime, while you feast on a fantastic dinner. Just beware! The culprit is hiding in plain sight. The fun, social and interactive evening is suitable for adults. Tickets are limited and can be purchased online.
Fun & Games Fridays

February 3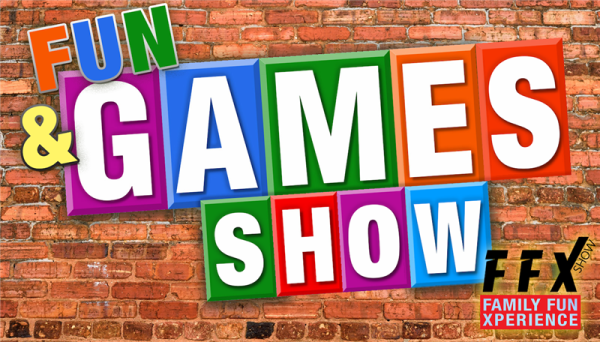 Ready to take the fun to the next level? During Fun & Game Fridays, Family Fun Xperience, an indoor theater in the heart of the Virginia Beach Oceanfront, hosts interactive live audience gaming experiences suited for the whole family (though it's plenty of fun for adults with no kids, too!). Experience fun challenges, trivia, family feuds and more, alongside family, friends and the friends you're likely to make in this fun, interactive setting. Live games begin at 7 p.m.; tickets are required and can be purchased online.
2023 Coastal Virginia Magazine WineFest
Virginia Beach Convention Center
February 11-12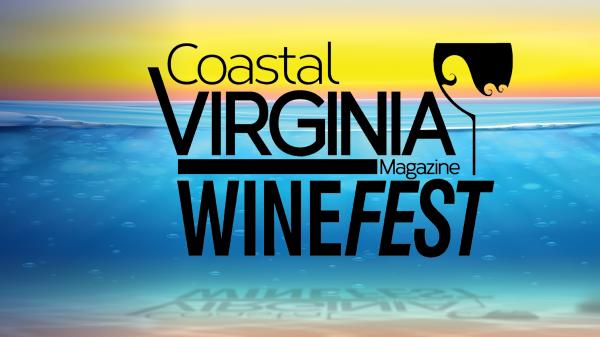 Experience the quintessential Virginia wine tasting and enjoy Virginia 's finest vintage wines, a craft beer garden, distillery den and MORE. Join us and raise a glass as we navigate the Virginia Wine Trail, taking a pit stop at the best wineries in the state. Gather your family and friends, plan for a special occasion, and enjoy the BEST wine festival in Virginia!
ARTISTIC PURSUITS
 
Adults and kids alike can inspire their inner artists this month, thanks to a variety of colorful activities, workshops and events available in Virginia Beach.
In the Abstract Exhibit
Virginia Museum of Contemporary Art
December 21, 2022–July 29, 2023
Color, shape, line, form, and texture are the foundation for the language of visual art. Abstract artists use this language to investigate memory, emotion, and art itself. They move away from the expectations of creating a visual reality in their painting practice. There are few rules for this approach to painting; it exists in many different forms.
Represented here are four talented artists in our region who engage with abstract art: Kendall Burns, Mia Guile, Dathan Kane, and Ken Wright.
FOR MIND, BODY & SOUL
There's still plenty of time to start the new year off with a feeling of zen and intention, and Edgar Cayce's A.R.E. is the idyllic setting for setting those intentions in motion, thanks to a variety of expertly curated workshops and events.
Edgar Cayce's Wisdom for Our Times
February 24-26
Join us for a dynamic gathering of five of our most popular Cayce experts. They will be sharing their depth of knowledge and extensive experiences with the Cayce work and bringing it to life for you! Explore the Cayce work in a new way, hear different perspectives, and learn practical steps that you can take to align with your spirituality and expand your soul growth.
Mind, Body & Spirit Fair - February 2023
February 11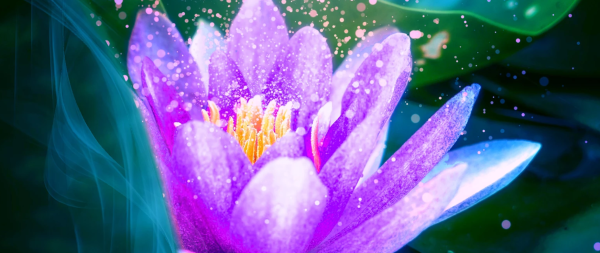 Free and open to the public featuring psychic readings, workshops, demonstrations, vendors, and more!