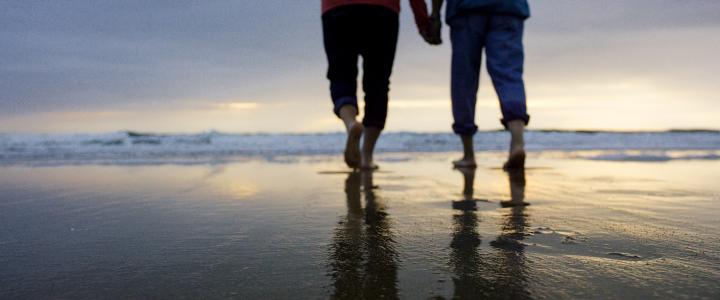 As fans of ABC's mega-hit series, 'The Bachelor,' can attest, one of the biggest draws of the show are the dates the contestants and the Bachelor get to experience that seem ripped from the pages of a fairytale. At the end of each season, the final four contestants have the chance to bring the Bachelor to their hometowns to meet their families and experience what life is like at home. In Season 22, Episode 8, Lauren B. brings this season's Bachelor, Arie, to the east coast for an unforgettable day in Virginia Beach. Living out your Bachelor fantasies has never been easier. Here is how to do a date night in Virginia Beach, Bachelor-style. 
Horseback Riding on the Beach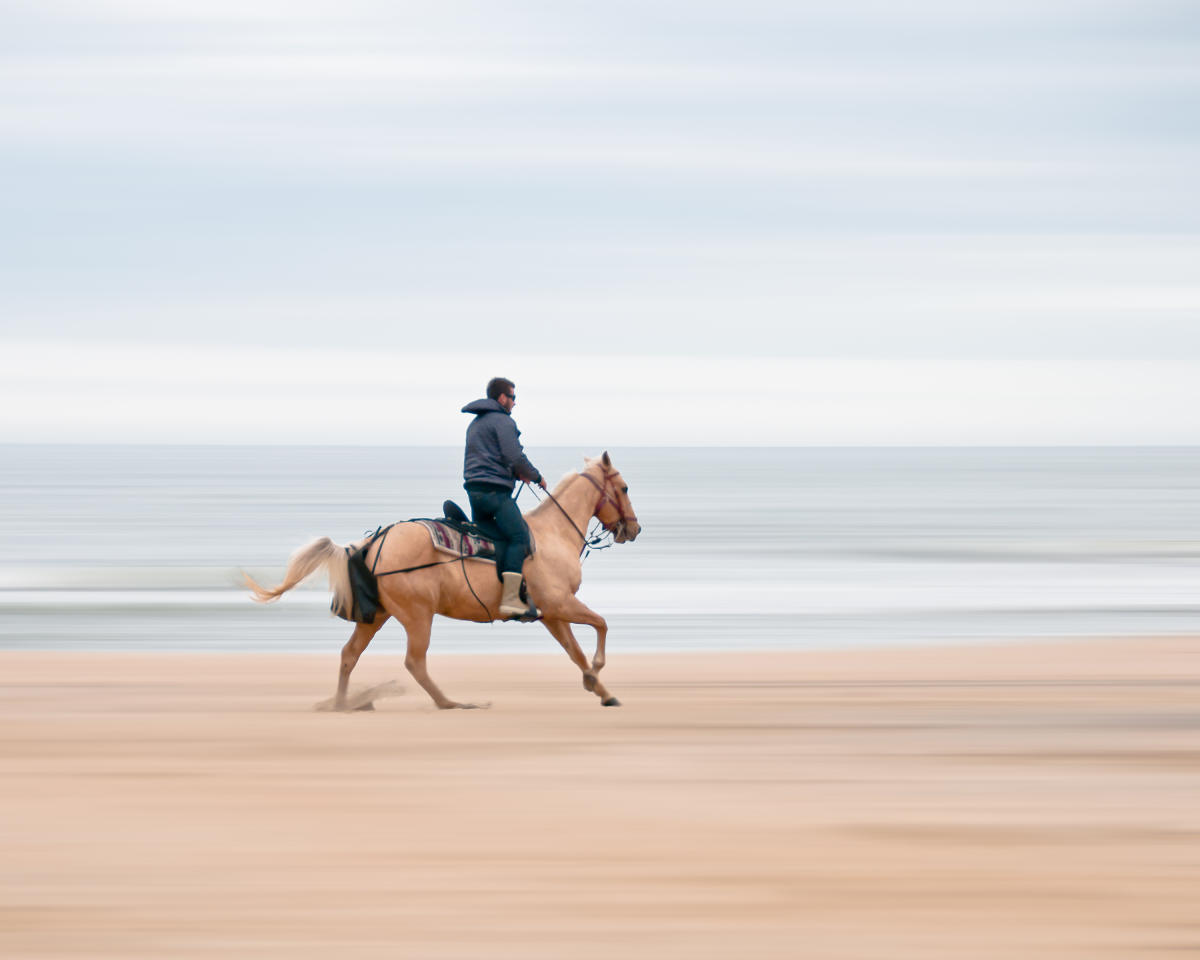 Admit it. You've dreamt about what it would be like to sit atop a majestic steed, the salty sea air wafting through your hair. You've imagined the ebbing tide revealing hoof prints in the glistening sand, as the sun sinks lower in the lazy sky. It seems like a scene pulled straight from the covers of those tawdry romance novels, but this is one cliché you have to experience for yourself. This is how Lauren and Arie kick off their date; would you expect anything less?
Virginia Beach Horseback offers guided rides along the surf during the fall, winter and spring months. All experience levels are welcomed, so if a John Wayne movie represents the extent of your cowboy knowhow, fear not.  All riders will be instructed on how to become one with the horse before setting foot in a stirrup.
Dinner Overlooking the Water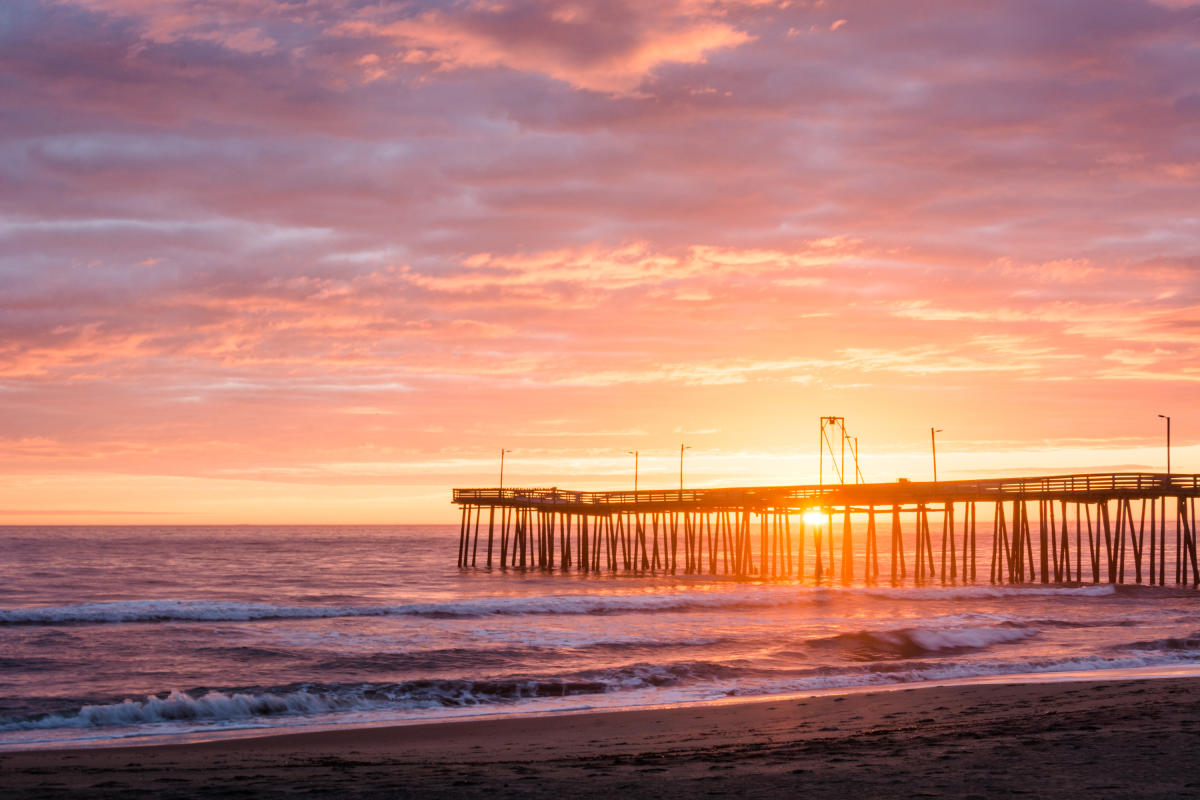 With plenty of romantic spots with mouthwatering menus, you can't really go wrong when looking for a place to eat in Virginia Beach. In lieu of a quiet evening indoors, however, Lauren takes Arie for a quintessential local experience. The couple opts for Ocean Eddie's Seafood Restaurant on the Virginia Beach Fishing Pier, taking on a plate of crab legs as the Atlantic tide ripples beneath them. Opt for The Islander - a seafood lover's dream combo of crab legs, shrimp, mussels, clams and oysters, and plenty for two to share.
A Historic Sunset Over the Bay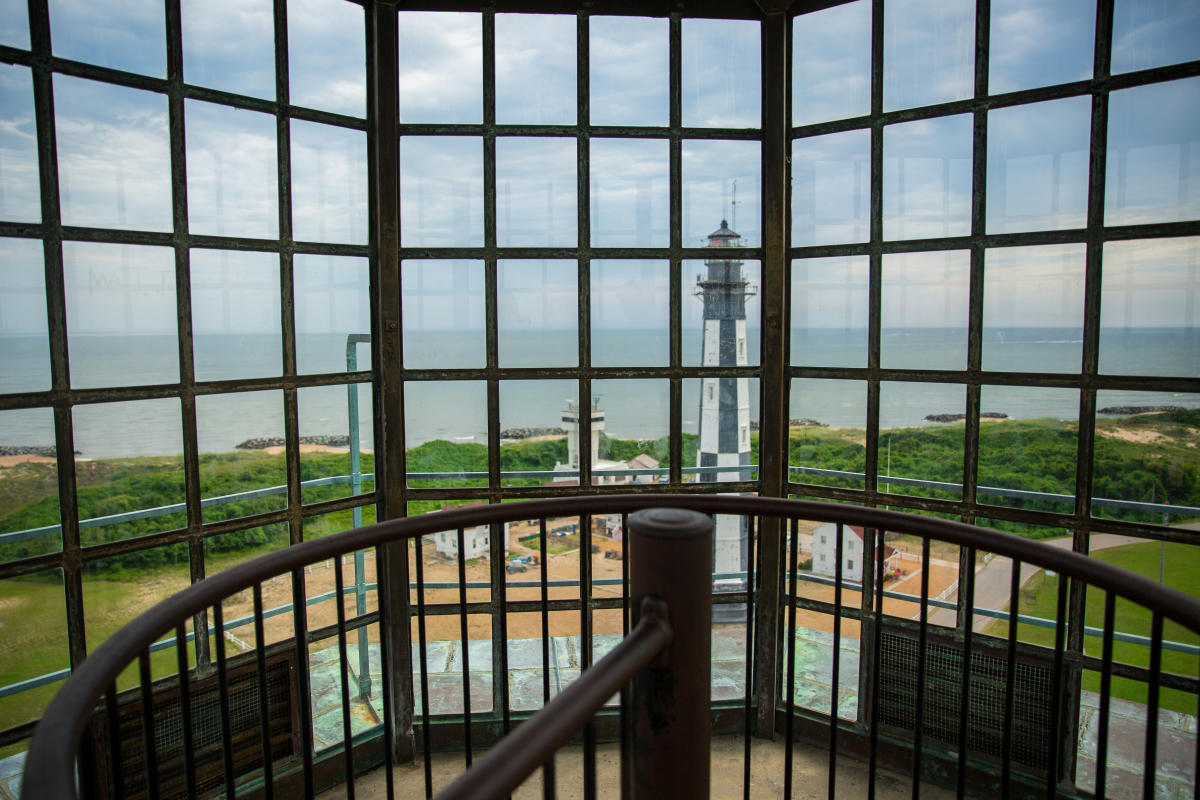 Lauren and Arie end their date in stunning fashion with a visit to the historic Cape Henry Lighthouse, on the Joint Expeditionary Base Fort Story, at dusk. After climbing the stairs to the top, they have an uninterrupted view of the breathtaking sunset over the Chesapeake Bay. It's a storybook ending to a perfect day in Virginia Beach.
Before visiting Cape Henry Lighthouse, be sure to read additional information on location, arrival, and rules and regulations.