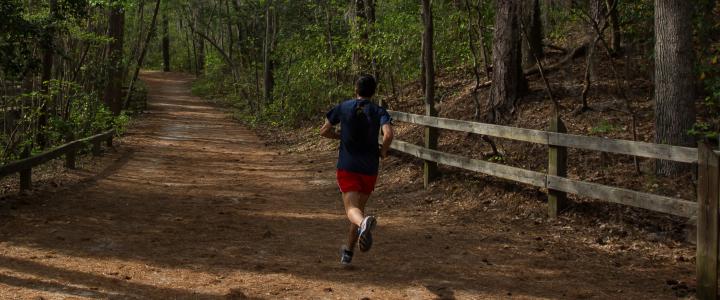 As we all navigate this COVID-19 pandemic, taking care of our health, both physically and emotionally, is paramount. Luckily, with miles of hiking and biking trails, waterways and beaches, as well as local businesses, attractions and artists finding new creative ways to connect, social distancing in Virginia Beach comes with plenty of opportunities to take care of ourselves and our families.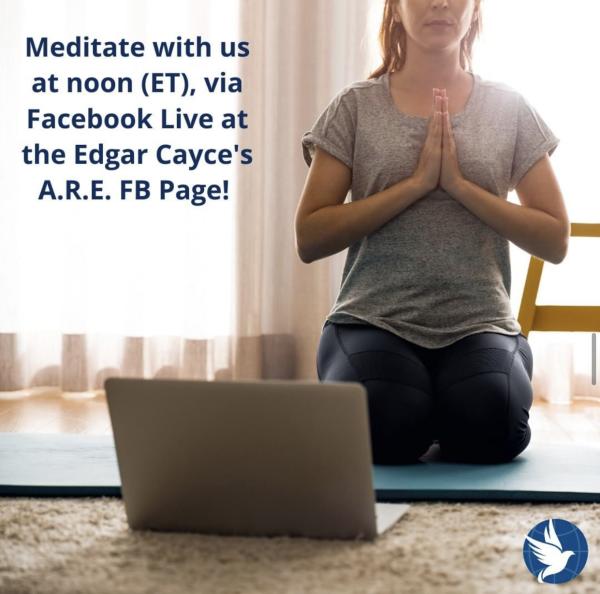 @edgarcayceare, Instagram 
With The Edgar Cayce's Association for Research and Enlightenment (A.R.E.) switching many of their programs to an online format, holistic health in Virginia Beach is just a click away. From weekly webinars, self-guided courses, and full day on-demand programs, as well as Facebook LIVE programs, there's something here for everyone.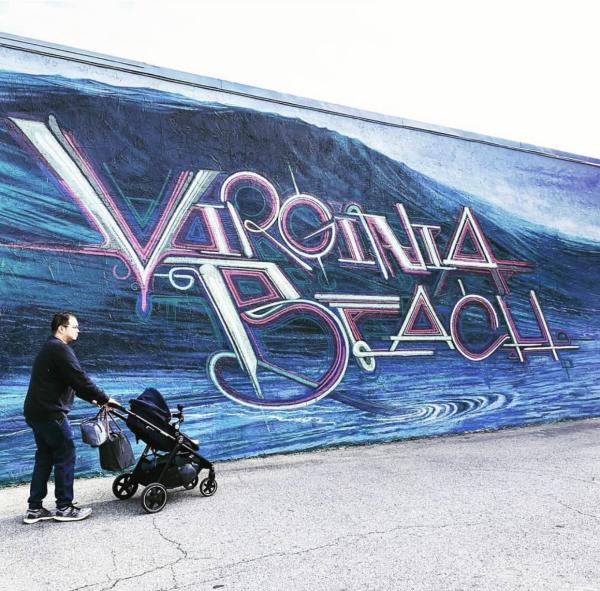 @thevibecreativedistrict & @faithflashpacks , Instagram
While the ViBe District Mural Walking Tour is always a great way to get out and enjoy the talent of our area, the ViBe is taking it a step further with their new #Social Distancing Scavenger Hunt that is a great way for the family to get out together and get a little exercise.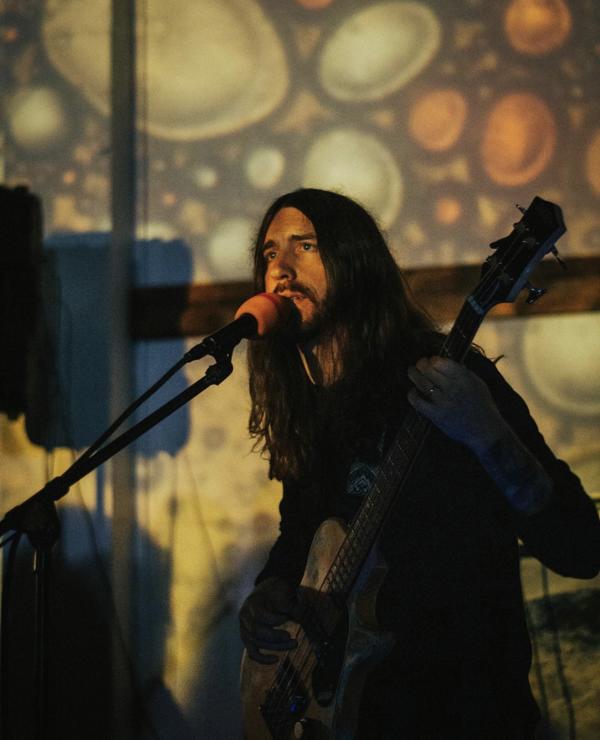 @snakemountainrevival and @johndeclanmactavish, Instagram
We are firm believers that music can be the best medicine. Whether you're in need of some tunes for your next workout, or just looking for some feel-good tracks to get you through the day, the musicians of Virginia Beach, and the Hampton Roads region as a whole, have you covered on music services such as Spotify and Apple Music.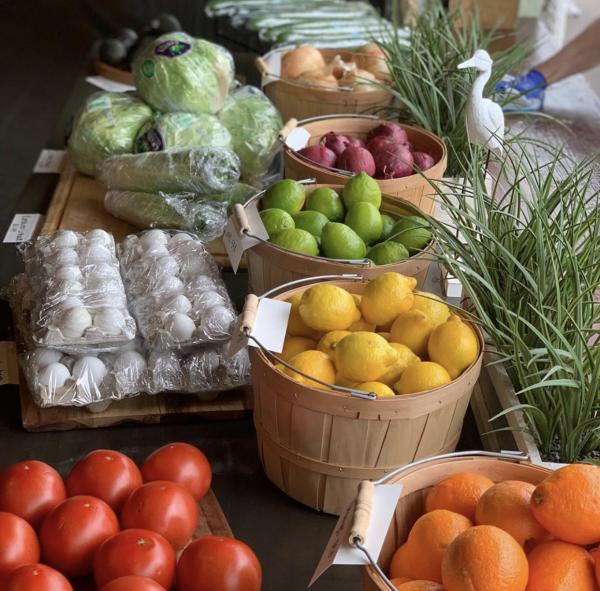 @hottunavb, Instagram
With fresh seafood and abundant local agriculture in our backyards and so many places putting these ingredients to good use, healthy food in Virginia Beach is as good for you as it is just plain good. With pop-up markets and farm stands offering the freshest in local produce and seafood, and local establishments offering many healthy food options to-go and via delivery, this is a great way to support local farmers, businesses, and fisherman, while also supporting a healthy immune system.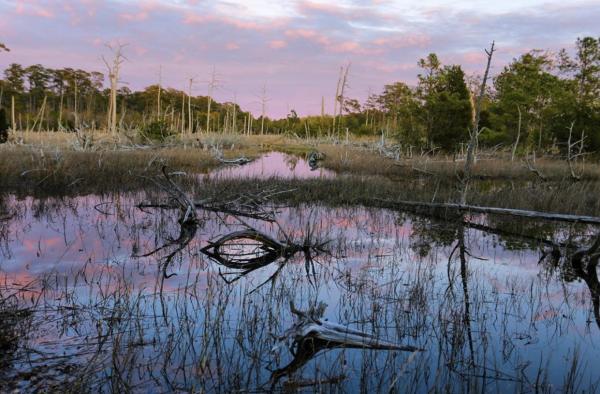 @trail.reflections, Instagram
Spending time outside is scientifically proven to boost mood, immunity, and overall health. From water sports to hiking, there are so many ways to get out and enjoy the beauty that surrounds us here in Virginia Beach.
Workout on the Beach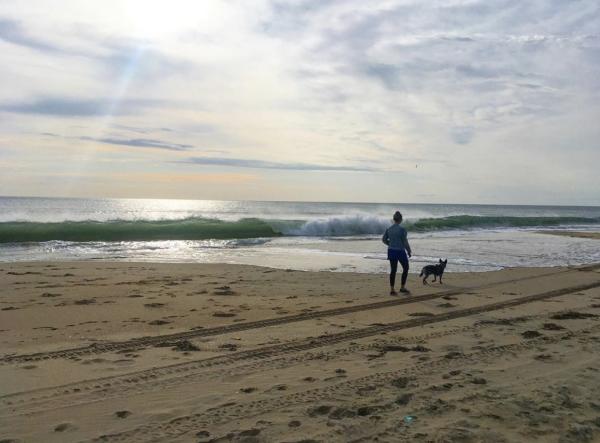 @morgan_knight38, Instagram 
Whether greeting the morning with a sunrise salutation during the actual sunrise, or going for a leisurely walk on the sand, the beach is a perfect way to both get some exercise and to take some space and time for yourself. It's easy to begin to feel cooped up or trapped while social distancing, but spending time at the water's edge is a great way to counter that feeling. While the beaches are closed for typical beach day gatherings, they remain open for exercise, and we think you should take advantage of that.
From the boardwalk to the various bike trails throughout the city, there is plenty of space to hop on two wheels and go. With over 100 miles of trails throughout our diverse coastal environment, Virginia Beach is a cyclists paradise, especially during the spring season.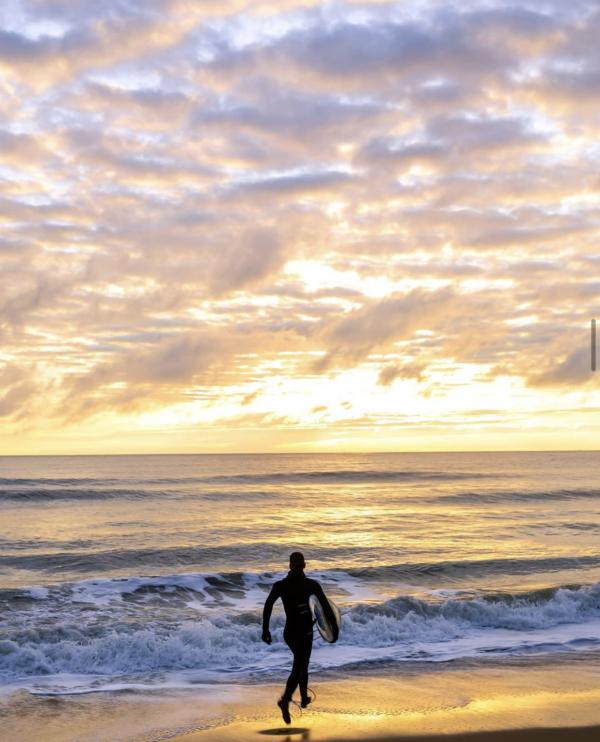 @mattboozer, Instagram
From surfing and Stand-up Paddle-boarding on the bay or in the ocean, to kayaking the waterways that snake their way through Virginia Beach, getting out on the water can be both meditative and a great workout.