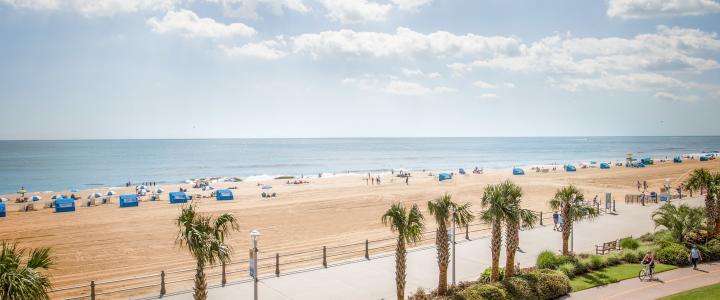 As winter's walls are painted over with the palette of spring, there is no better time to slow down and let life come to you. Whether you're visiting from a nearby city, or a local looking for a weekend escape, 48-hours at the Virginia Beach Oceanfront is just what you need to live the life this spring. 
Day One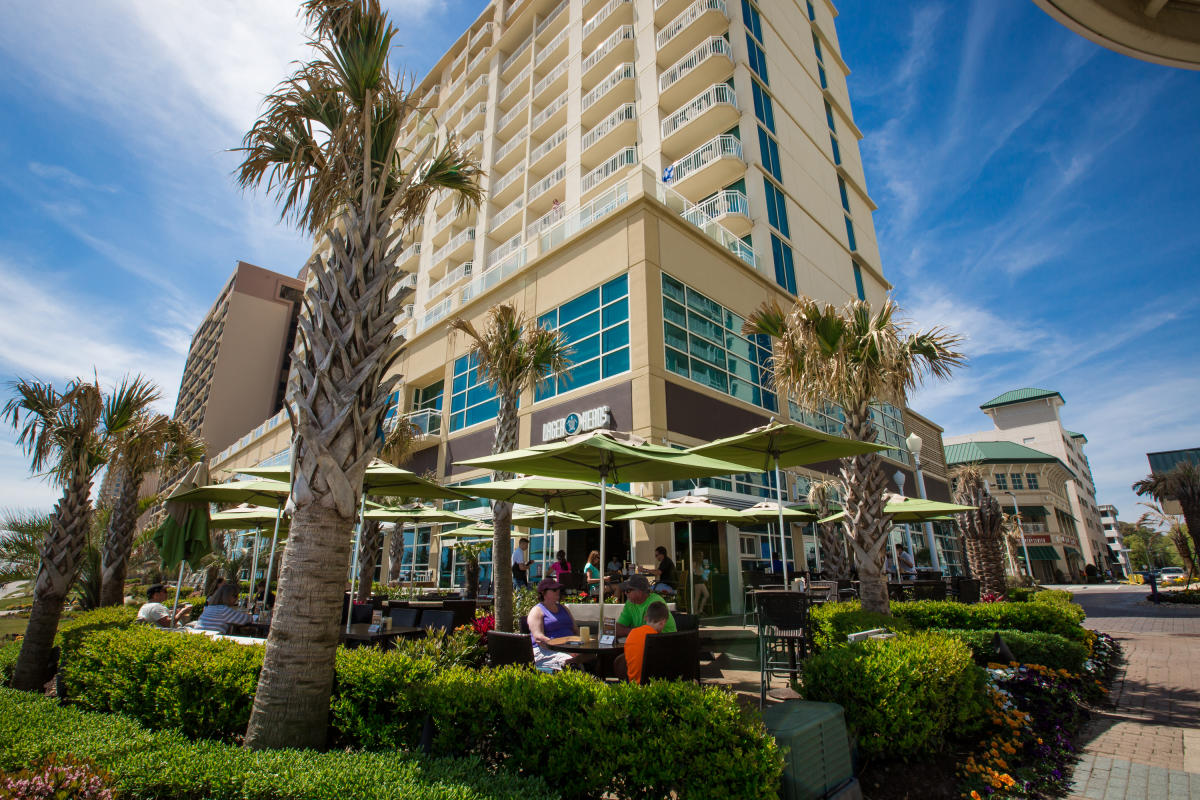 After you check into your hotel, start your day-cation off by heading to the boardwalk and fueling up with lunch at Lager Heads. Sink your teeth into a Crab Benedict Burger and wash it down with a Lager Heads Pale Ale, specially brewed for the restaurant by Smartmouth Brewing Company.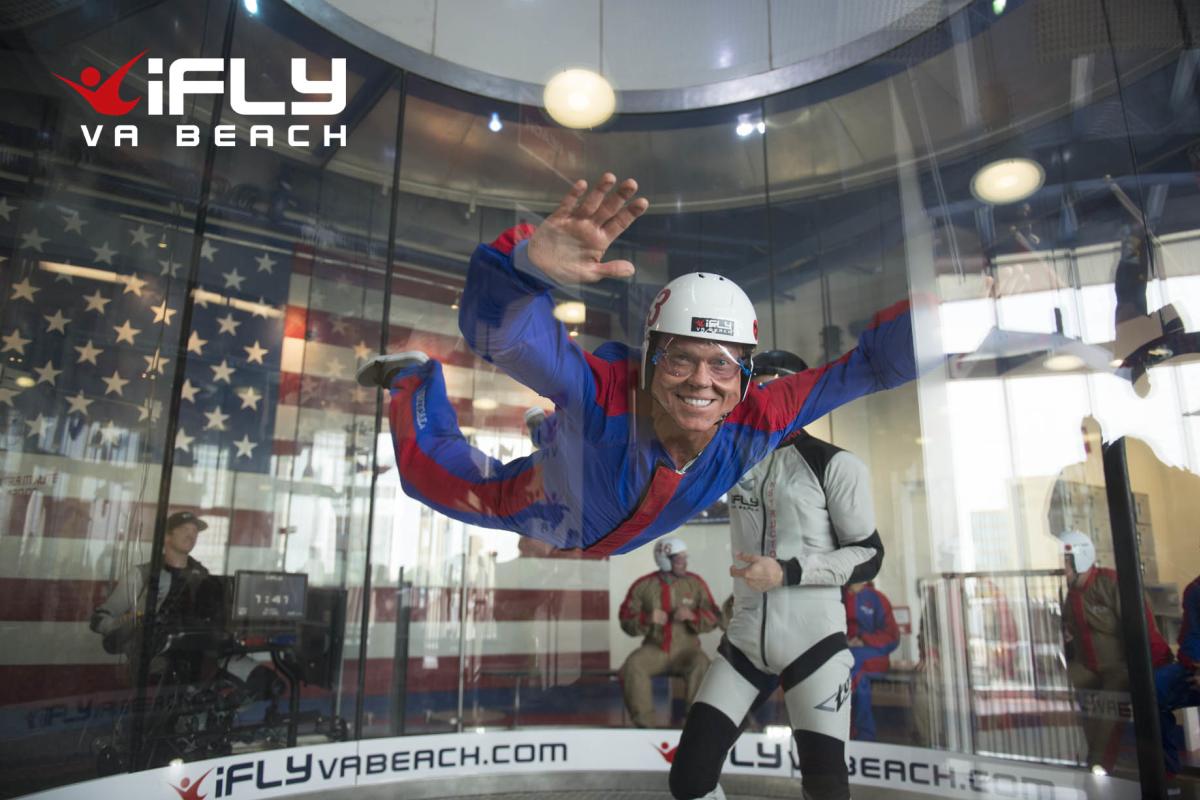 Release your inner daredevil at iFLY indoor skydiving – no parachute required!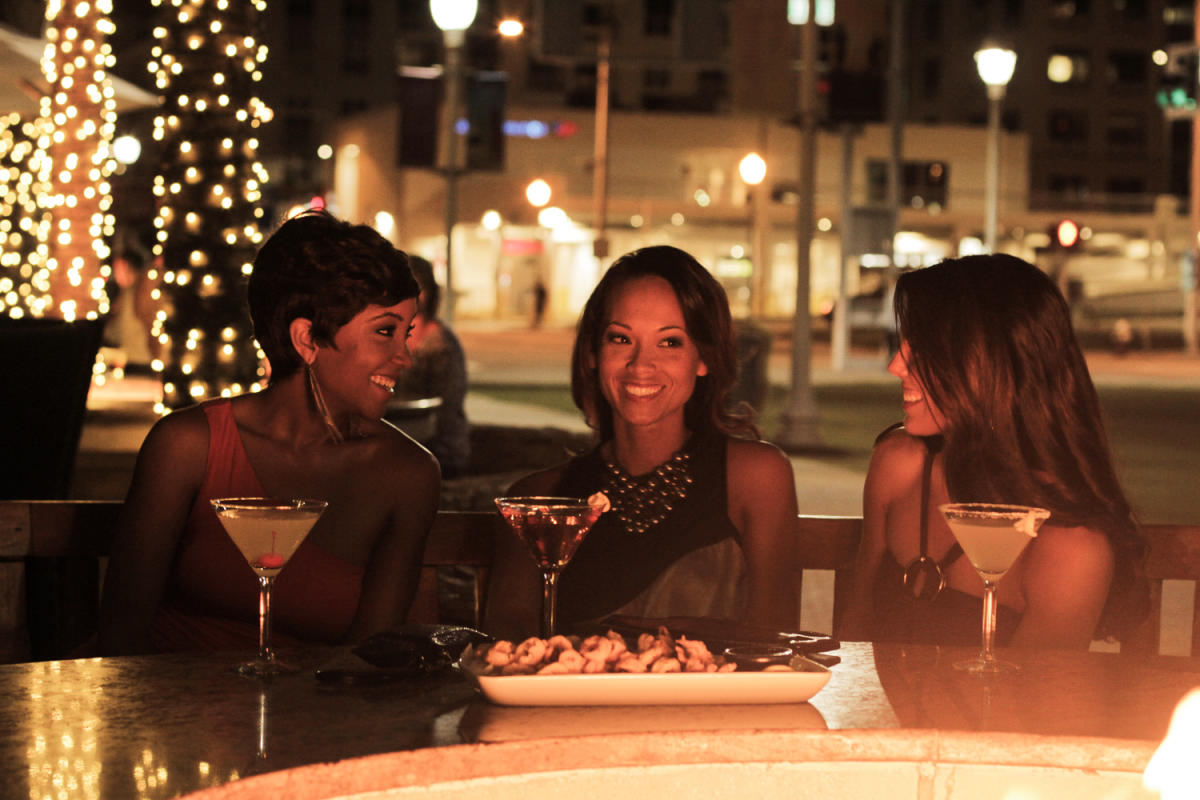 When your feet are back on solid ground, unwind with some fresh seafood, which arrives daily, at Catch 31 Fish House and Bar. Enjoy the Cedar Plank Roasted Salmon and a glass of wine outside by the open-air fire pits, while you watch the last light of day dancing in the cascading surf.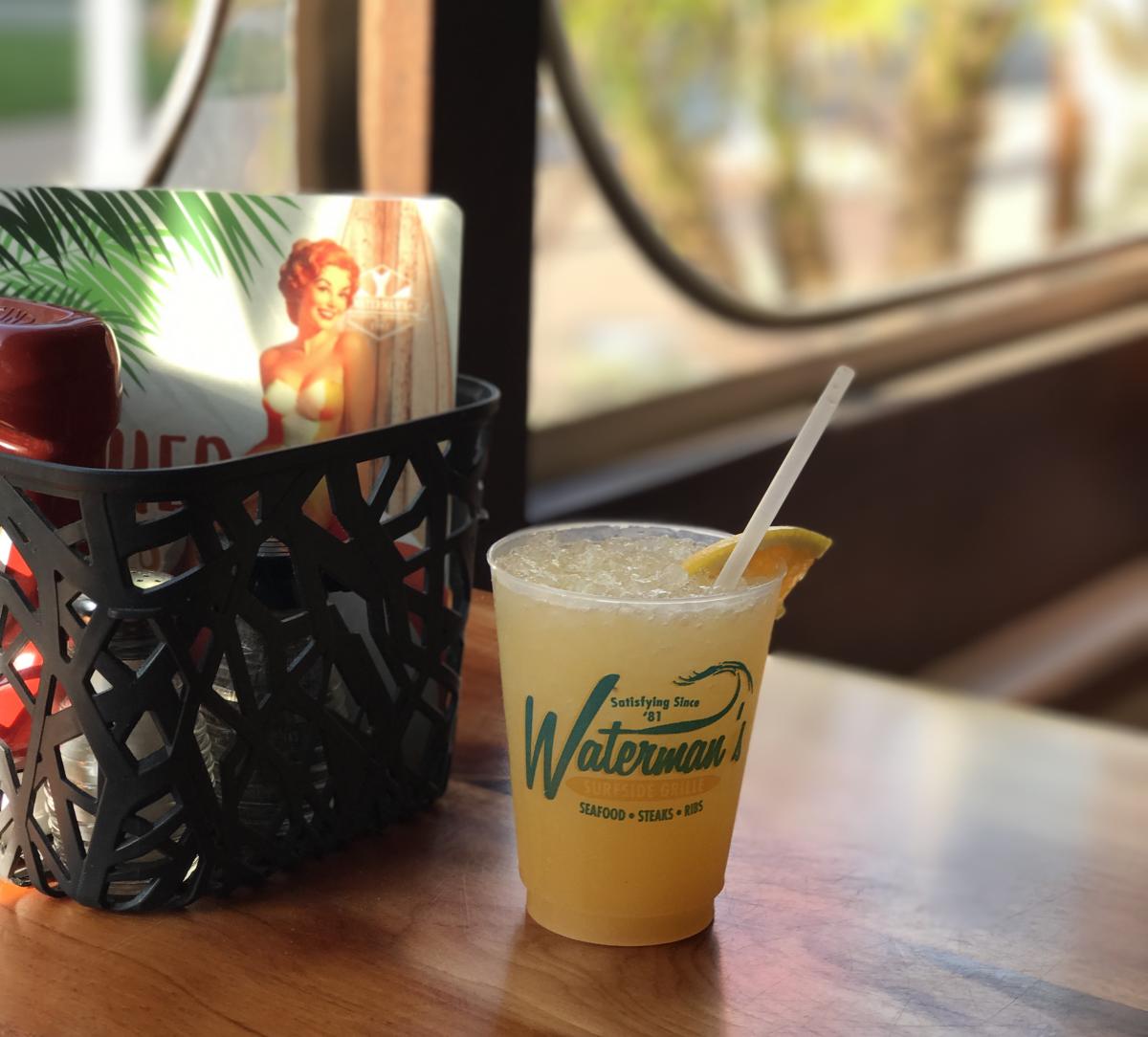 Cap your night off in true local fashion at Waterman's Surfside Grille. Pull a stool up to the bar and grab a refreshing Orange Crush, the restaurant's signature cocktail and a local favorite, made with freshly squeezed oranges.
Day Two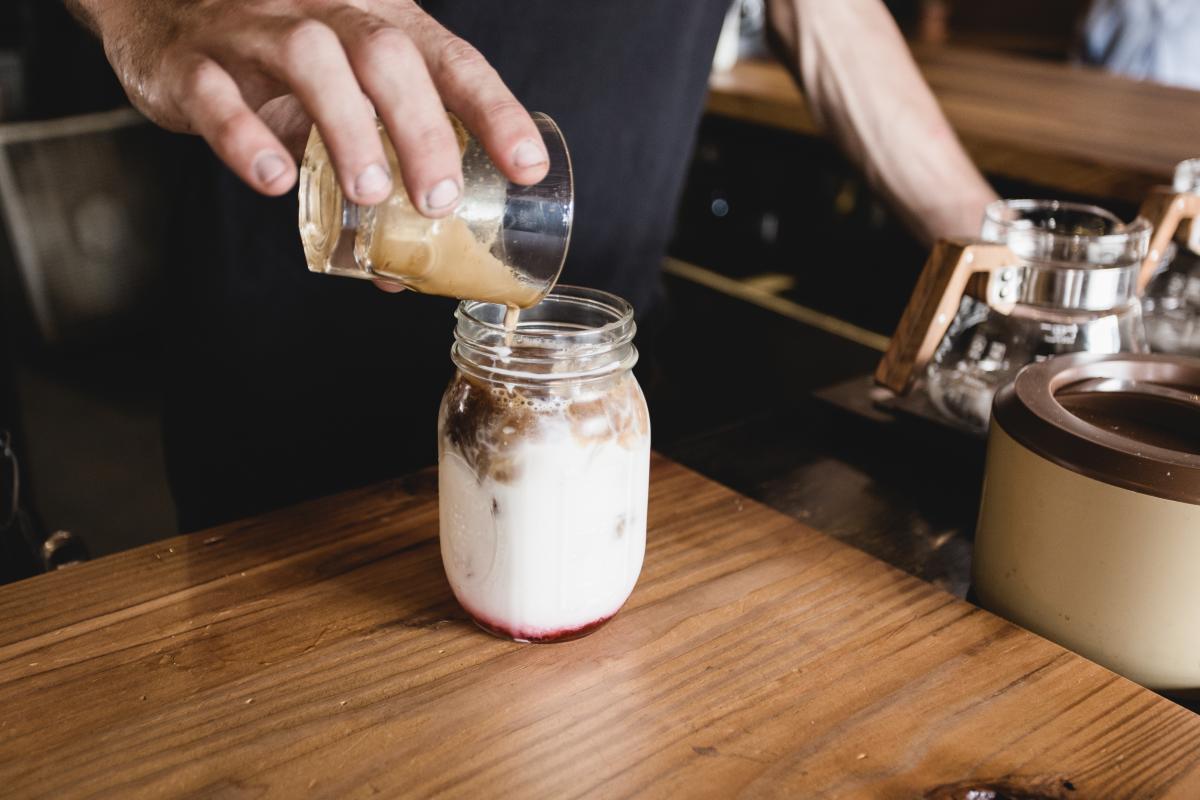 After you take in the breathtaking colors of the daybreak over the Atlantic Ocean, make your way to the ViBe Creative District for a freshly-roasted, delicious cup of coffee at Three Ships Coffee Roasters – owned by a local husband and wife team who expertly craft each cup they serve, including roasting their own beans.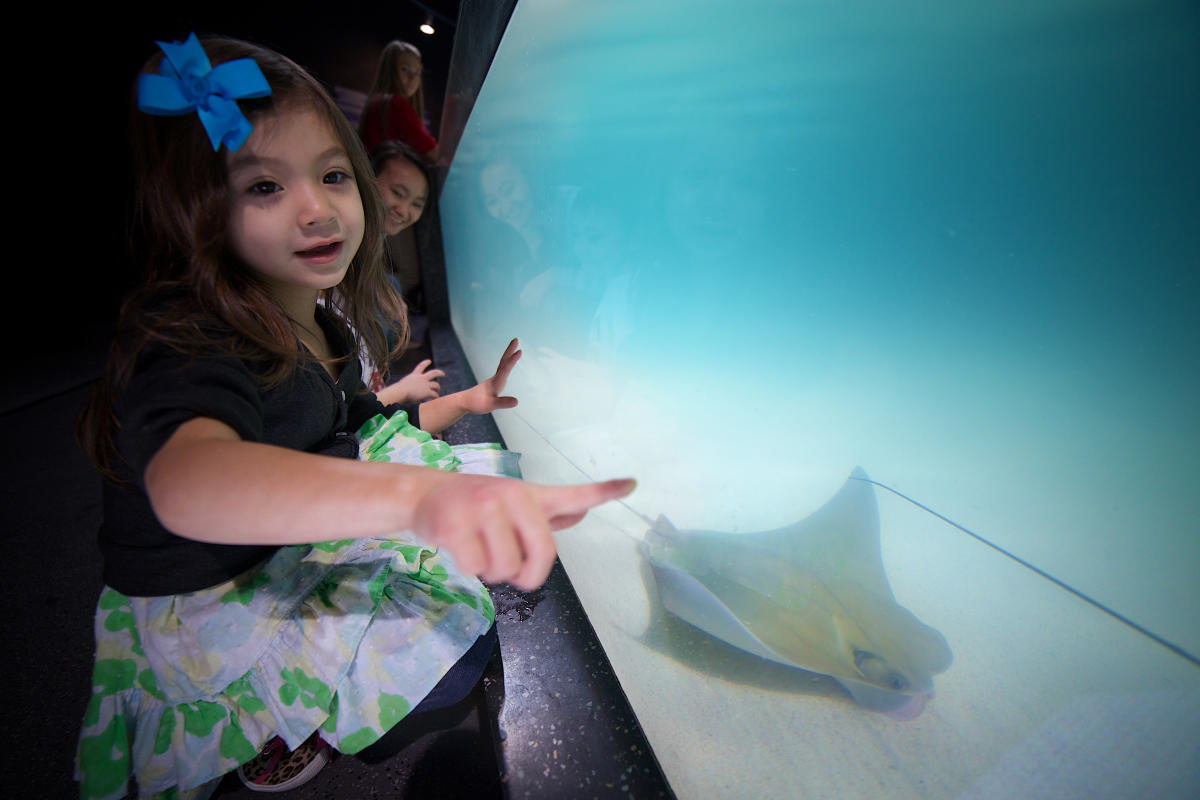 Grab an extra cup to go and head down the road to the Virginia Aquarium for a day of exploring more than 800,000 gallons of aquariums and live animal habitats focusing on Virginia's distinctive marine environment.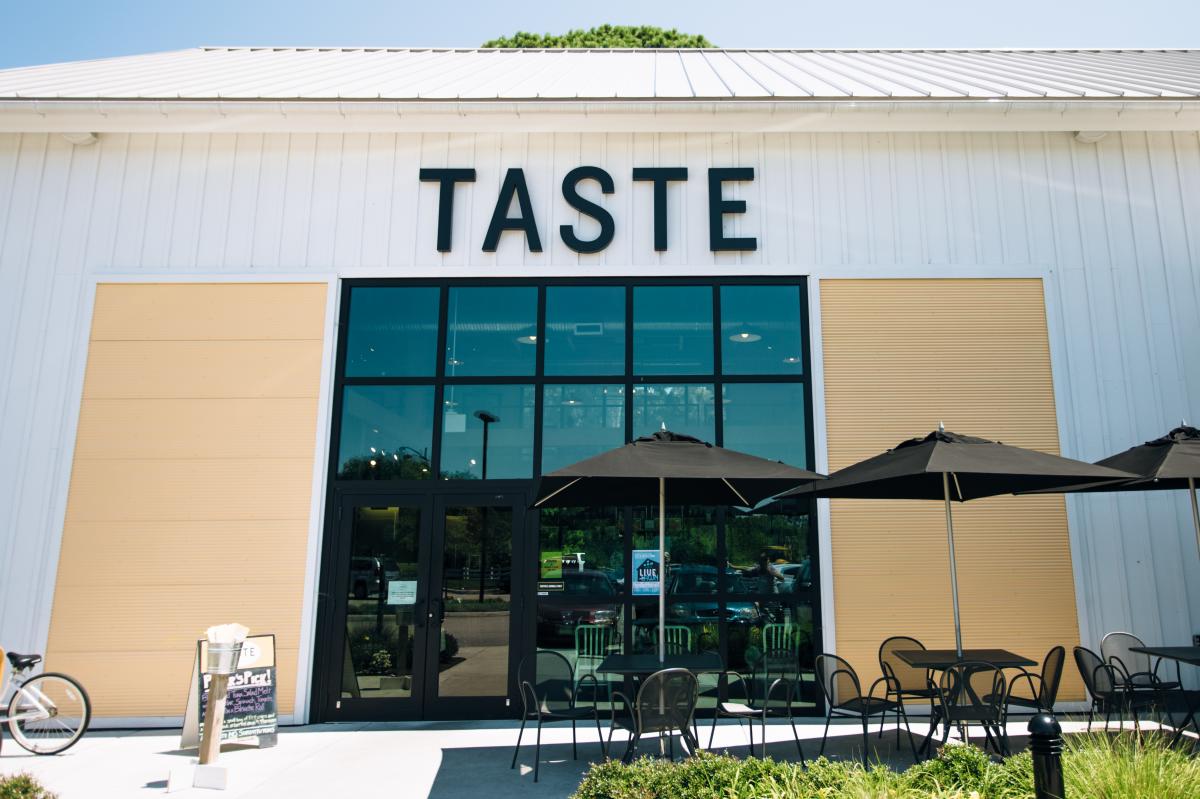 As your Virginia Beach adventure comes to an end, send it off the right way with a picnic on the beach. Grab some gourmet sandwiches and snacks at Taste Unlimited, throw a blanket on the sand and enjoy your lunch waterside. We recommend the turkey, bacon and avocado-stacked Northender sandwich – named after the quaint, oceanfront neighborhood north of the Virginia Beach boardwalk.
A weekend at the Oceanfront is all it takes to take a step back from the hustle and bustle of life and let your worries wash away with the surf. Come on by – Monday can wait.