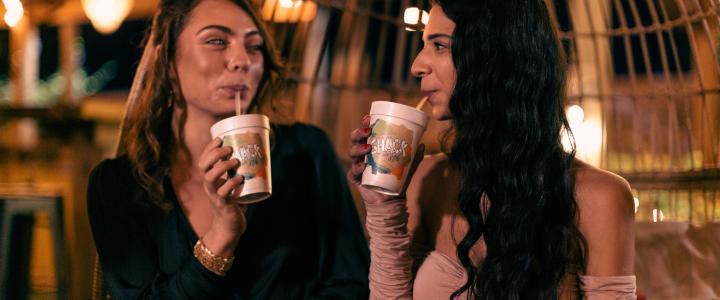 With longer days and warmer weather, Virginia Beach's flavors also seem to get tastier. Thanks to local farmland, rich waterways and dozens of local chefs, purveyors and artisans harnessing the best of our local bounty, the spring and summer months are some of the best times of the year to celebrate our local palate.
So, what are you waiting for? Stack up your plate with Virginia Beach's best spring flavors. 
Fresh Seafood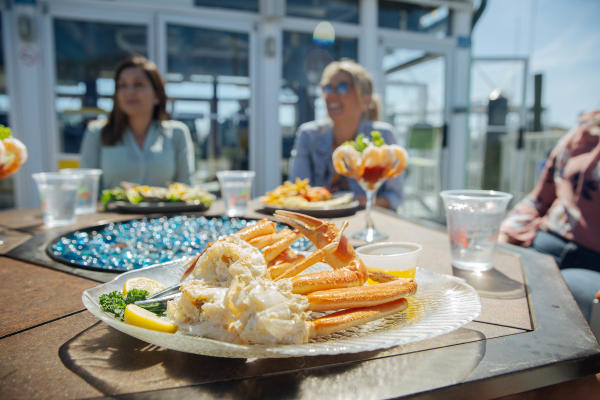 Virginia Beach loves its seafood! And how can you blame us? With the rich waters of both the Atlantic Ocean and the Chesapeake Bay, and the hundreds of inlets snaking through our coast, our city's bounty of seafood abounds across area restaurants. The spring months are a great time to enjoy local seafood, including rockfish (striped bass), black sea bass, flounder, speckled trout and more. Try our favorite local catch any way you desire at dozens of Virginia Beach seafood restaurants (dockside beach tacos anyone?), though you can't go wrong by keeping it simple with a fresh fish plate, complete with your favorite sides. Want to savor local seafood on your own terms? Visit one of our seafood and farmers' markets to take your pick!
Strawberries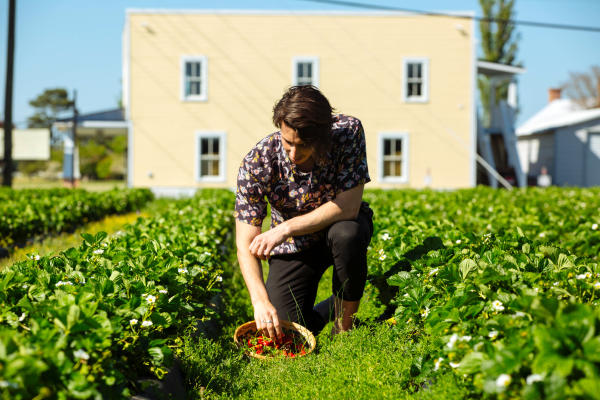 You might be surprised to learn that in addition to bountiful bodies of water, Virginia Beach is also surrounded by more than 8,000 acres of farmland, providing us with our pick of just-picked produce – from apples and beets to peaches and pumpkins. And in the spring and summer months, it's the strawberry who's the belle of the ball! Find strawberries in locally made jams, specialty coffees, oyster mignonettes and pies (yum!), and for a berry Virginia Beach experience, head to one of our 16 You-Pick Farms to pick your own.
She-Crab Soup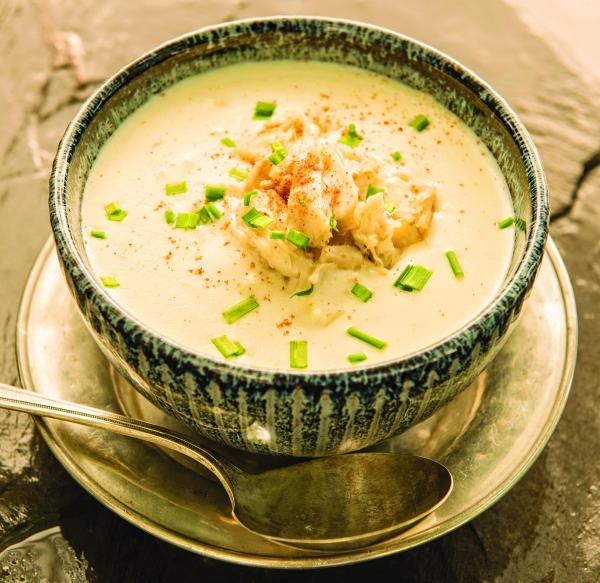 The spring months celebrate the region's delicacy: she-crab soup, a Virginia Beach culinary staple. The dish is so popular in fact that there's a whole day dedicated to it when the Annual She-Crab Soup Festival comes to the Virginia Beach oceanfront in April, with area restaurants battling it out for the best recipe in town. Grab a cup of the delicious dish at Margie & Ray's Seafood, Crab & Raw Bar. A local staple since 1964, their she-crab soup has been voted the region's best more than once.
Craft Brews
 


Virginia Beach's craft beer scene continues to grow, overflowing with a variety of flavors – from juicy IPAs and complex barrel-aged stouts to cheek-puckering sours and seasonal limited releases. Savor our local brewers' offerings one pint at a time, while discovering new parts of town along the way, on The Virginia Beach Beer Trail. The spring and summer months offer a great opportunity to explore it (or parts of it at least) by foot or on a bike.
Lynnhaven Oysters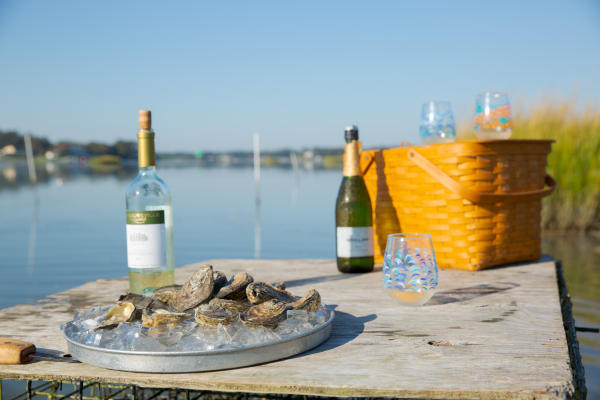 Once coveted around the world and served to presidents and royalty for their size, brininess and gentle zing, legendary Lynnhaven oysters abound in Virginia Beach waters – making us a very lucky bunch. Find them on menus across town, served raw or steamed, but for the ultimate localvore experience, book a boat tour of an oyster farm and enjoy a unique Chef's Table dining experience right on the Lynnhaven River – waders included!
Soft-Shell Crabs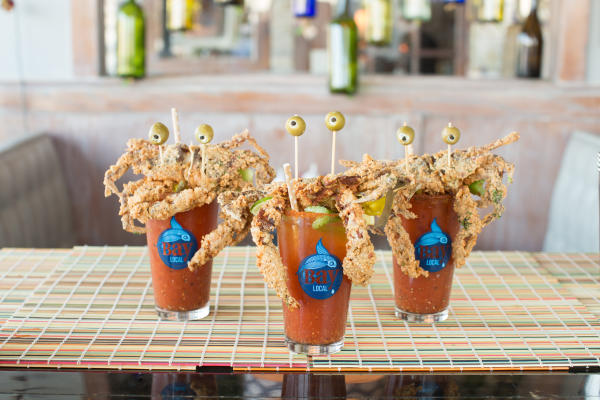 What's a soft-shell crab, you ask? It's a blue crab whose hard exterior shell has molted – seriously! Legend has it that they begin molting their shells after May's first full moon, but you'll likely start seeing soft-shell crabs on menus across town in mid-April through about September. That's because the waters of the Chesapeake Bay begin to warm up during these months, giving us a short window during which to savor this delicious treat. Find soft-shell crabs served in a variety of ways across Virginia Beach restaurants, but if you do nothing else, save room for Bay Local Eatery's Bloody Blue Bloody Mary, served with a deep-fried soft-shell crab on top. How much more VB can you really get than that?
Orange Crush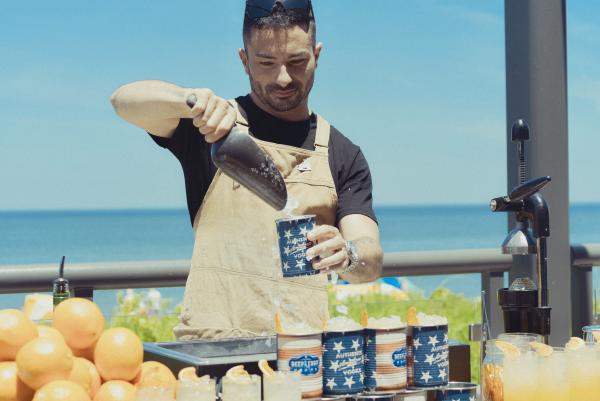 With warmer weather comes longer days spent by the beach, with a refreshing Virginia Beach beverage in hand. And there's no more local refreshment than the Orange Crush. First originated by Waterman's Surfside Grille, the freshly-squeezed OJ, triple sec and Sprite warm-weather libation can now be found at a variety of restaurants in town, including Chix Seaside Grille and Bar, The Shack on 8th, and The Tin Cup. Keep it classic with the O.G., or try it with a twist, including a Strawberry Orange Crush. Cheers!