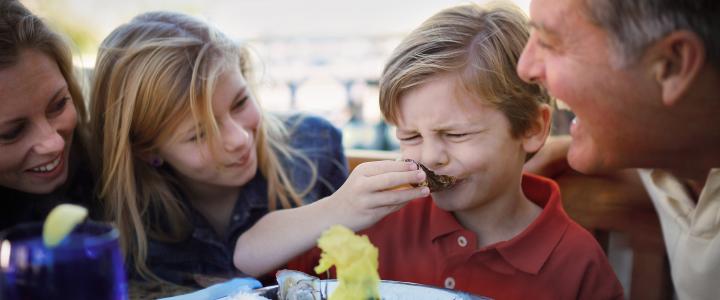 "He was a bold man that first ate an oyster." – Jonathan Swift
Bold and genius – and we are so happy that he did!  When people typically think of November, they think of turkey, but in Virginia, we think of oysters! Our backyard is home to an oyster of the legends, the Lynnhaven oyster. We are also home to an oyster farmer whose passion for his work is undeniably contagious and inspiring.
Chris Ludford, owner of Pleasure House Oysters, is cultivating the Lynnhaven oyster and bringing it back to its days of royalty.  He harvests a small-batch farm crafted by hand, which is almost unheard of these days. The amount of care and attention that each individual oyster gets shines through in its complex and divine flavor profile. From seed to plate, this process takes two years, and Chris is there every step of the way to nurture their growth and to make sure he is producing the best oysters he possibly can.
With November being Virginia's Oyster Month, there is no better time to indulge in these local gems. Sample the delicious legends year-round at local restaurants, including Terrapin, Commune and Zoe's Steak & Seafood.