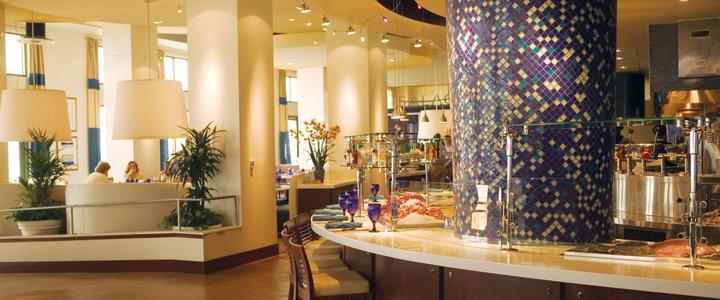 The week for foodie lovers is forthcoming and we're chomping at the bit. From Feb. 20-26, Virginia Beach's culinary scene, spanning all three beaches, will come to life during the 12th Annual Restaurant Week.
Taste the creativity at our finest restaurants as master chefs serve up the most innovative and delicious menus. The week features specials on two-course lunches and three-course dinners, sure to spark an appetite for all! With our love for coastal cuisine, you can enjoy the freshest seafood dishes as well as Italian, Greek, Thai, American, Indian and so much more. This year, there are more than 90 participating restaurants, including Terrapin, Eurasia, Esoteric, Coastal Grill and Sonoma. Enjoy your favorites, or dare to try something new (we applaud choosing the latter!).

There aren't any tickets involved, but reservations are strongly recommended. Bon appétit!