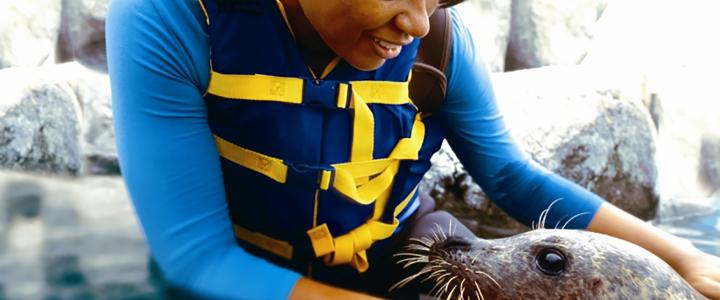 Have you ever said to yourself,' there just aren't enough days in the month'? It's your lucky day because this year is a leap year, which means you get the extra hours you have been asking for this month!
Now, the trick is knowing how not to waste them. Spending the extra 24 hours on errands seems like the responsible thing to do but could also be considered a little bit wasteful. Using these hours to do the things you always want to do but never seem to find the time to sounds just about perfect! Let's start a new tradition together and turn leap years into a celebration and use our extra 24 hours as a gift. It's up to you to use your time inspiringly and memorably – a tall order, we know. Here is some encouragement to get you on the right track:
An extra day never sounded so sweet! How will you spend it?