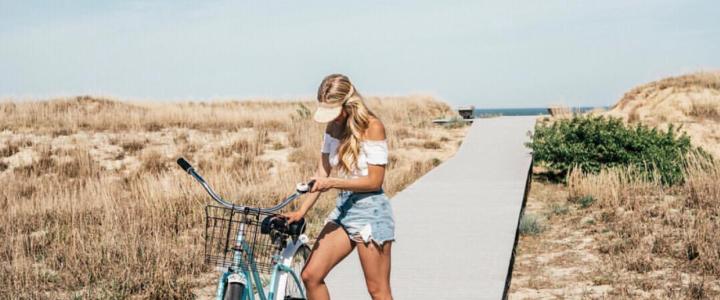 We think the ideal vacation calls for leaving all of your daily burdens behind you, and that includes driving around, dealing with traffic, and worrying about where to park your car. While everything is accessible with car services like Uber and Lyft, when you're in Virginia Beach, a car-free vacation is not only possible but highly recommended. Here are a few of our favorite places to live it up in Virginia Beach, without the car.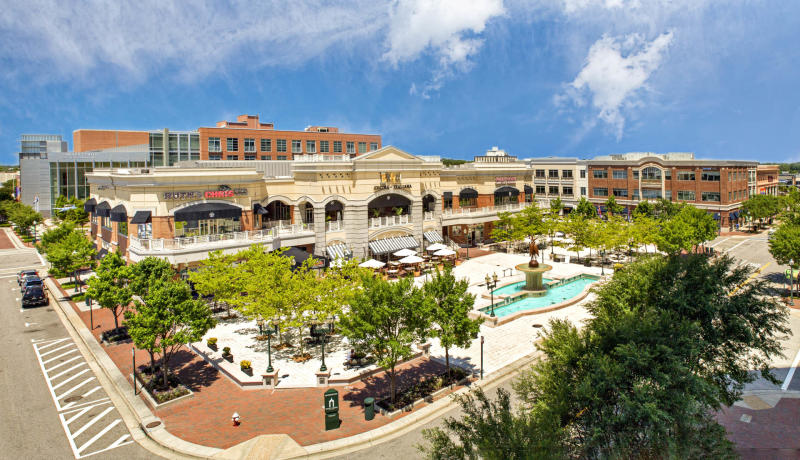 The Town Center district of Virginia Beach is a favorite spot for dining, nightlife, shopping, and the arts. With The Hilton Garden Inn and The Westin Virginia Beach Town Center located right among the shops, restaurants, and theaters, everything at Virginia Beach Town Center is walkable and easily accessible, making it the perfect spot to stay for your hassle-free vacation.  for your post-meeting happy hour and events.
For the shoppers, craft cocktail connoisseurs, or the people who just want to sit back and take in the show, Town Center has everything you need to make this vacation a memorable one. And with bus service directly to the beach, it is the perfect combination of big-city excitement and seaside relaxation.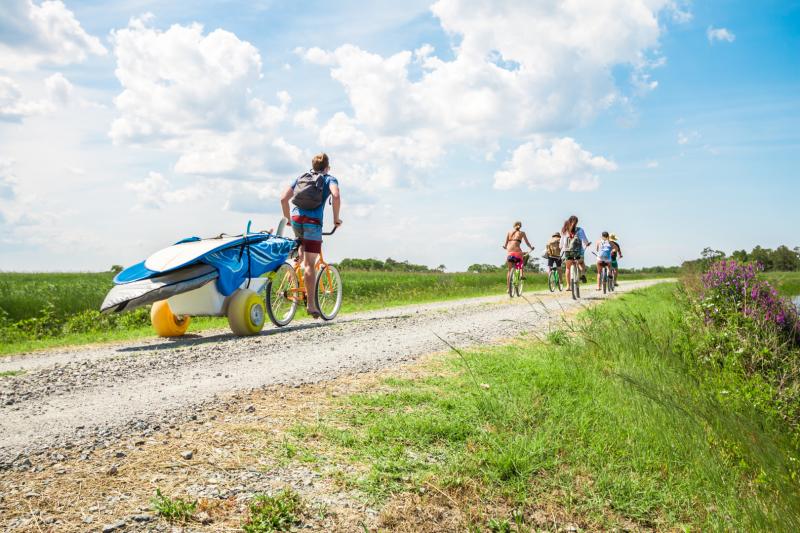 With dancing sea oats, a soundtrack provided by nature, and a distinctively local vibe, Sandbridge is a secluded hideaway that is a perfect place to get away with your family for a relaxing beach vacation. From quaint beach bungalows to oceanside retreats, luxury condos and everything in between, Sandbridge offers a variety of stunning beach house rentals that have everything you need for families of all sizes, so you'll never have to leave. Little Island Park, Back Bay Wildlife Refuge, and False Cape State Park are all within walking or biking distance, as is popular food spot, Margie and Rays. This is a great place to go to leave the real world behind you - cars included.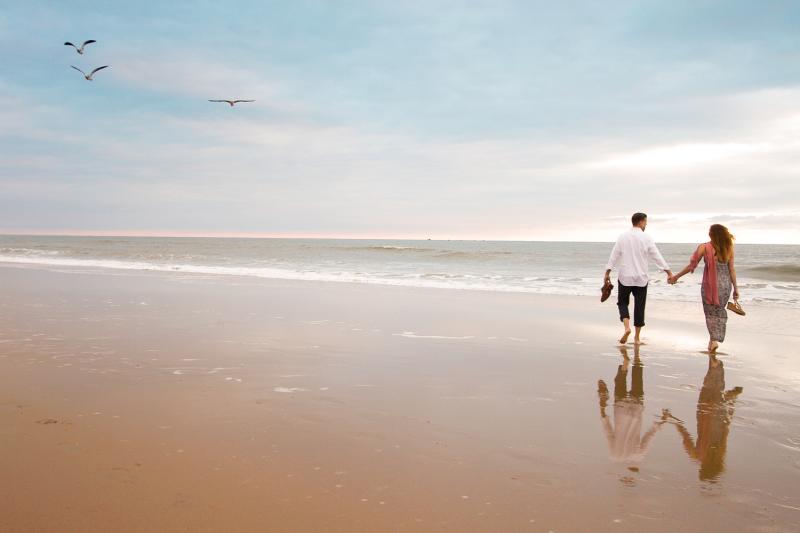 As the hub of hotels, dining and entertainment, there's something to see, eat, drink, or do on every block at the Virginia Beach Oceanfront. Live music, street performers, outdoor cafes, locally-brewed craft beer, nightlife, and more are all within walking, biking, rollerblading, or jogging distance from each other along our famous three-mile boardwalk. And all of this is without even mentioning our wide, sandy beaches and the Atlantic Ocean. At the Oceanfront, you can spend your days basking in the sun, testing your luck at catching a wave, and skimming the water's surface by kayak or boat, and spend your nights eating your way down the boardwalk, listening to live music, and sampling a craft cocktail or two. Who needs a car, anyway?
Cover image: @livelikeitsthewknd, Instagram