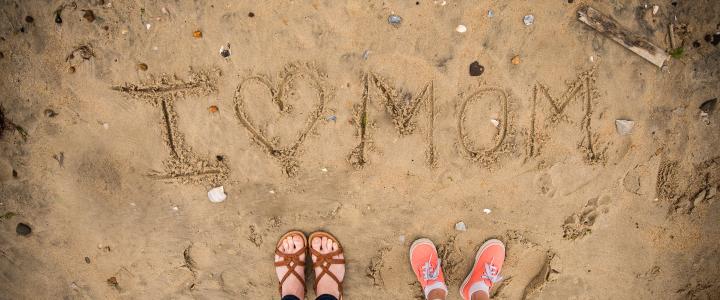 With so many unique experiences from which to choose, Virginia Beach has what you need to treat your mom to the mother of all Mother's Days this year. Why not get ahead of the game and plan a day to celebrate the mom(s) in your life? No matter what she's into, a Mother's Day in VB will be one to remember.
For the Health Nut:
For the Art Connoisseur:
For the Nature Lover:
However you choose to do it, show mom some appreciation this Mother's Day – the Virginia Beach way.