Whether waking up early to catch the sun peaking over the horizon to kick off your beach vacation or hitting the road to make it into work on time, many of us are firmly of the belief that no morning can truly begin without a little jolt of caffeine. While the smell of coffee brewing in the morning is one of life's many small pleasures, in the heat of the summer sometimes we just need to cool it down a bit. Here are some of our favorite ways to cure our coffee cravings when a hot cup of Joe just won't do.
Coffee Date "Liquid Meal"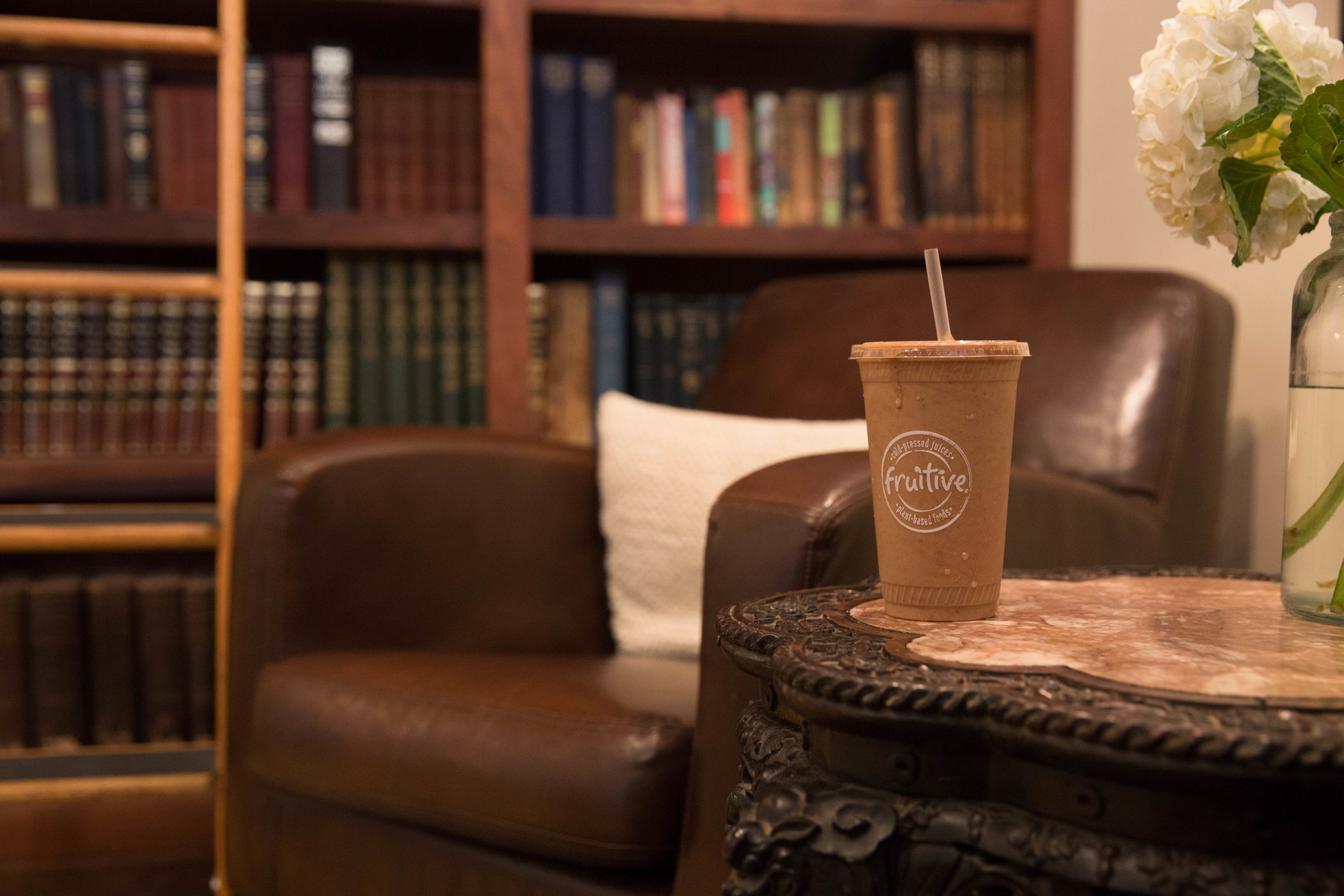 What can we say, we love the combination of smoothies and coffee in the morning. Fruitive blends cold brew coffee with Brazil nut milk, banana, peanut butter, raw cacao powder and maple syrup for a healthy start that will fill you up and give you the energy you need to take on a day at Hilltop, just a few minutes away from the beach.
Iced Pungo Latte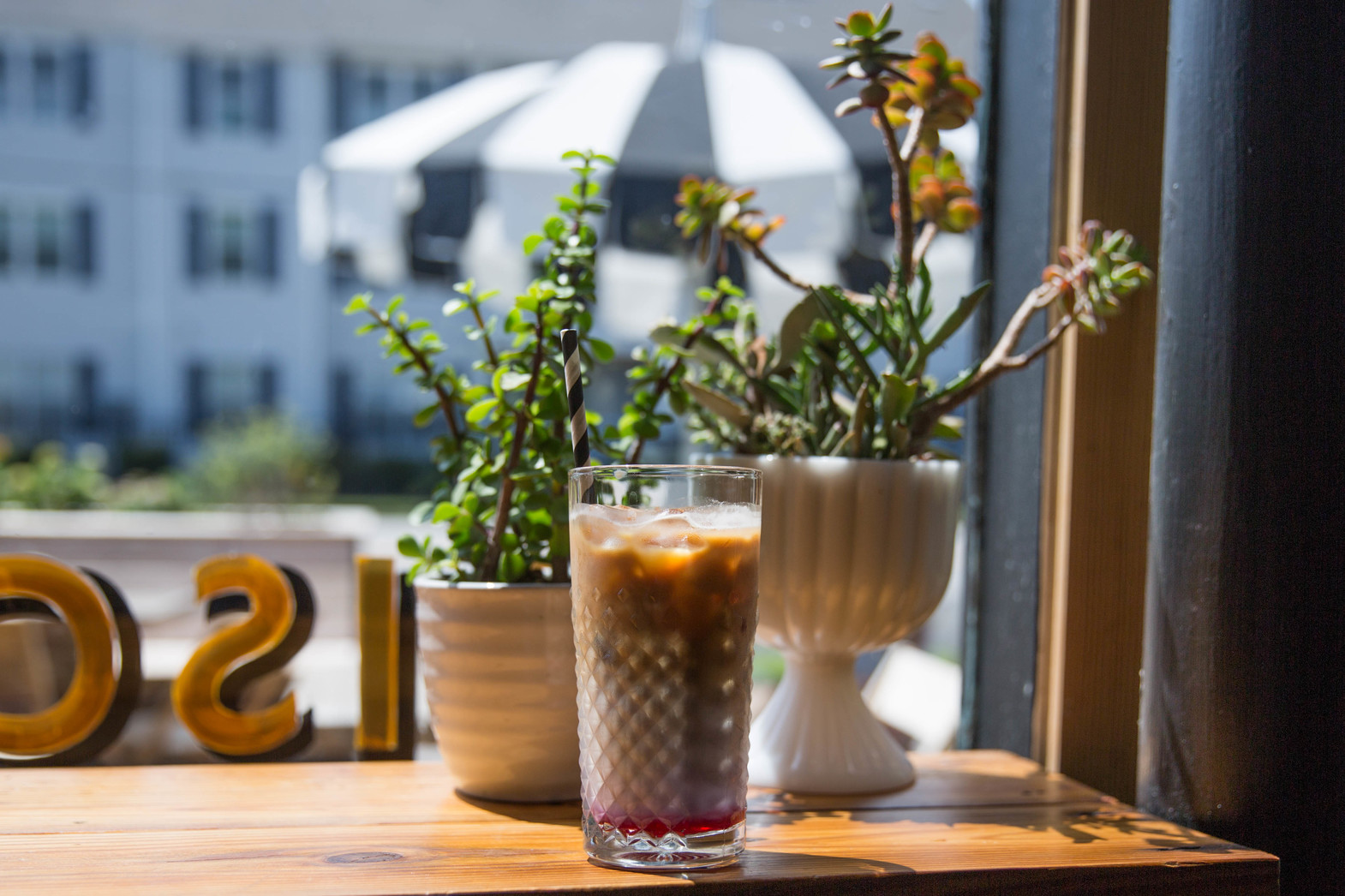 A classic iced latte made with Three Ships' delicious house-roasted coffee and sweetened with seasonal berries straight from Pungo. This is one you have to try when you find yourself in the ViBe Creative District.
Creamy Caramel Iced Coffee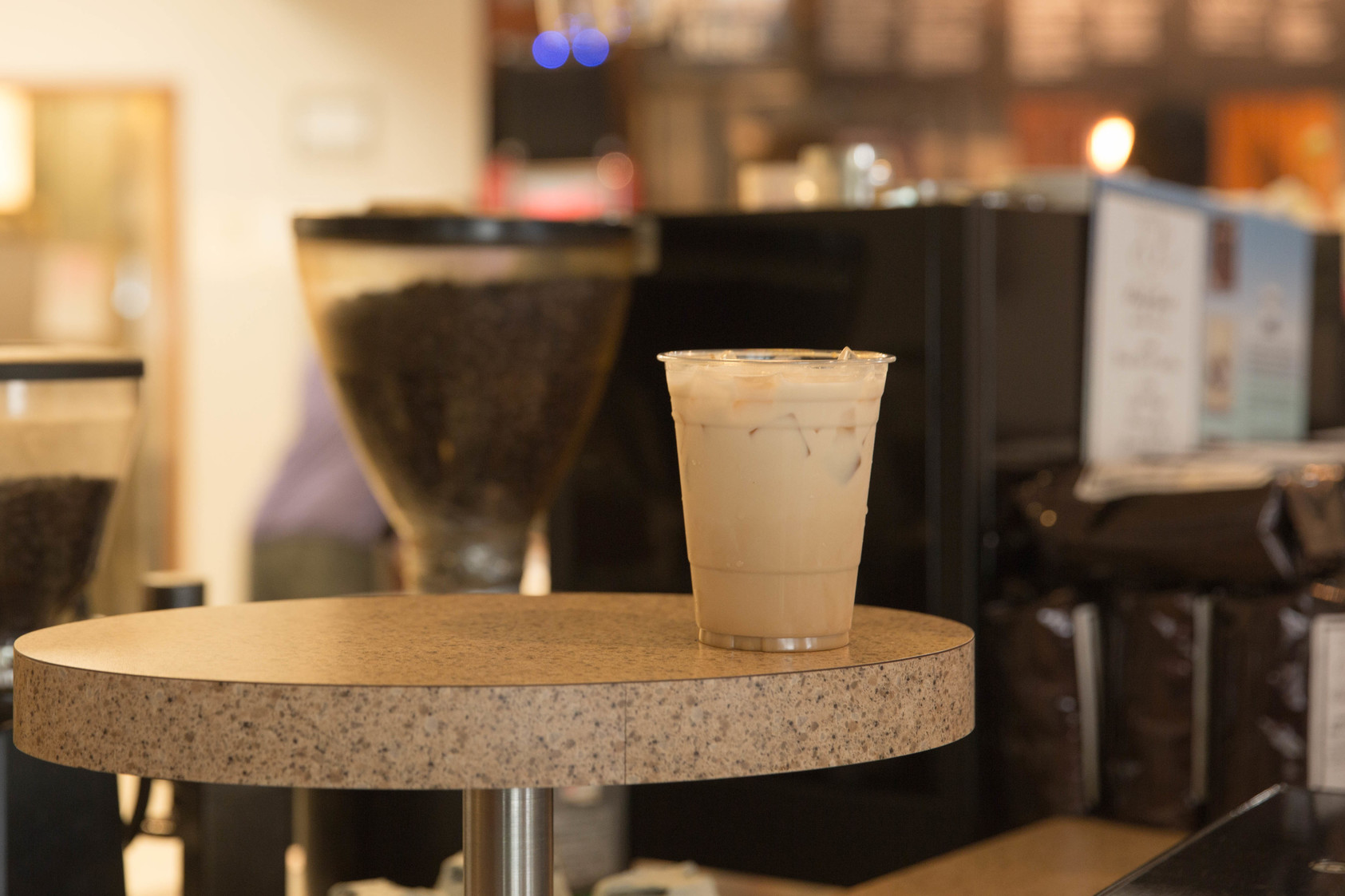 For all you caramel lovers out there, this delicious coffee packs just the right amount of sticky sweetness to pair perfectly with their amazing coffee in Town Center.
Facelift Smoothie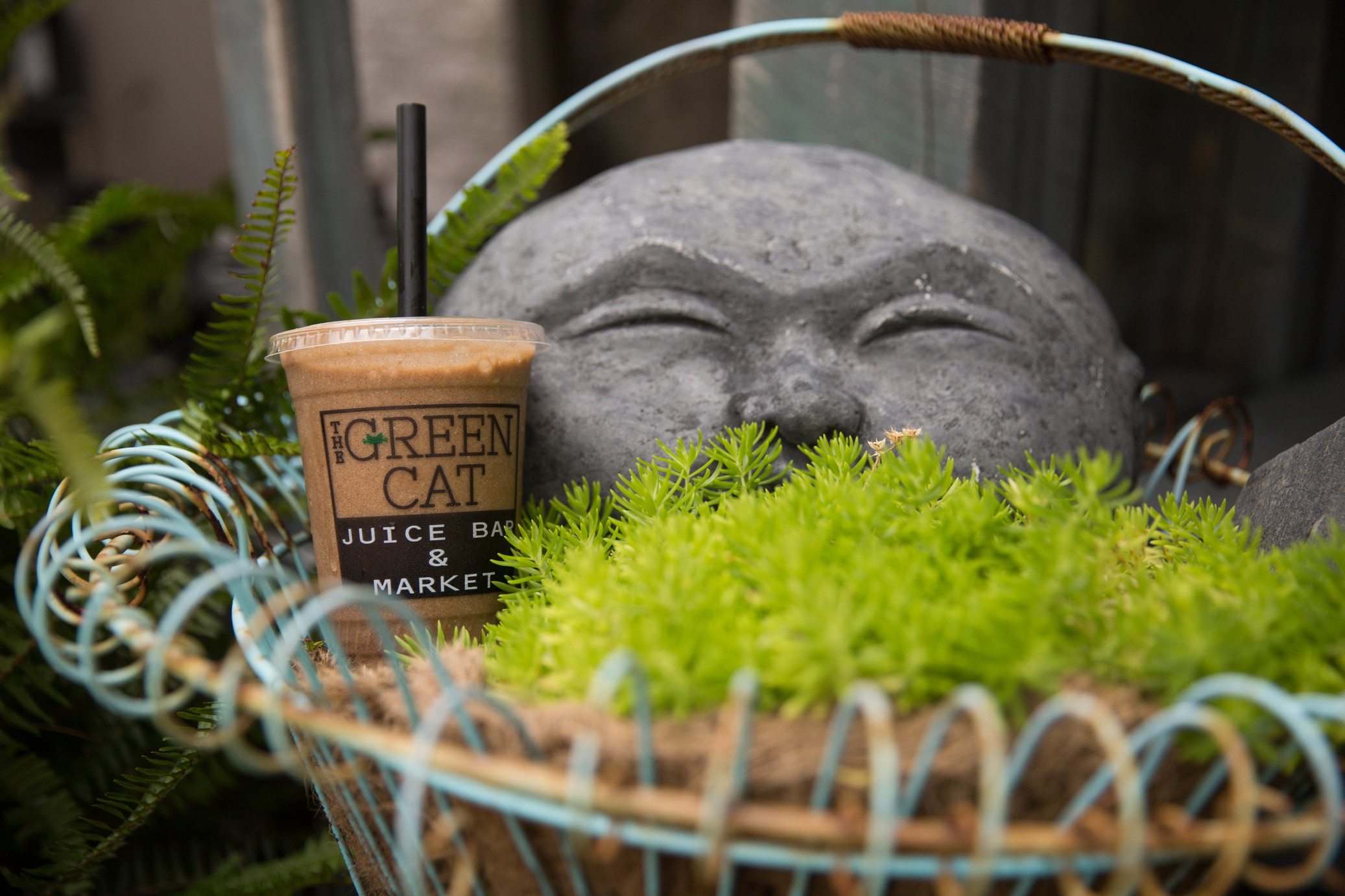 With banana and coconut oil blended in with the coffee, this smoothie will pick you up and have you feeling good in the OCeanfront Resort District.
Iced Latte
Their amazing roasted coffee over ice with a little cream and sugar. Simple. Classic. Oh so delicious. Make sure to pick one up in Hilltop.
For a cool start to a hot day, leave the coffee pot off and head out for one of these cold concoctions for a summer morning done right.