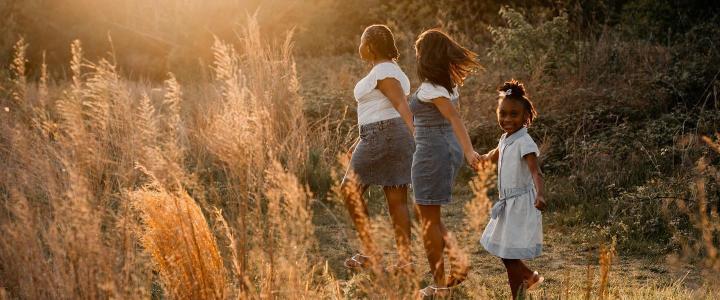 You've heard us say it once, but the fall months really are the perfect time to take in all that Virginia Beach has to offer, away from the summer crowds and while enjoying milder weather. This season will surely have everyone in the family jumping at the chance to explore our coastal destination alongside our friendly locals. But don't just take it from us! Word-of-mouth has it these are the best things to see, do and/or savor – no matter what family style you're traveling in!
For the Kids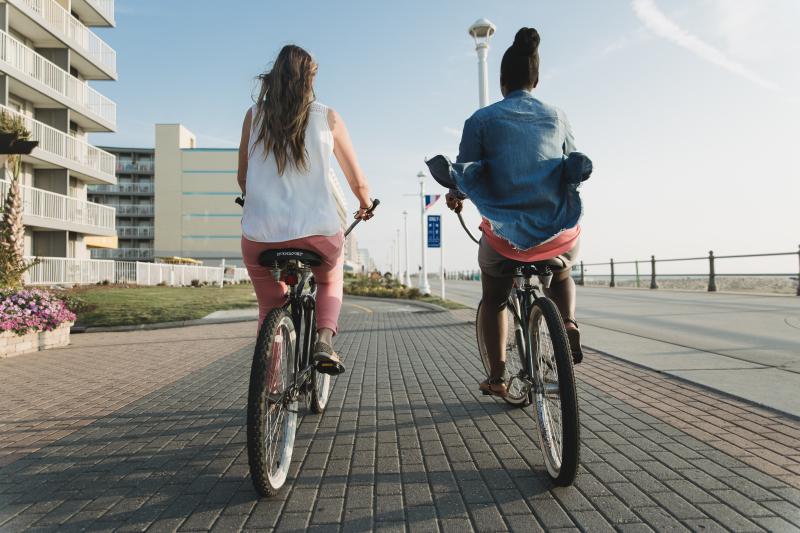 Soak up some coastal fun with the kiddos without ever having to dip your toes into the sand! Test your family's game with some mini-golf. Whether you prefer playing a round among the waterfalls and palm trees of Shipwreck Golf, on a safari at Jungle Golf or indoors in the glow of black lights, you'll find an array of mini-golf options along the Virginia Beach oceanfront. After a round or two of golf, walk the Virginia Beach Boardwalk or hop aboard one of our iconic surreys and ride down to the Rudee Inlet. There you'll find a variety of family-friendly spots for chowing down on fresh seafood, including Rudee's and Big Sam's, before (or after) hopping aboard a whale-watching boat tour (both Rudee Tours and the Virginia Aquarium offer ticket options). We have a feeling this will be a day of fun to remember!
For Multiple Generations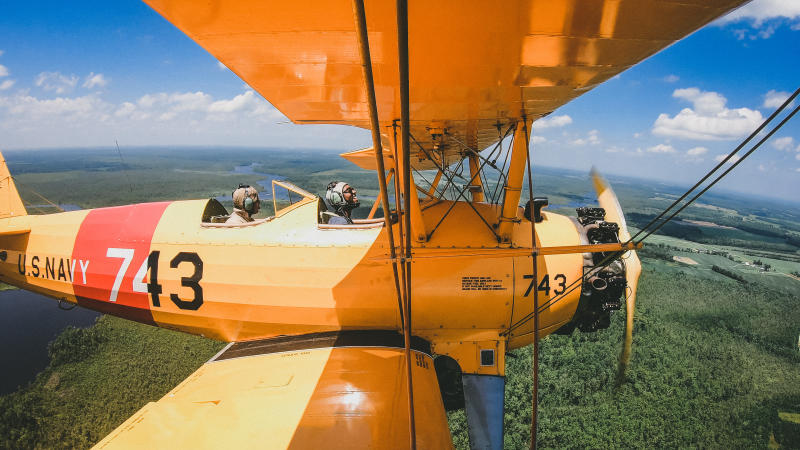 We know it can be challenging to please everyone in your party, but in Virginia Beach, we promise endless fun for the whole family – all while adding some learning opportunities to boot! Kick off your day by climbing the steps of the Cape Henry Lighthouse, the first federal construction project under the new government after the Revolutionary War, and take in a history lesson alongside stunning views of the Chesapeake Bay. Following your invigorating climb, drive south through the farming district of Pungo, where the winding roads will take you through the season's latest harvest at a variety of family-owned farms. Fuel up with a southern-style breakfast at The Bee & the Biscuit, a restored 1919 cottage that's become a local go-to, then continue your journey through Pungo to end up at the Military Aviation Museum. Holding the largest private collection of planes from the first 50 years of military aviation, the museum's aircraft have been restored to their original flying condition and are placed to allow guests to get up-close-and-personal with them. This stop is sure to be a hit with both kids and adults!
For Mom and Dad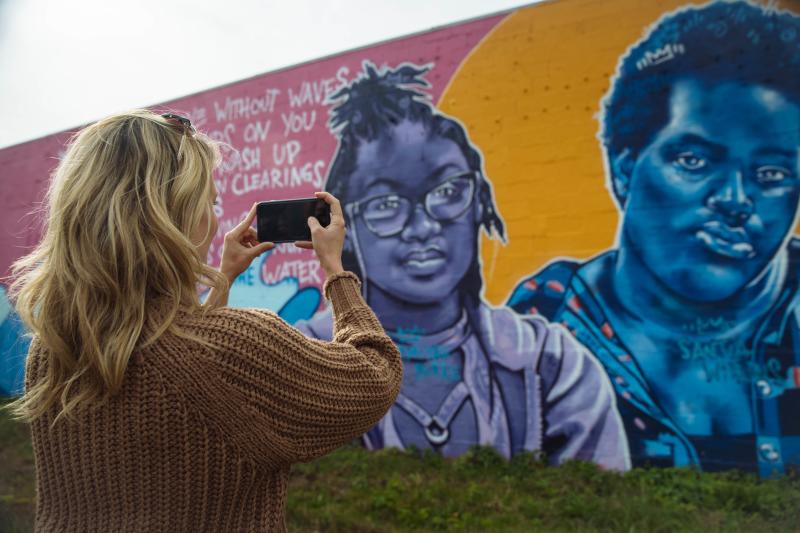 We get it; mom and dad sometimes need a break from the vacation while on vacation! Say no more. Take a couple of hours to yourselves in the ViBe Creative District. Get yourself acquainted with the artwork, quaint shops and coffeehouses that dot the area. Grab a coffee-to-go at Java Surf and enjoy a laidback one-mile ViBe Mural Walking Tour, which will guide you through the district's most iconic works of art. Be sure to stop by the 17th Street Marketplace and The Alley to browse a variety of unique gifts and artisans. Before heading back to the fam, unwind with a glass of wine (or two) and a slice of Rome-style pizza at Prosperity Kitchen. Cheers to a few hours well spent!