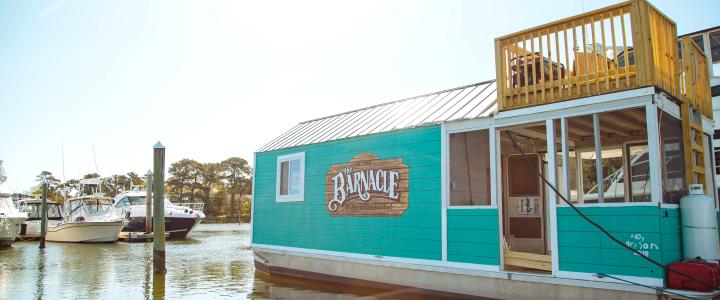 The tapering waterway that connects the landlocked Linkhorn Bay with Broad Bay, known to Virginia Beach locals as The Narrows, is where you may find our newest culinary craze, The Barnacle, floating right there in the middle of the water. This seafaring food boat is the first of its kind in Virginia Beach and a must-try for locals and visitors alike.
Food-seekers can walk up to the window via the floating dock, or ride your boats right up alongside The Barnacle, who is all about giving visitors a good meal on the go so you can get on with enjoying your day outside. They bring this portability a step further with a menu consisting almost entirely of cone-shaped food, including taco cones, pizza cones, and even a mac & cheese cone, all of which are made entirely from scratch!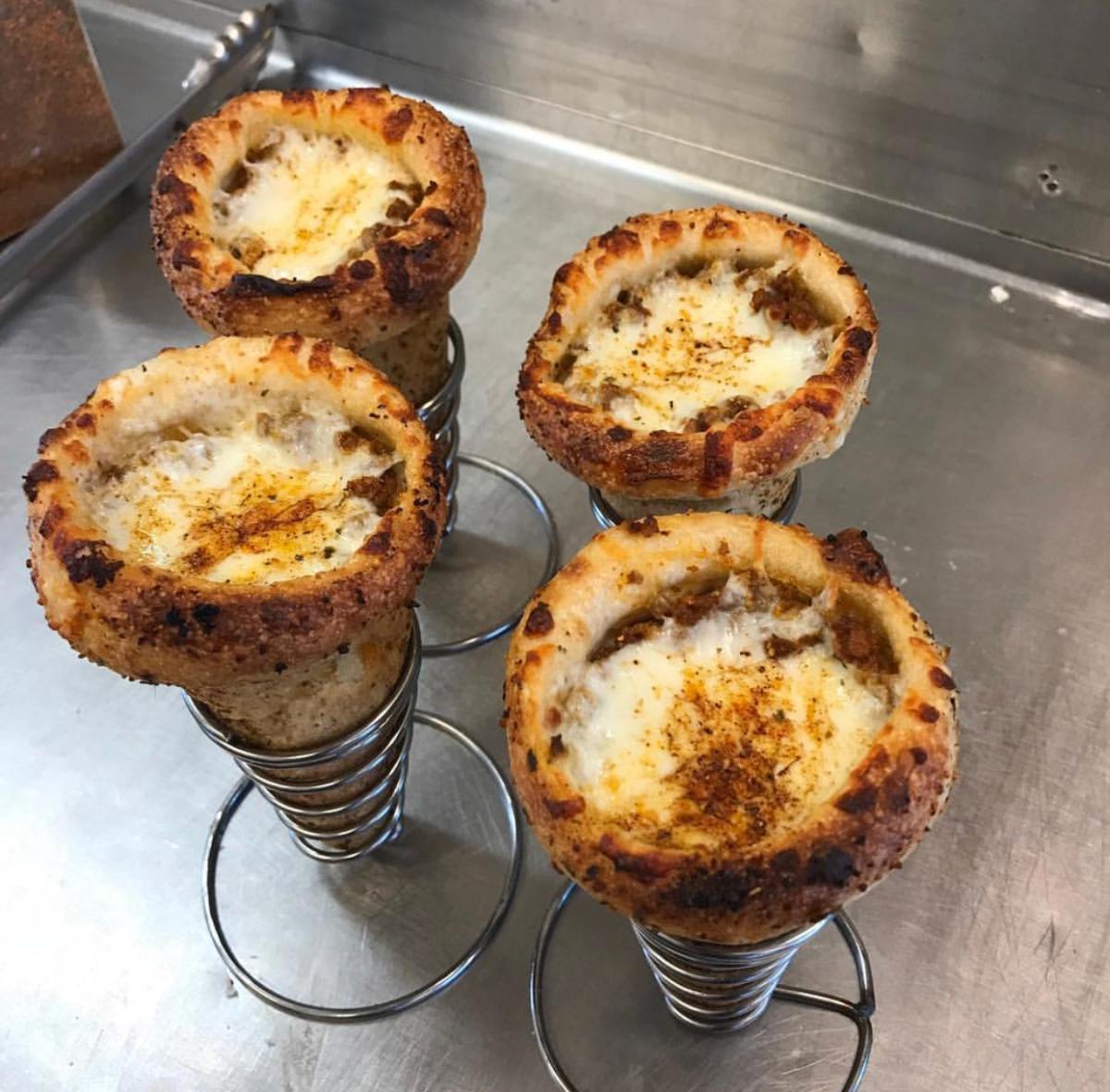 Taco Cone, Photo Credit - @thebarnaclevb
Each cone is completely unique and different from anything you've ever tried. Even their homemade ice cream cones are not the typical waffle cones you may be expecting. Using a famous Hong Kong-style bubble waffle cone, known as egg waffles, these cones look more like bubble wrap than ice cream cones and are definitely something you have to try.
Perfect for days on the beach or out on the water, The Barnacle can go where no food truck can. It will operate out of The Narrows located off of 64th Street at the southeast end of First Landing State Park from Thursday through Sunday, weather and schedule-permitting. You may want to check their Facebook page before heading out because this restaurant will be on the move quite a bit, posting up at various areas across town. The Barnacle will even be available for private parties at places with water access!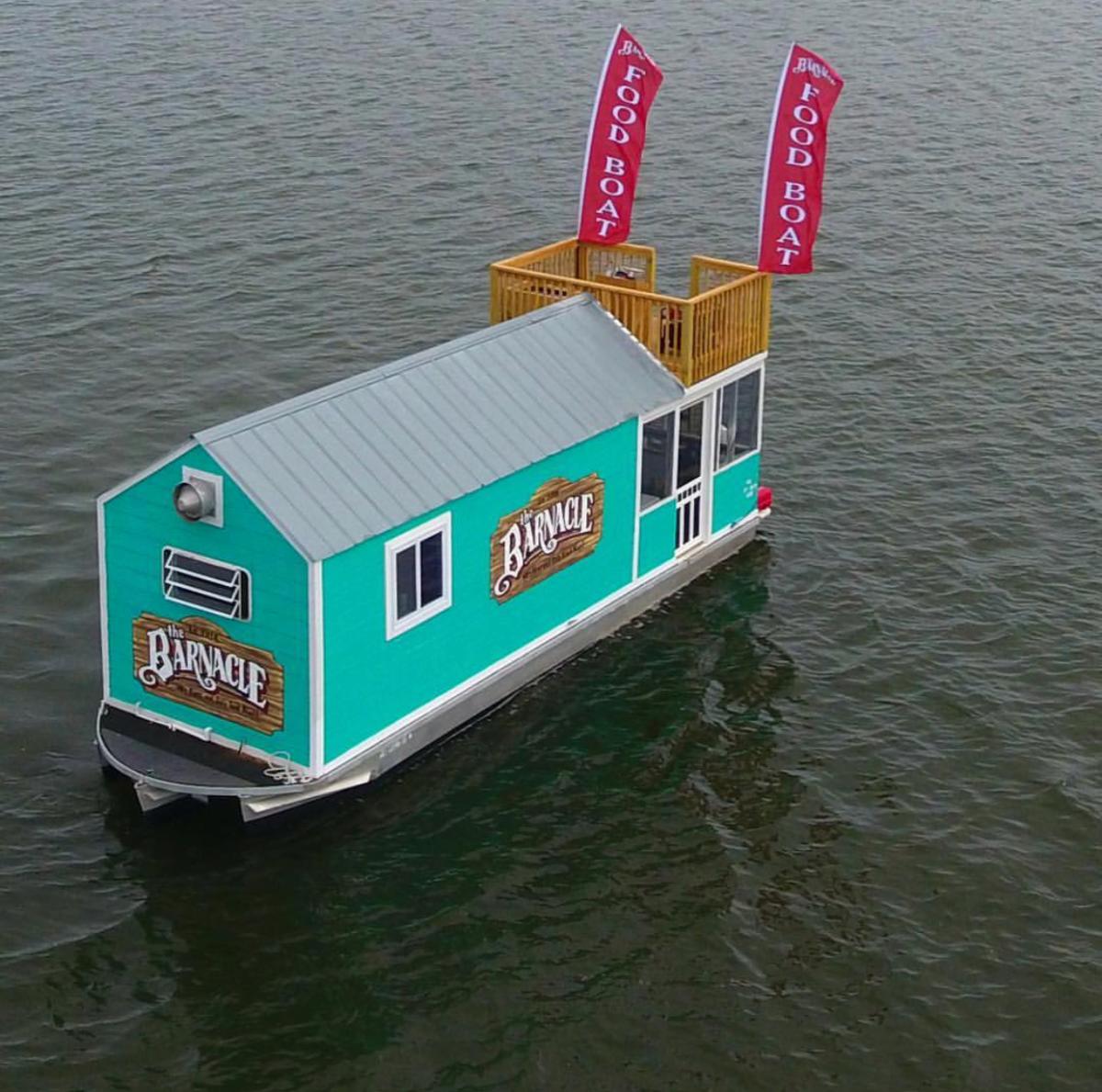 Photo Credit - @thebarnaclevb
Whether you're looking for seafaring adventure or just some laid-back beach bumming, The Barnacle is a brand-new coastal culinary experience that is a must-add to your Virginia Beach itinerary.