When it comes to beer, winter might be our favorite season in which to imbibe. From the rich flavors of dark chocolate and coffee, to seasonal twists like eggnog, the dark beer game in Virginia Beach is as strong as the draughts themselves. Whether you're a steadfast stout sipper or you prefer a pour of porter, here are some of our favorite can't-miss dark beers for the winter season.
Cosmic Ristretto and Dia de los Serranos – Green Flash Brewing Co.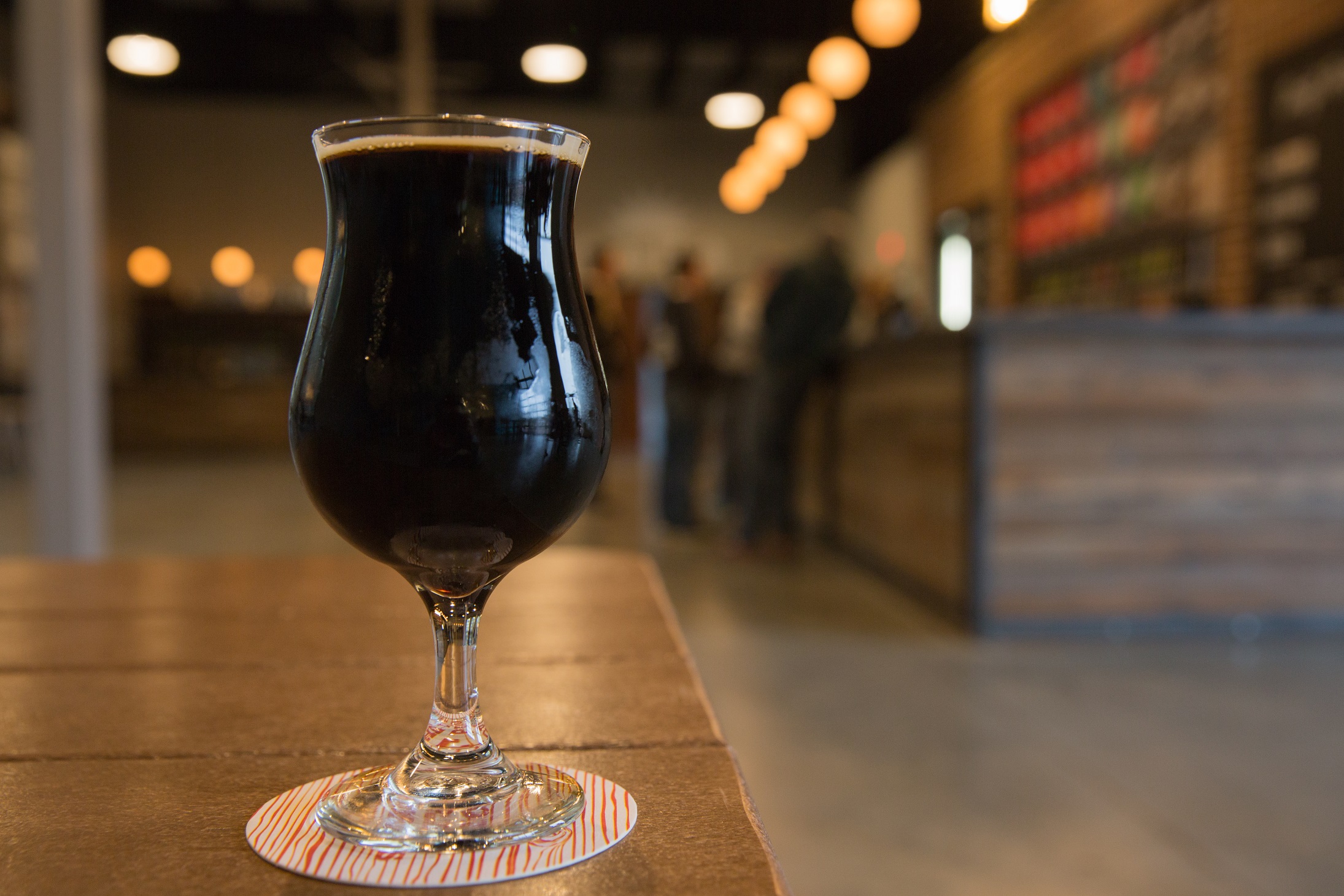 For the espresso fanatics among us, the bold java-centric Cosmic Ristretto, from the newest addition to the VB brewing family, Green Flash, needs to shoot to the top of your beer wish-list –  and fast. The complex coffee flavors of this rich Baltic Porter, mixed with the sweet and smooth taste of chocolate, make this beer a great choice.
For a kick to the taste buds, the Dia de los Serranos is our most "picante" pick of all. With the flavors of sweet baker's chocolate, roasted malt and coffee blending full force with the subtle spiciness of fresh Serrano Chiles, this mole-inspired double stout will add a little fire to these colder months.
Marvoloso and Eggnog Riot – Commonwealth Brewing Company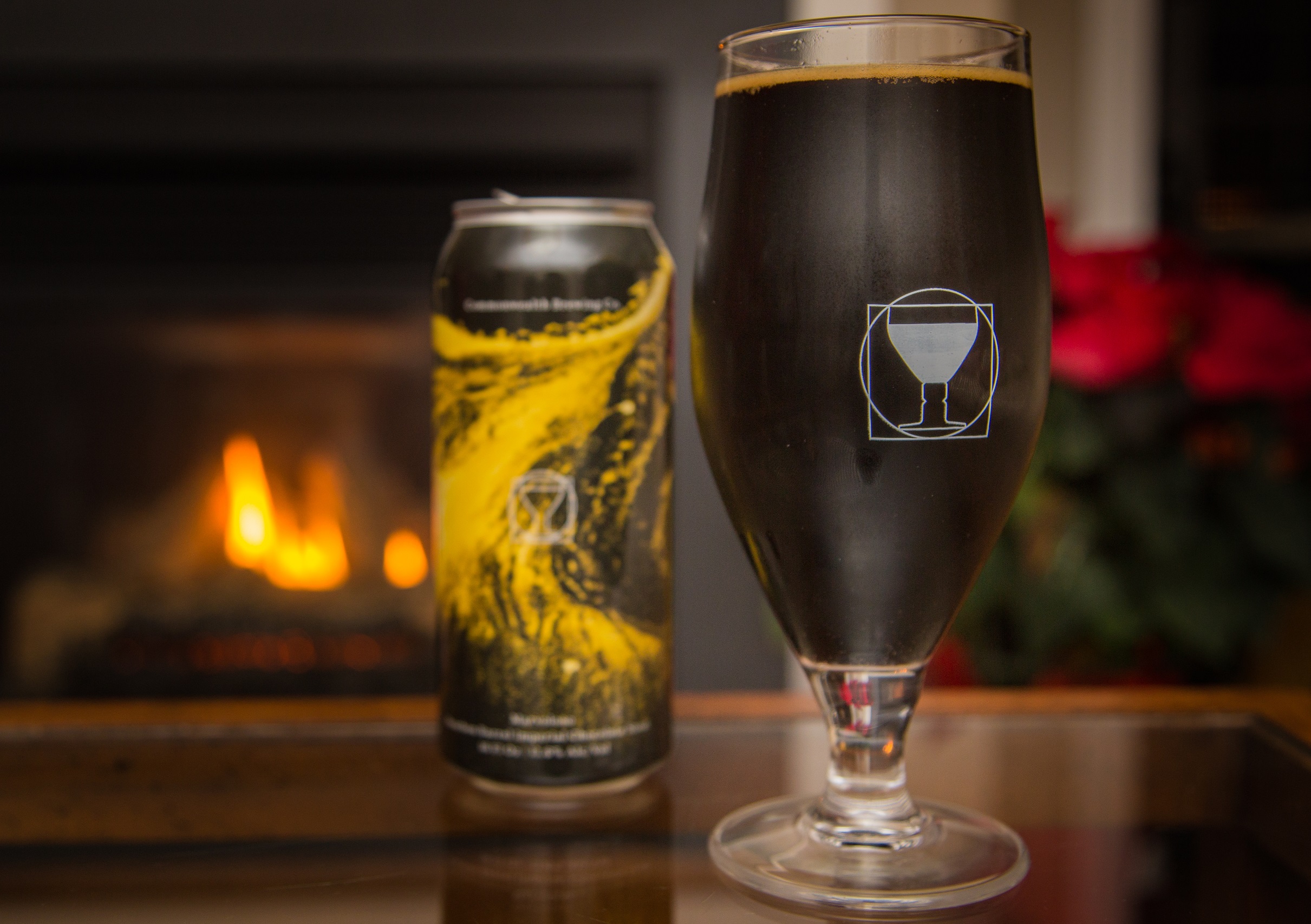 Our favorite fire-house-turned-brewery also happens to be serving two of our favorite seasonal suds. The Marvoloso Bourbon Barrel Double Imperial Chocolate Stout is as fun to drink as it is to say. Light on the bourbon and heavy on the chocolate, this stout is guaranteed to give you the warm-and-fuzzies.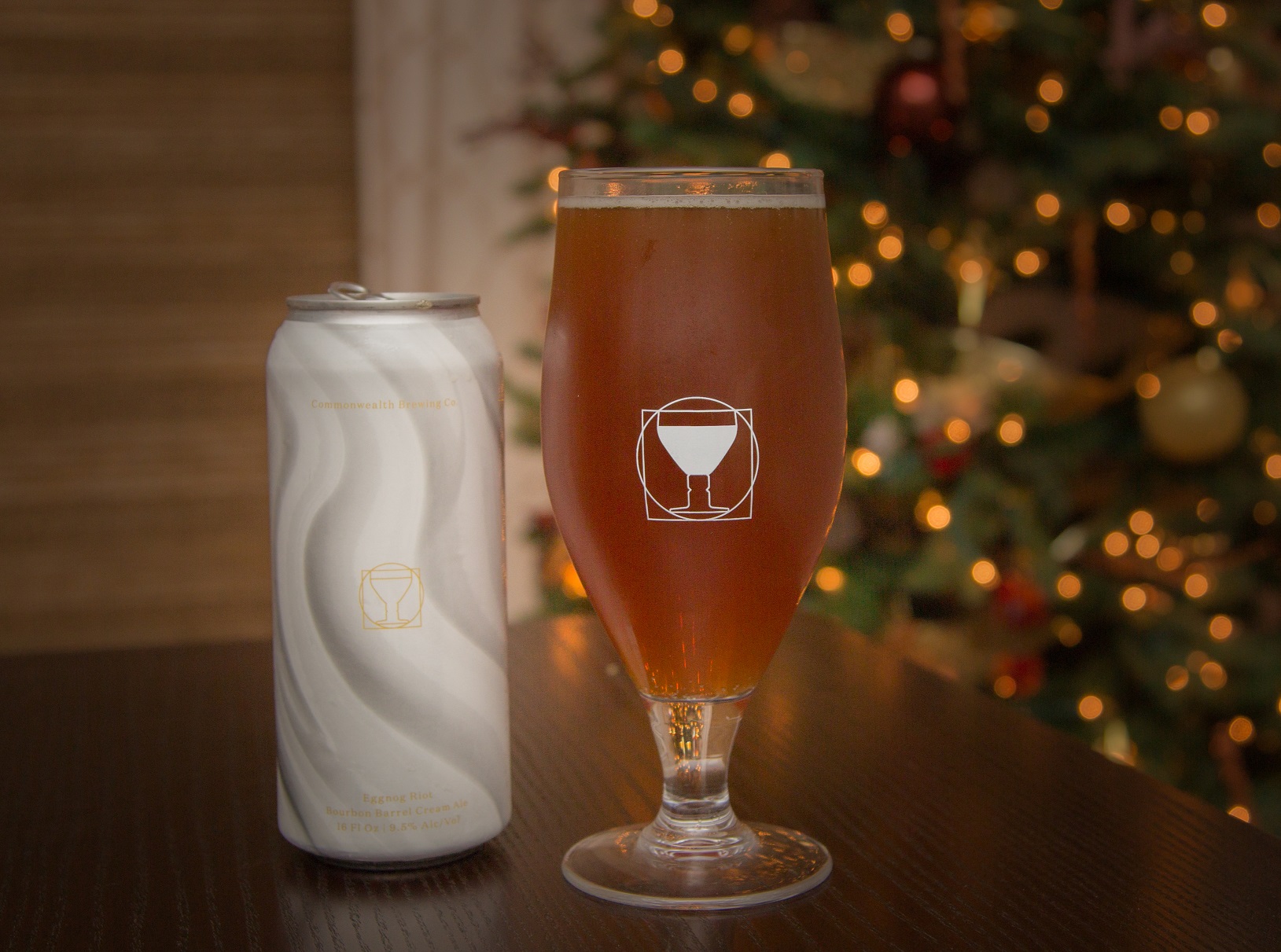 The Eggnog Riot Bourbon Barrel Imperial Cream Ale might just get our vote for the best holiday beer in town. This delicious play on the traditional eggnog and bourbon cocktail is easy to drink and will get you in the holiday spirit. Both the Marvoloso and Eggnog Riot are available for purchase in cans as well and make great gifts for all of you last-minute holiday shoppers!
Lynnhaven Coffee and Cream Stout – Pleasure House Brewing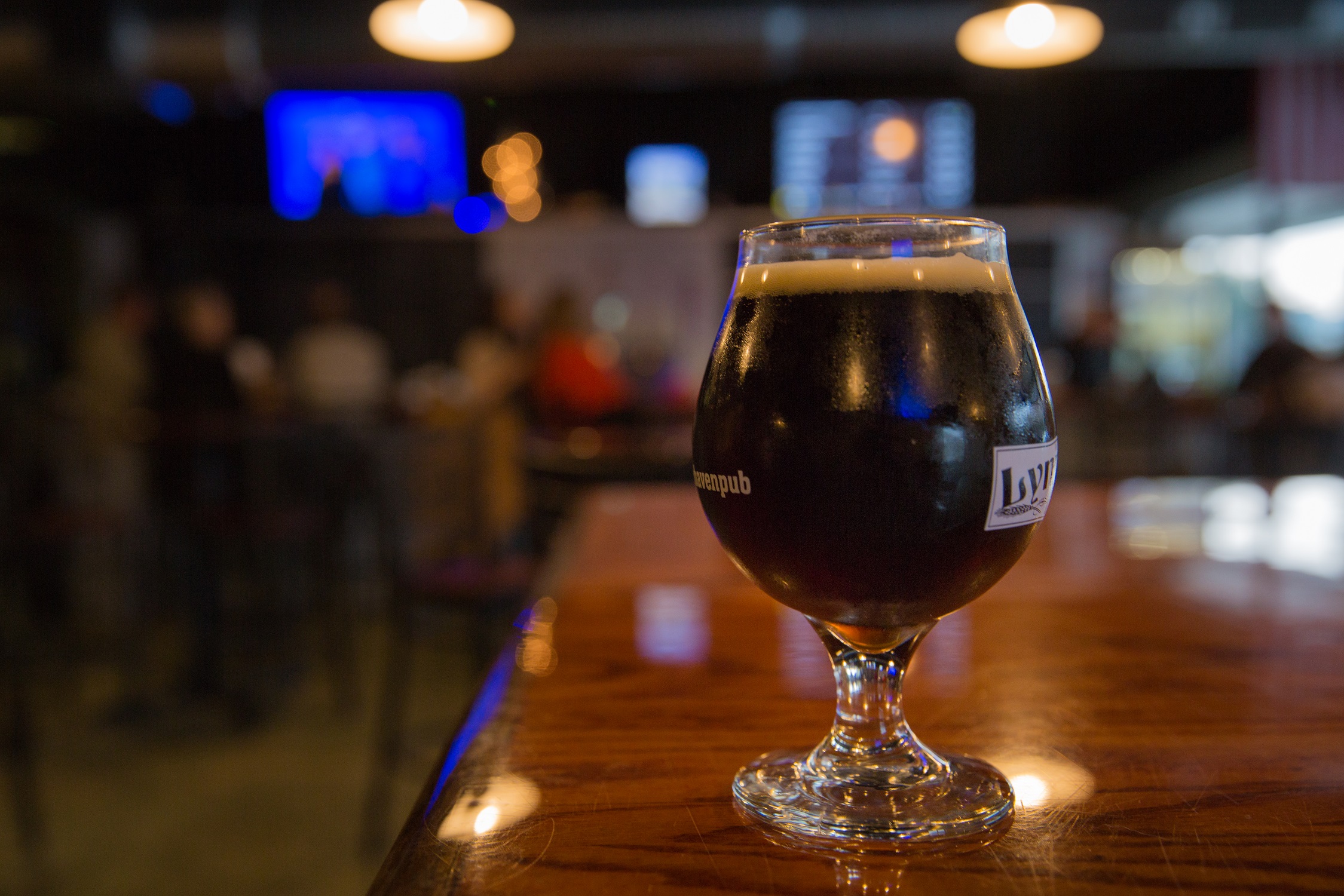 The Lynnhaven Coffee and Cream Stout, flowing from the taps of the Chesapeake Bay area's Pleasure House Brewing, is a delicious dark and toasty brew that is all VB. Using locally roasted beans from Lynnhaven Coffee Company, this American stout puts the coffee at the forefront, with subtle notes of dark chocolate and a nice, creamy finish.
While we highly receommend all of these beers to warm your cold winter nights this year, it's hard to go wrong with any pint you pick in Virginia Beach. With so many breweries and brews from which to choose, including the highly-anticipated opening of Norfolk-based Smartmouth Brewing at the Virginia Beach Oceanfront in the fall of 2017, your journey of beer never has to end. We'll drink to that!