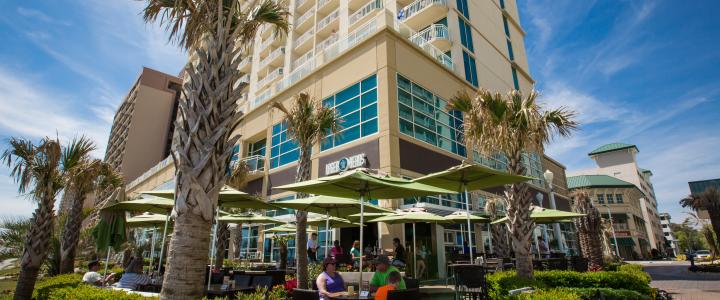 Vacations are important. Time away from the everyday hustle and bustle is essential to living your best life. Even when it can be hard to get away from the office for extended periods of time, not every vacation requires weeks away. Crushing Friday this spring with a Virginia Beach weekend getaway may be exactly what you need to hit the refresh button and wash away the stress of the daily grind.
Friday
After you check into your hotel, start your vacation off by heading to the boardwalk and fueling up with lunch at Lager Heads. Sink your teeth into a Crab Benedict Burger and wash it down with a Lager Heads Pale Ale, specially brewed for the restaurant by Smartmouth Brewing Company.

Release your inner daredevil at iFLY indoor skydiving – no parachute required!

When your feet are back on solid ground, unwind with some fresh seafood, which arrives daily, at Catch 31 Fish House and Bar. Enjoy the Cedar Plank Roasted Salmon and a glass of wine outside by the open-air fire pits, while you watch the last light of day dancing in the cascading surf.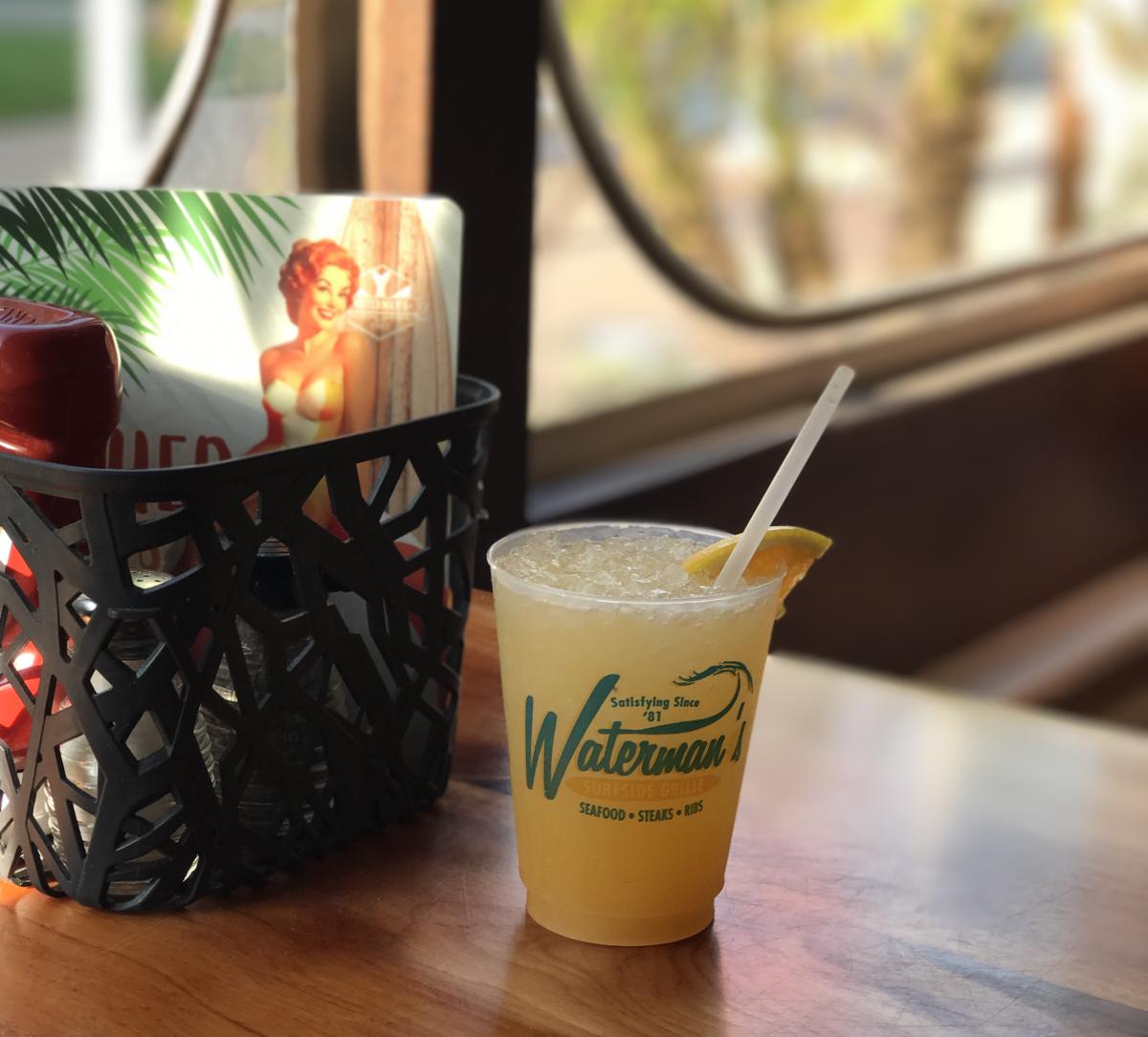 Cap your night off in true local fashion at Waterman's Surfside Grille. Pull a stool up to the bar and grab a refreshing Orange Crush, the restaurant's signature cocktail and a local favorite, made with freshly squeezed oranges.
Saturday
After you take in the breathtaking colors of the daybreak over the Atlantic Ocean, make your way to the ViBe Creative District for a freshly-roasted, delicious cup of coffee at Three Ships Coffee Roasters – owned by a local husband and wife team who expertly craft each cup they serve, including roasting their own beans.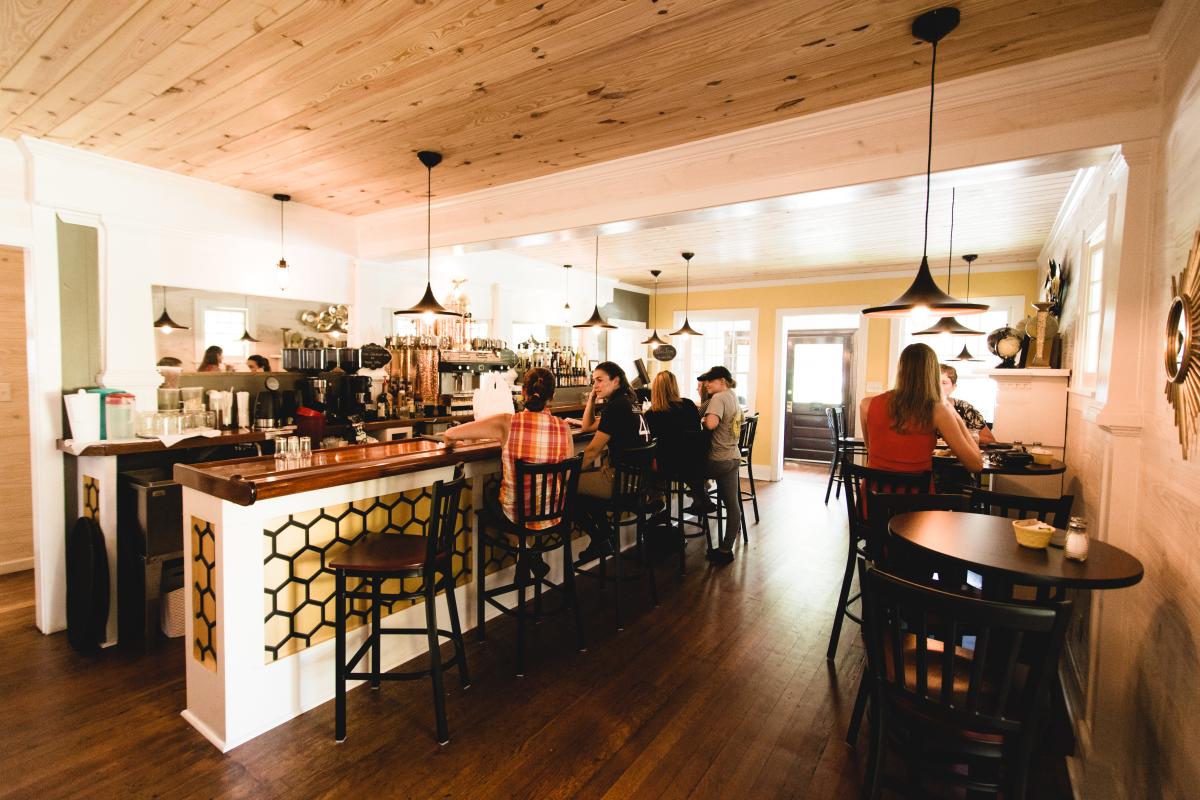 Fuel up for a day in Pungo with a filling southern-inspired breakfast at The Bee & the Biscuit, before heading out for a morning of picking fresh Pungo berries. Strawberries are king this time of year and, with many you-pick options to choose from, there's no shortage of ways to fill your bucket.

After you've had your fill, make your way to the Military Aviation Museum for an intimate look at the planes of WWI and WWII and the inspiring stories of the pilots who flew them. There are no ropes or glass here. You can walk right up to each aircraft and look inside. With each plane having miraculously been restored to flying condition, this is a historic experience you can't get anywhere else.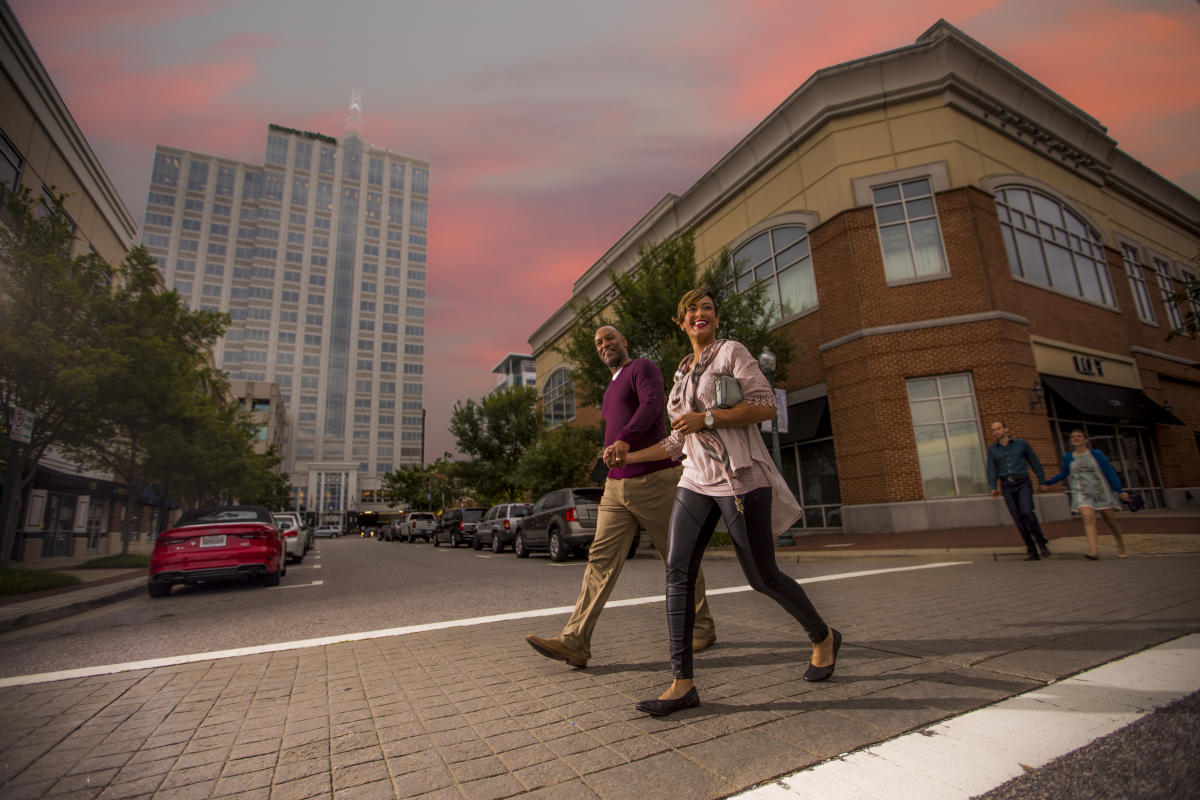 Spend your evening in style with a trip to Virginia Beach's downtown district, Town Center, for a night of shopping, shows, and great food. Grab a handcrafted cocktail at Twist Martini before catching a show at Sandler Center. Unwind with some delicious grub at Gordon Biersch where you can wash it down with a beer created by Adam the brewer, right there on site.
Sunday
Kick your last day off with breakfast in the Chesapeake Bay District at The Brunch House. Do it right with a Tomatillo Mary. It's still vacation, after all.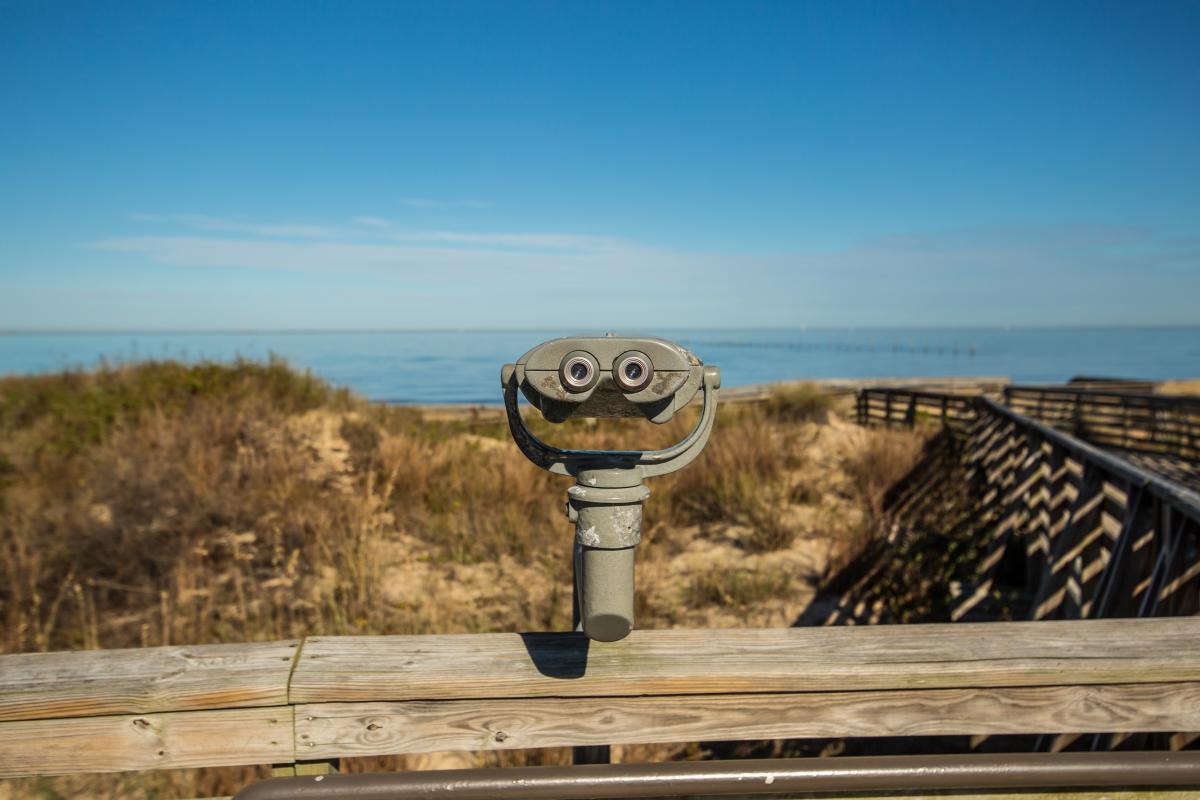 Start your day in the bay area with a hike among the Spanish moss and towering Bald Cypress Trees at First Landing State Park.

Just down Shore Drive, climb back in time at Cape Henry Lighthouse, the first construction project approved by the new government after the Revolutionary War. Before visiting Cape Henry Lighthouse, be sure to read additional information on location, arrival, and rules and regulations.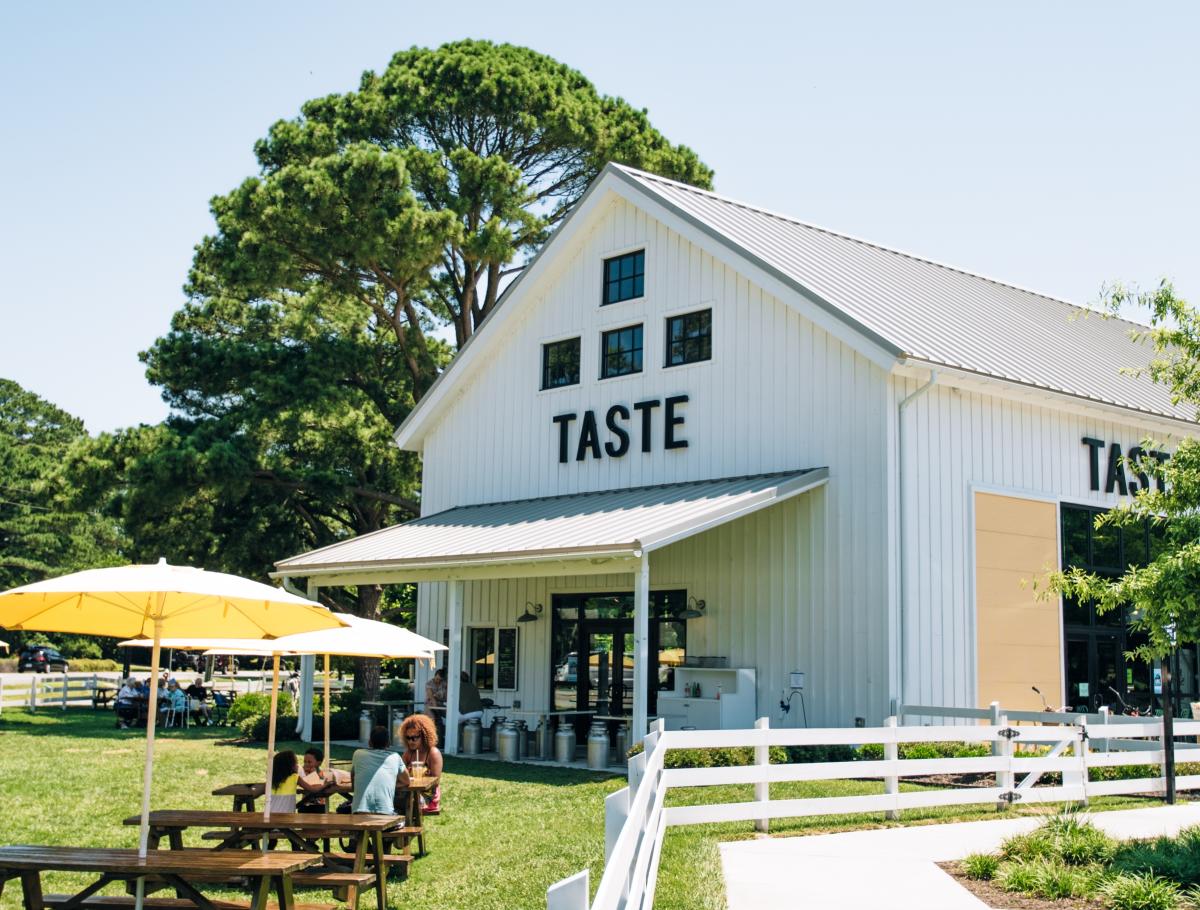 As your Virginia Beach adventure comes to an end, send it off the right way with a picnic on the beach. Grab some gourmet sandwiches and snacks at Taste Unlimited, throw a blanket on the sand and enjoy your lunch waterside. We recommend the turkey, bacon and avocado-stacked Northender sandwich – named after the quaint, oceanfront neighborhood north of the Virginia Beach boardwalk.