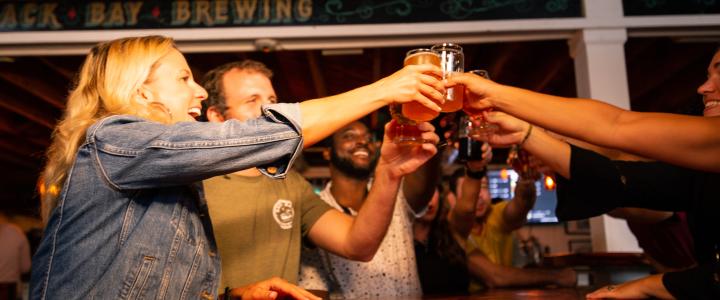 With our beer scene constantly growing here in Virginia Beach, our beer of choice very rarely stays the same. With more breweries popping up in Virginia Beach, and new delicious brews being poured daily, you'll definitely want to try to keep up. Here are the beers we're drinking right now in Virginia Beach.
Euphonia Pilsner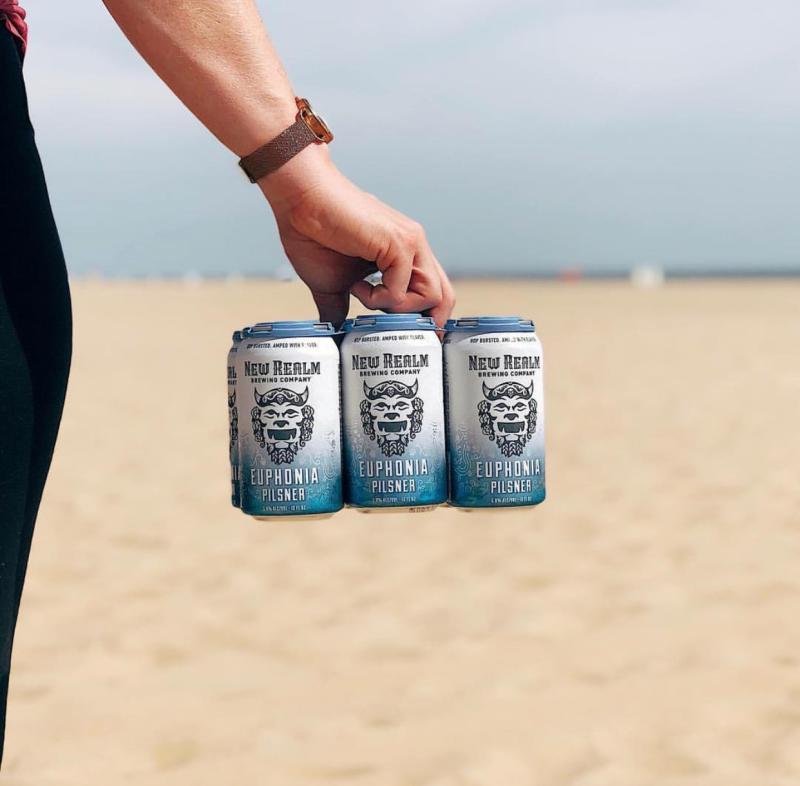 @newrealmbrewing_va, Instagram
With floral and peppery notes on the nose, and a crisp, peppery finish, this mild-bodied, straw-colored beer from New Realm Brewing, near the Oceanfront,  is made to drink all night. Try it on draft in their newly revamped taproom and beer garden, or take a six-pack to-go.
Pink Fluffy Unicorn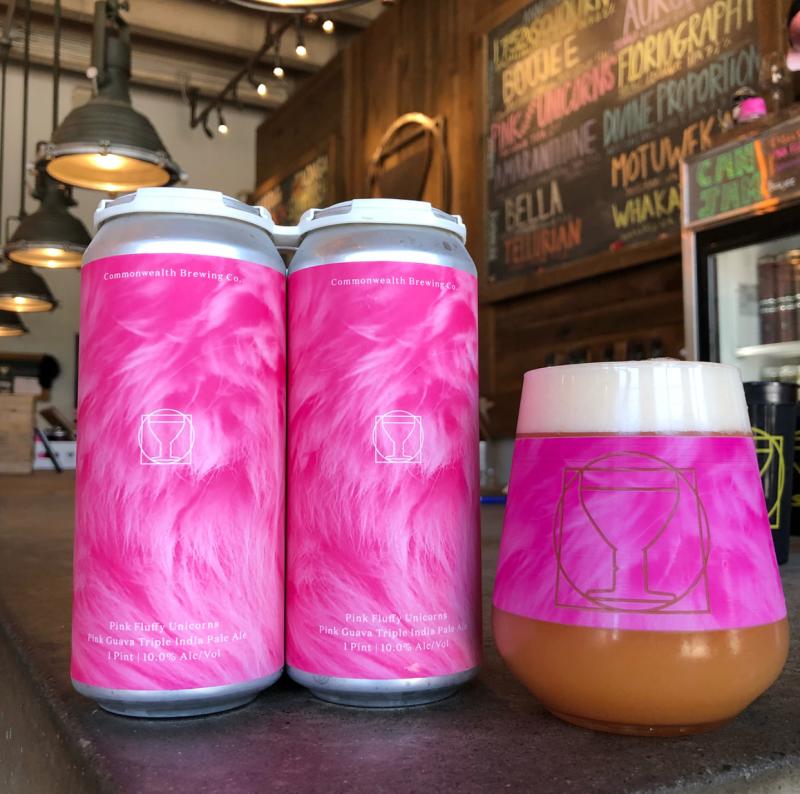 @commonwealthbrewco, Instagram
This tropical beer hits right away with a distinctive guava aroma on the nose but also carries light hints of peach, passionfruit, mango, and pineapple. These tropical fruits are also present in the taste, with a very slight IPA hoppiness at the end, making for a smooth and slightly-rich medium bodied beer that you have to try when at Commonwealth, in the Chesapeake Bay District.
AVIAN - Bier de Miel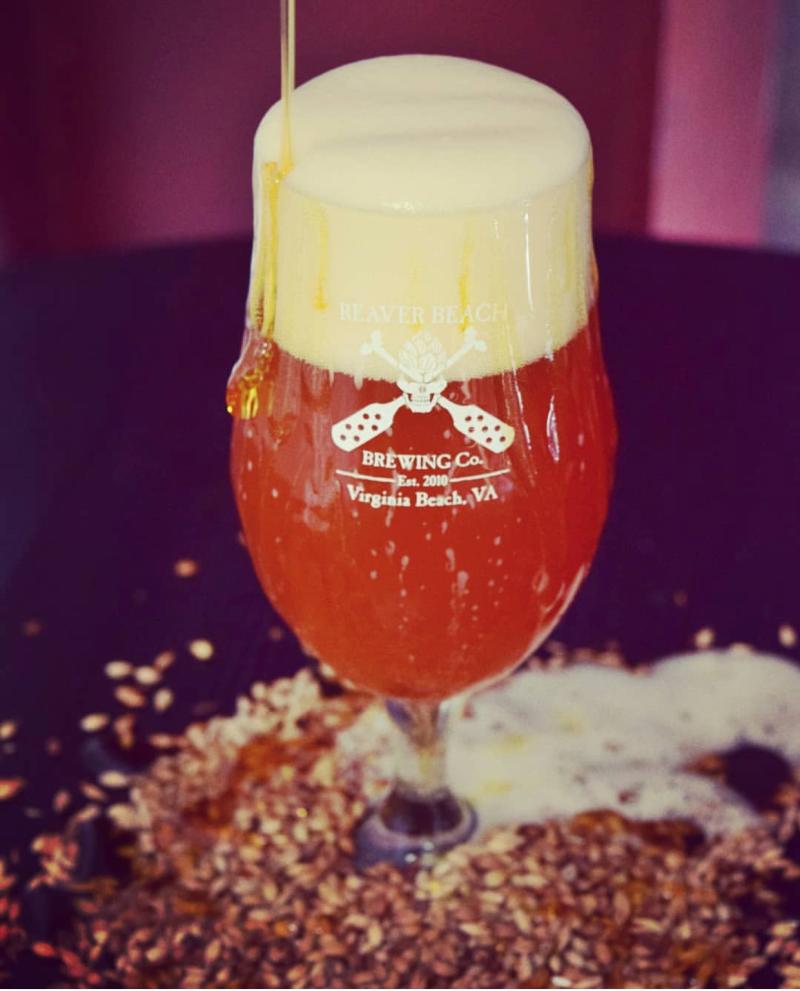 @reaverbeach, Instagram
With flowers and honey on the nose, this farmhouse-style ale, brewed with rich Belgian malt, has a slight honeysuckle sweetness up front, and a smooth, refreshing finish. This delicious beer is available on draft at Reaver Beach, in the Inland area of Virginia Beach, or in growlers to-go.
Goat Locker Breakfast Stout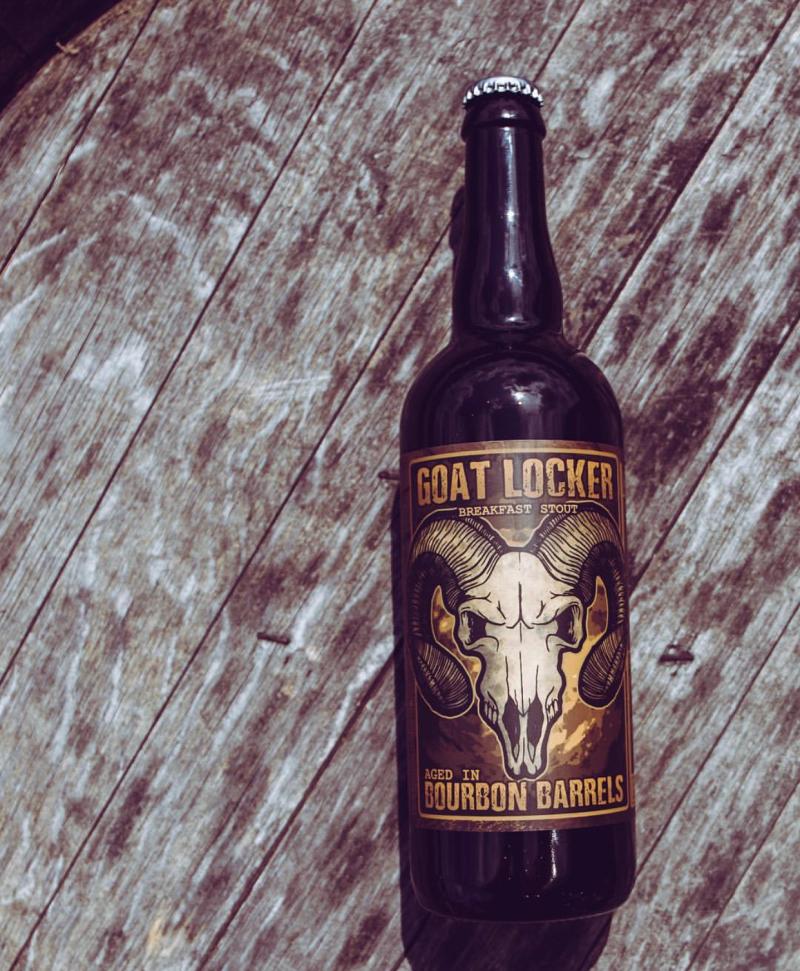 @yvbc, Instagram
Like any good breakfast stout, the coffee and toffee aromas coming from this American Imperial Stout are reason enough to try it. With a smooth coffee flavor and 11% abv, this tasty, rich YVBC brew will certainly warm you up!
Shark Tears Gose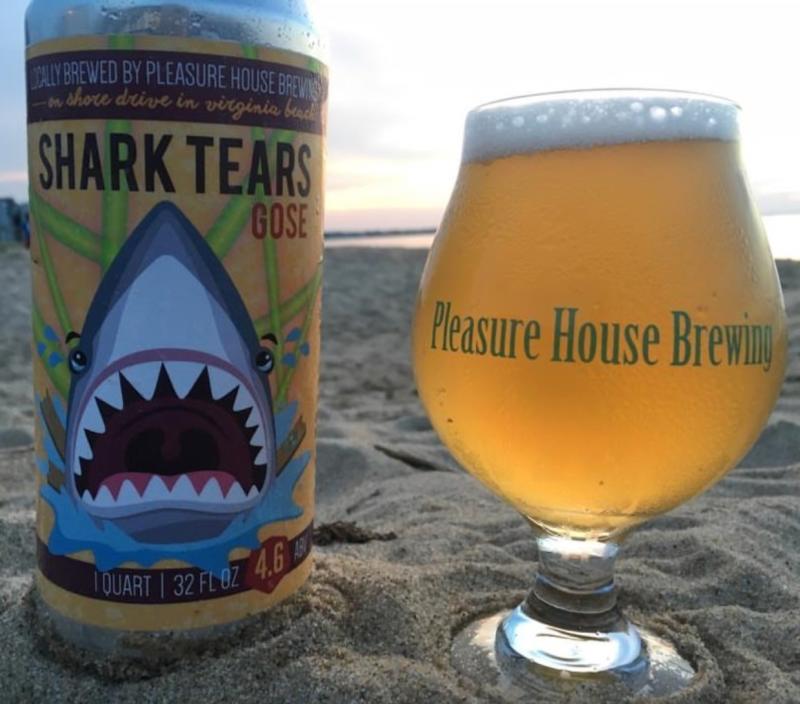 @phbrewing, Instagram
With an aroma of rhubarb and wheat, this tart beer comes with a hint of salt that sour fans are sure to love. Grab it on draft at Pleasure House Brewing, in the Chesapeake Bay District, or grab a couple 32 oz.  growlers to enjoy at home.
I Am BRUT (Champagne IPA)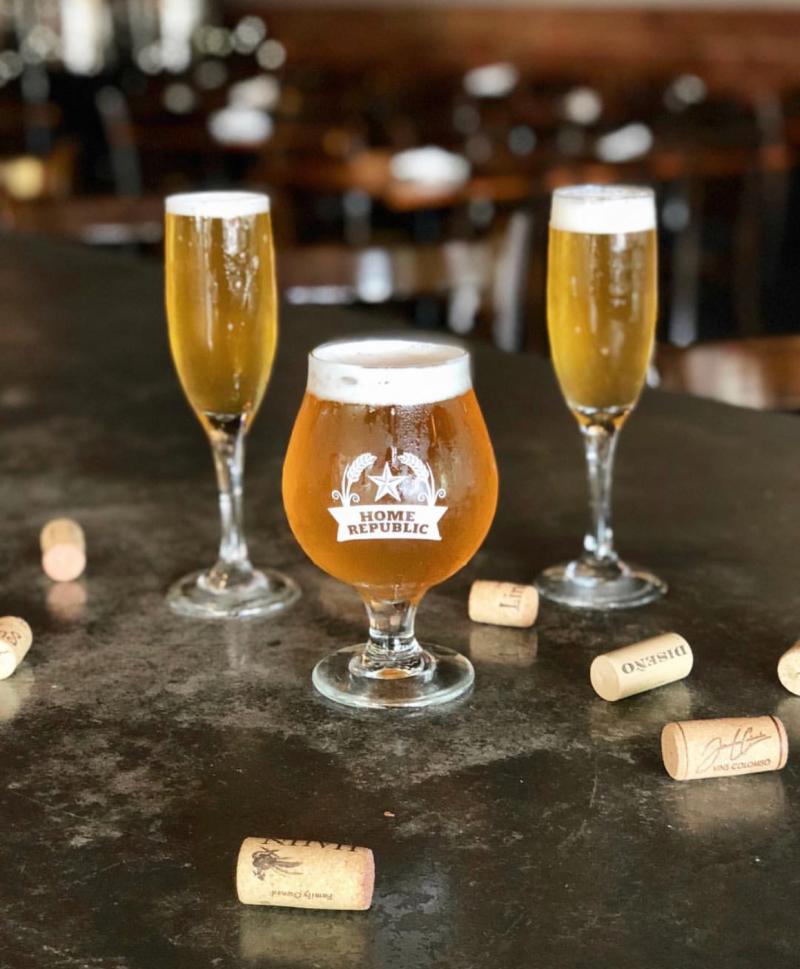 @homerepublicvb, Instagram
If you enjoy the slight bitterness of an IPA and the refreshing dryness of a dry champagne, this is the beer for you. This crisp beer drinks mostly likely champagne, and that's ok by us. Try it on draft at the Oceanfront's Home Republic Brewpub.
Ice Ice Porter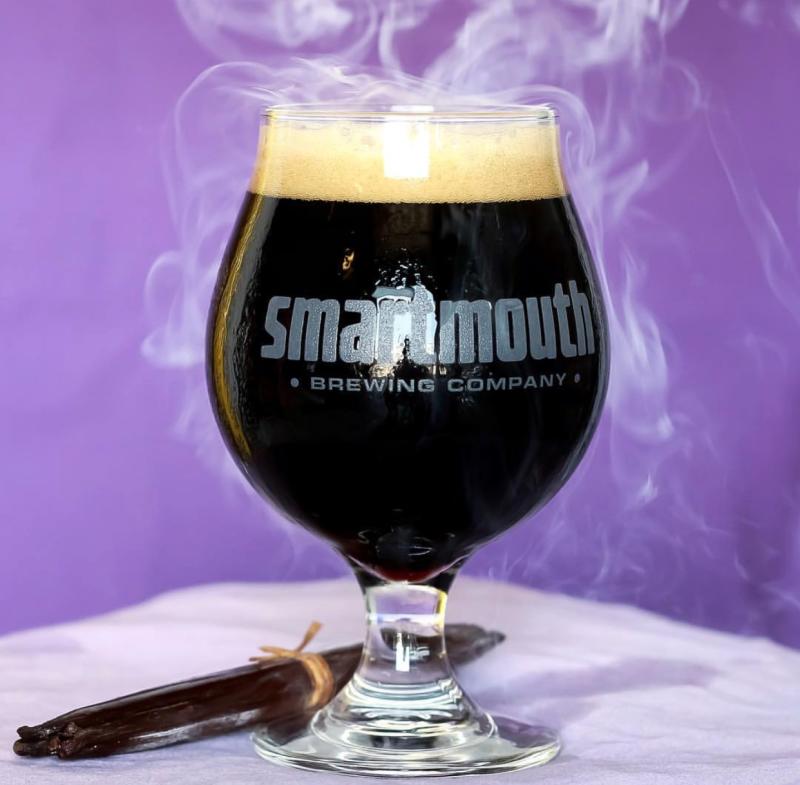 @smartmouthbeer, Instagram
This tasty porter gives off a toasted aroma that carries through to a light coffee and chocolatey taste with a pleasant vanilla finish. Try it at Smartmouth Pilot House just off the boardwalk at the Oceanfront.
The Back Bay Dunkel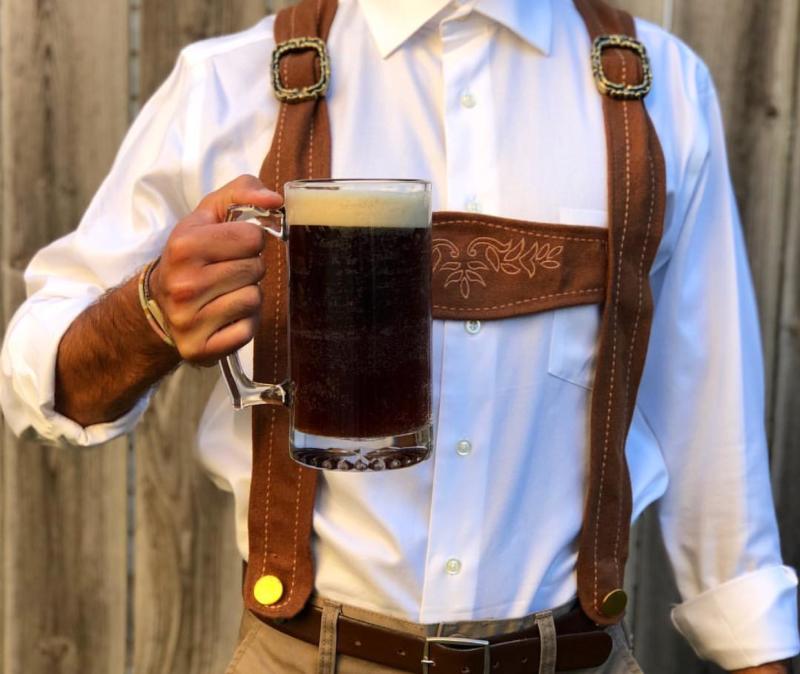 @backbaybrewing, Instagram
This traditional dark German lager has an aroma of fresh-baked biscuits and a smooth, malty finish. Grab a stein or two at Back Bay Brewing Company in the Oceanfront District. Lederhosen not included.