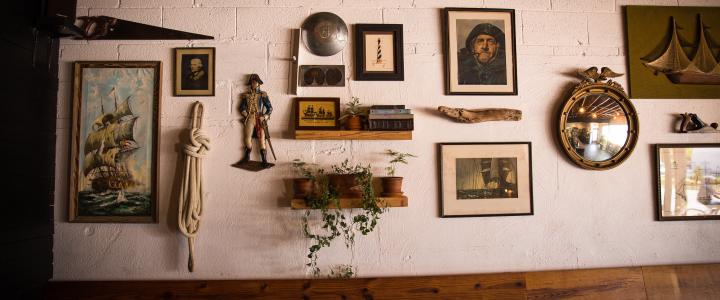 We see things differently. What may seem boring and away from the action to some is exactly what we have been hoping to find. We like fun in the sun, excitement, and adventure as much as the next person, but sometimes we just want a place to escape and explore worlds beyond our own. This one is for you - the bookworm; lovers of stories and firm believers in the transcendent power of the written word. From sandy beaches to hip little coffee shops, there's no shortage of great spots in Virginia Beach to dive into the next great scene. Grab your favorite page-turner and let's get to it!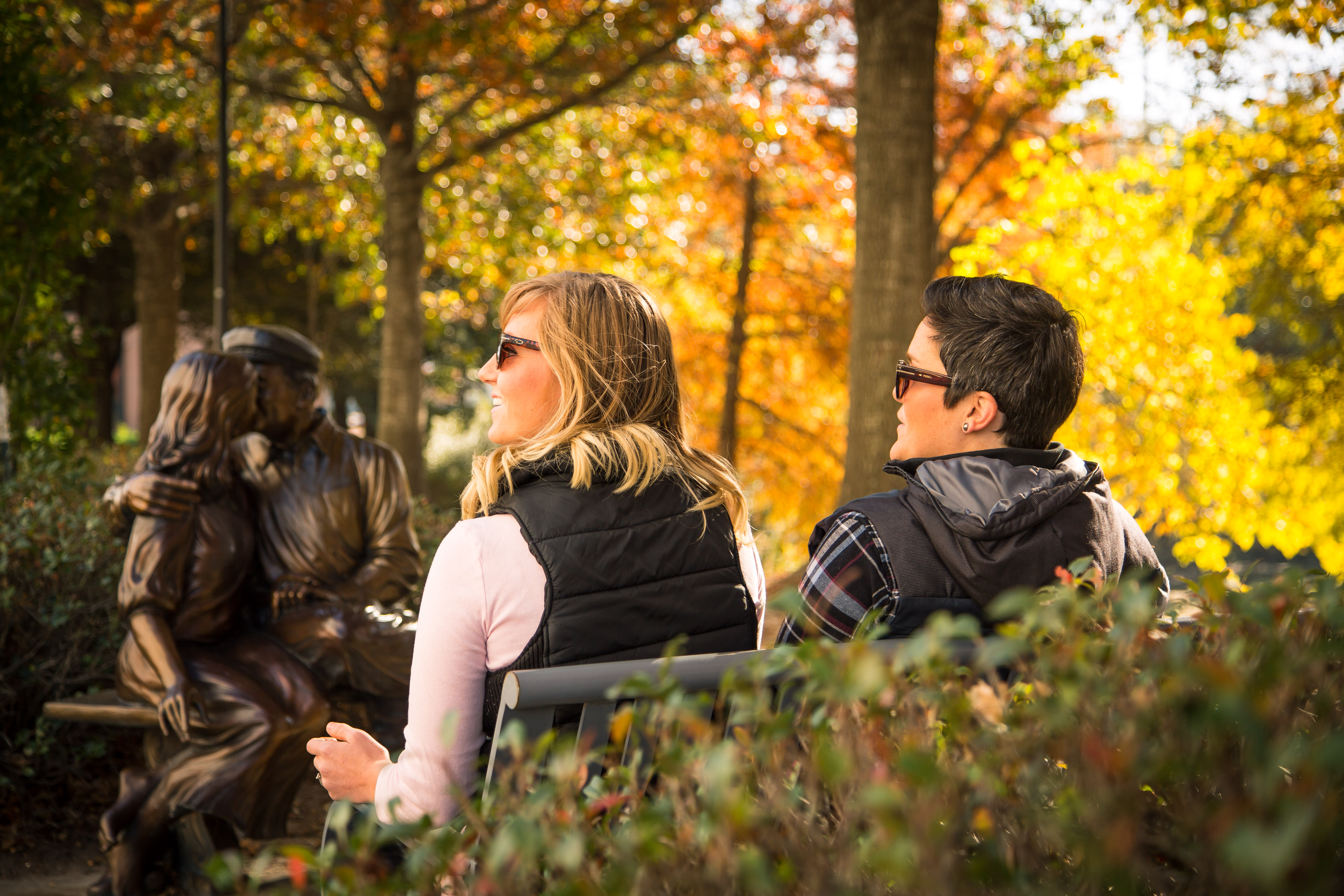 Did you know there was a park in Virginia Beach's Downtown District? If you said "no," you are not alone, which makes this secluded little spot the perfect hideaway for an afternoon spent reading. The walking path that borders the quaint pond is lined with benches and light posts, so there's no shortage of comfortable spots to post up at this gem of a location.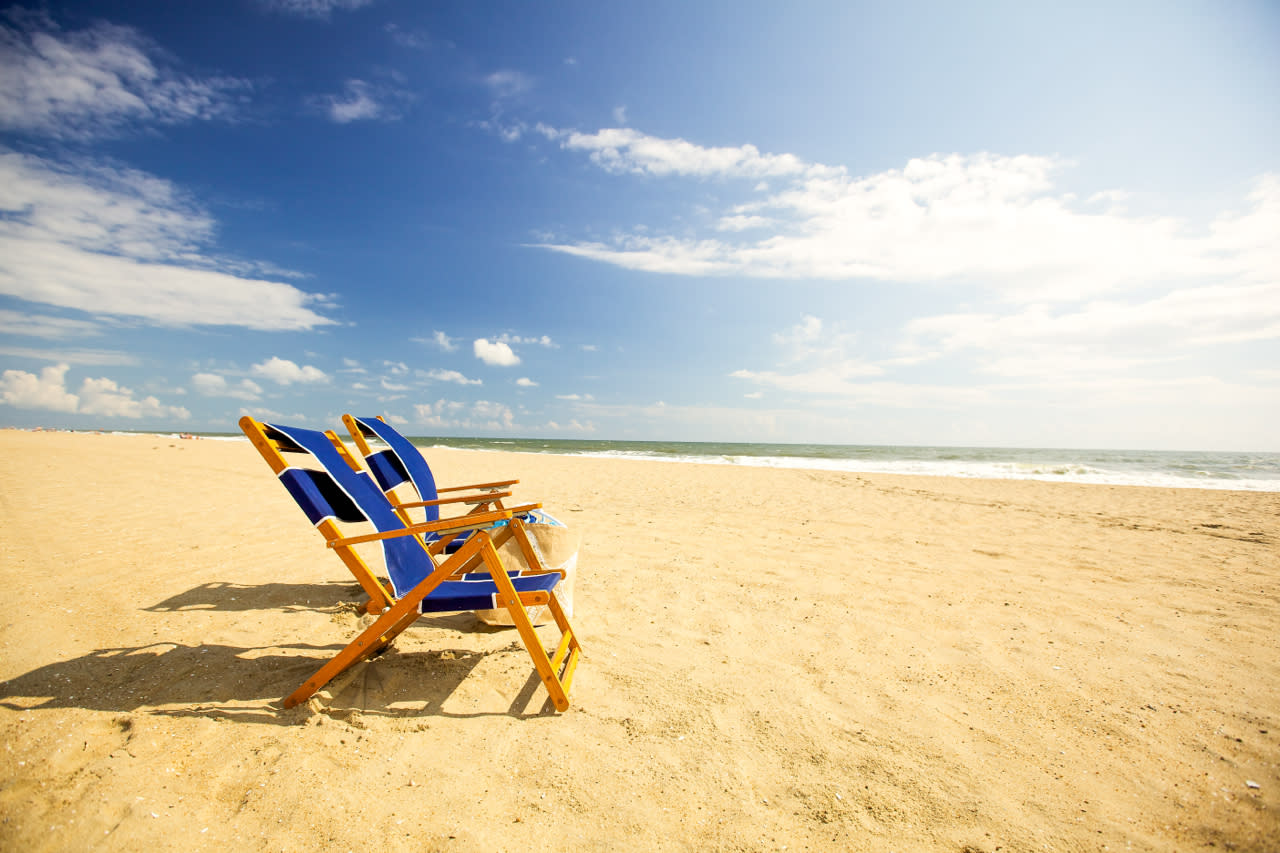 Whether laying out on the deck of your vacation rental or sprawling under an umbrella directly on the beach, the seclusion of Sandbridge Beach makes it the perfect spot to knock out a few chapters.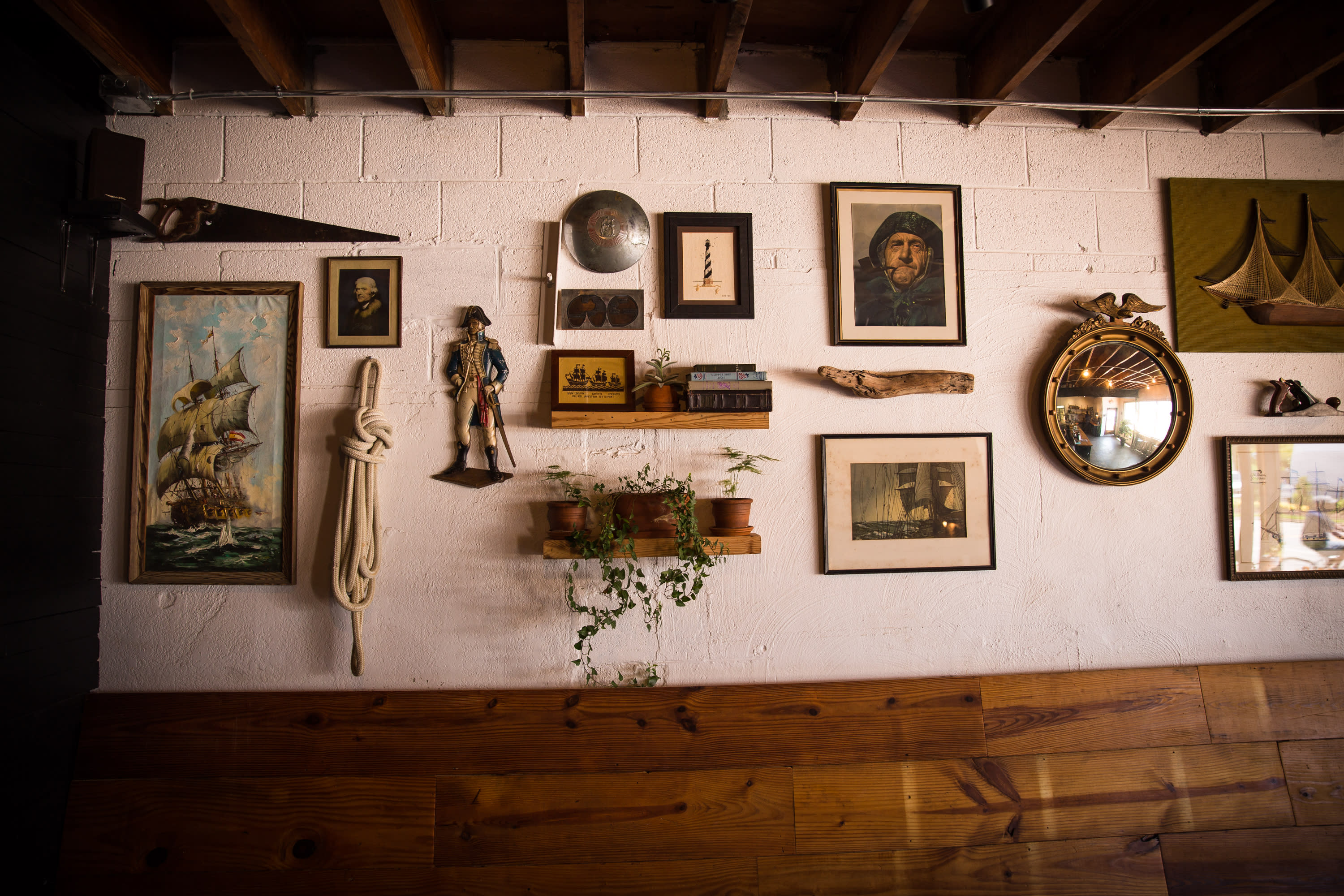 While this quaint local coffee roaster is a great spot for some reading, their delicious coffee brings your leisurely reading to the next level.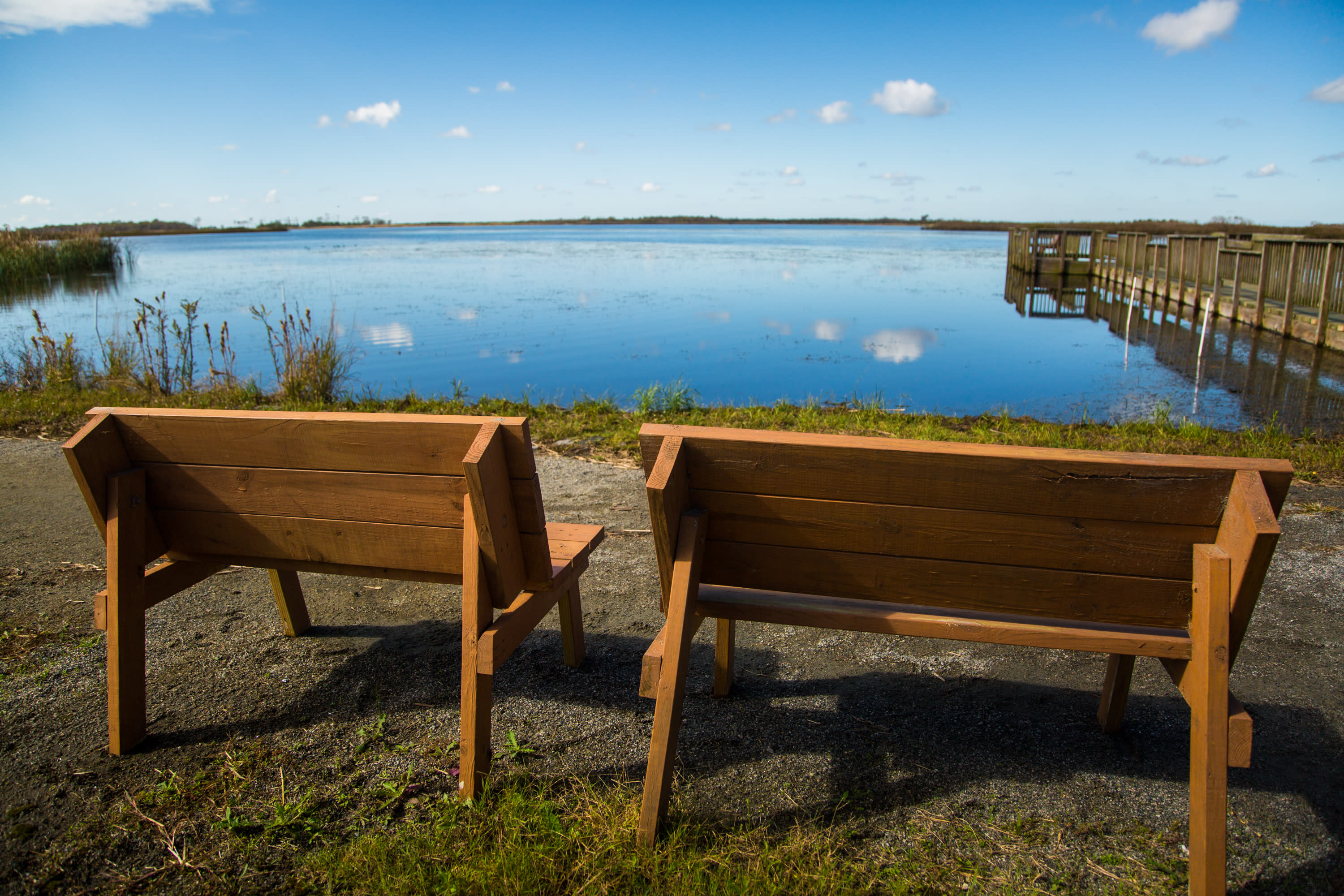 If you're in search of a bench with a view, you need not look any further.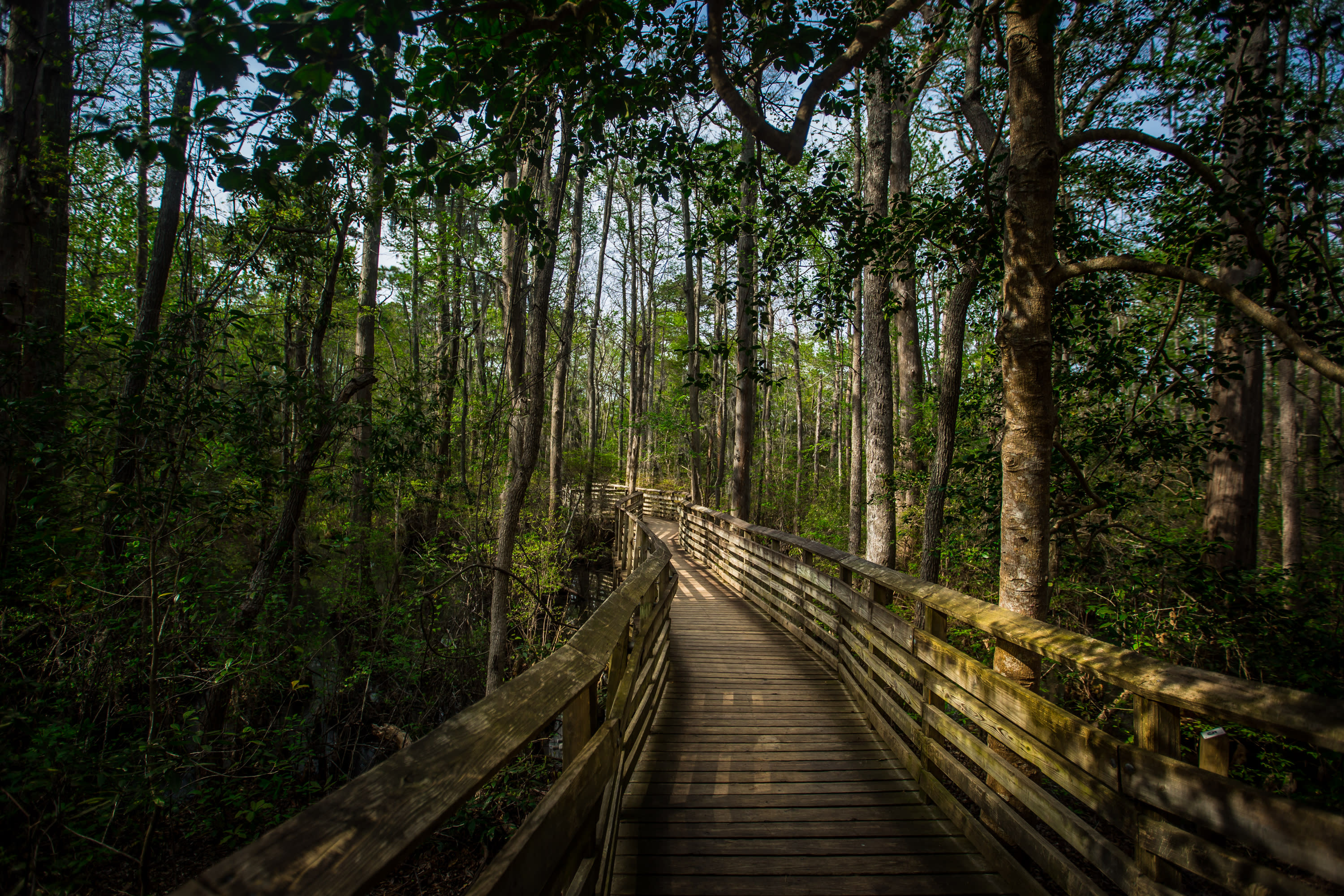 A light, steady breeze playfully dances through the leaves of the ancient bald cypress trees overhead, as the sunlight careens through the forest canopy to rest upon the pages of your favorite book. Need we say more?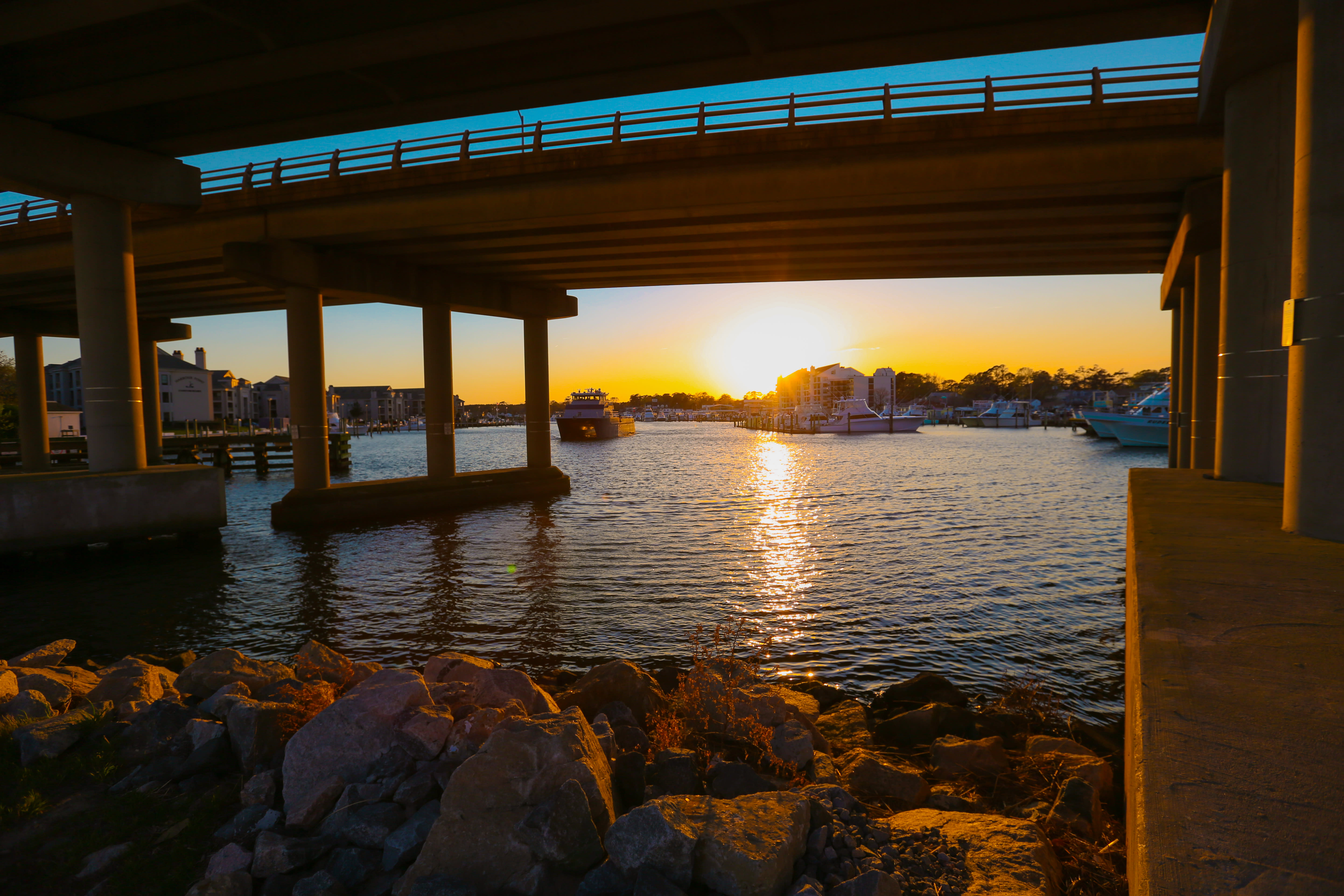 There's something unforgettable about reading a great book while watching the boats head out for a day on the water. We suggest something by Hemingway or Melville.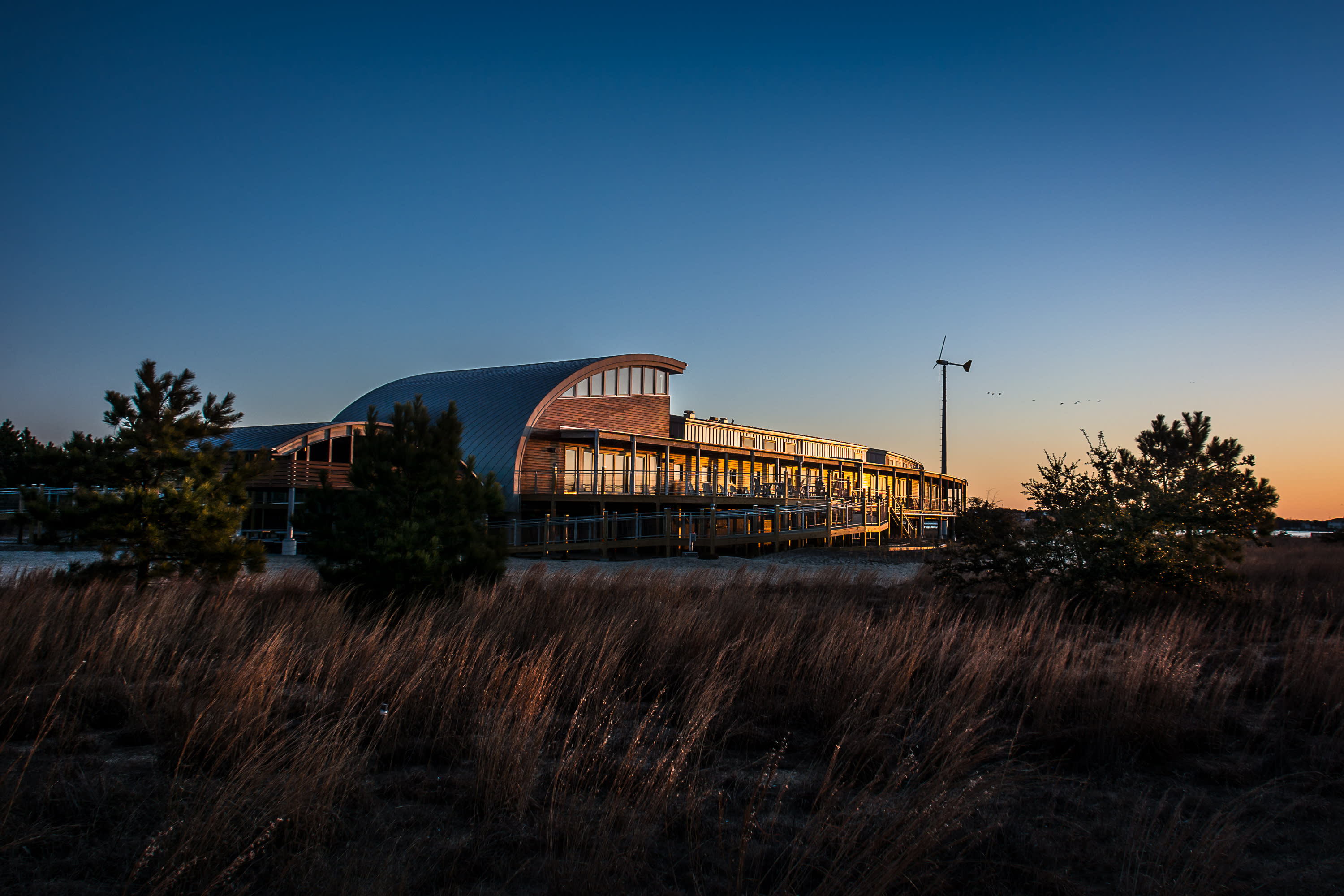 The Chesapeake Bay's Brock Environmental Center is located at the beautiful Pleasure House Point Natural Area and is a place worth staying for awhile. If you like a little ambient noise while you read, the birds chirping, water flowing, and soft breeze should do the trick nicely.
With a good book and a comfortable place to sit for awhile, entire worlds can be opened up for you. With the diverse scenery of Virginia Beach, there are plenty of beautiful places to plop yourself down and let the story begin. Happy reading!