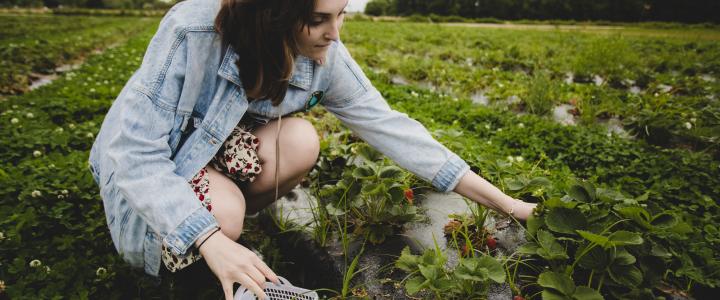 As the days grow longer, Virginia Beach starts buzzing with anticipation of the sun-soaked days ahead. Vacation season is in full bloom in our coastal city, bringing with it new adventures to help you leave winter in the rearview mirror. Here are some of our favorite signs that spring has sprung in Virginia Beach.
Shamrock Weekend Runs Wild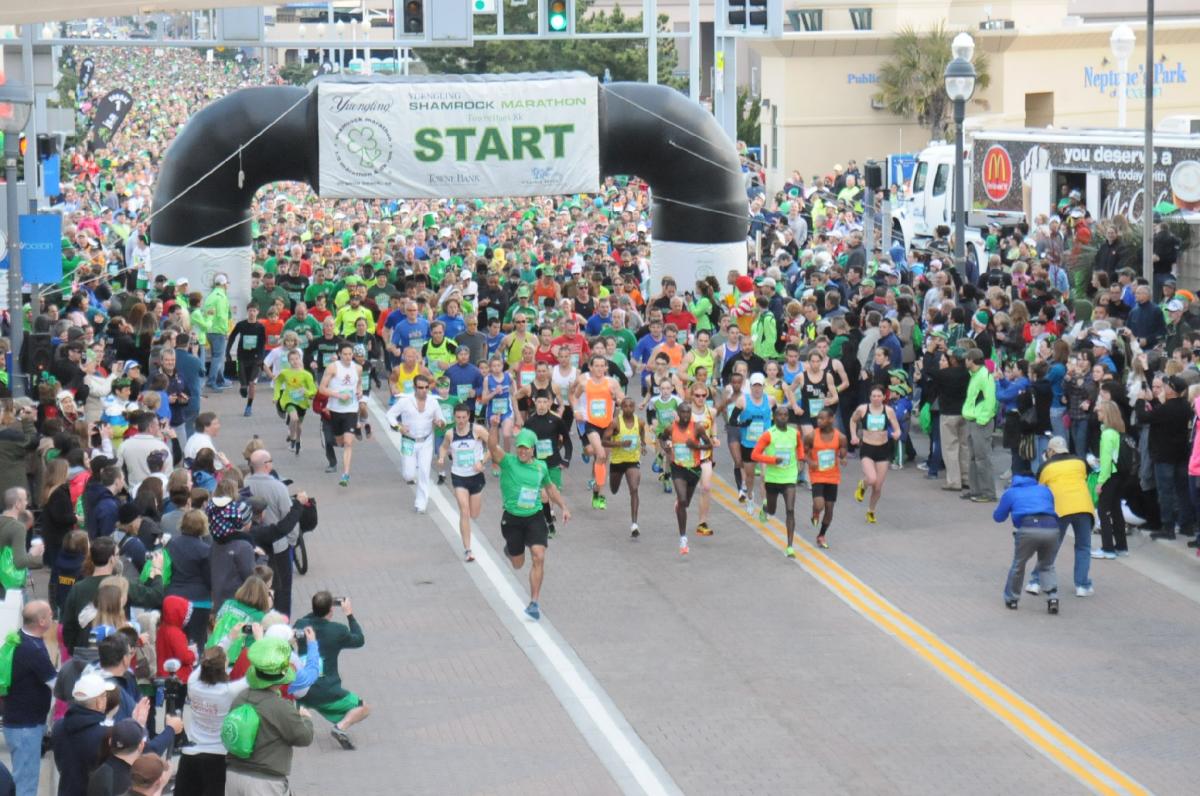 The Oceanfront District gets a little greener every March as runners and spectators flock in for the annual Yuengling Shamrock Marathon and Sports Festival!
Strawberries Take over Pungo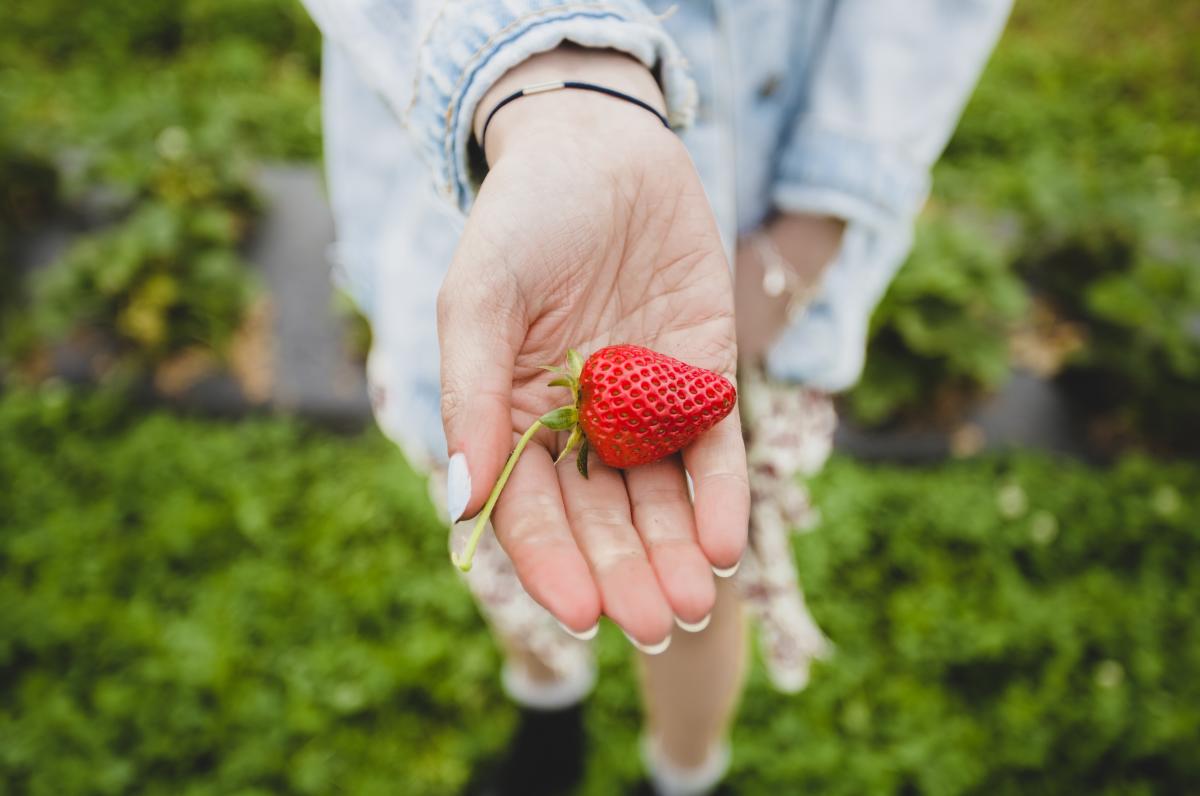 Virginia Beach is the largest producer of strawberries in the state of Virginia and Pungo offers ample pick-your-own opportunities. Strawberry season is April - June.
Kayaks Dot the Horizon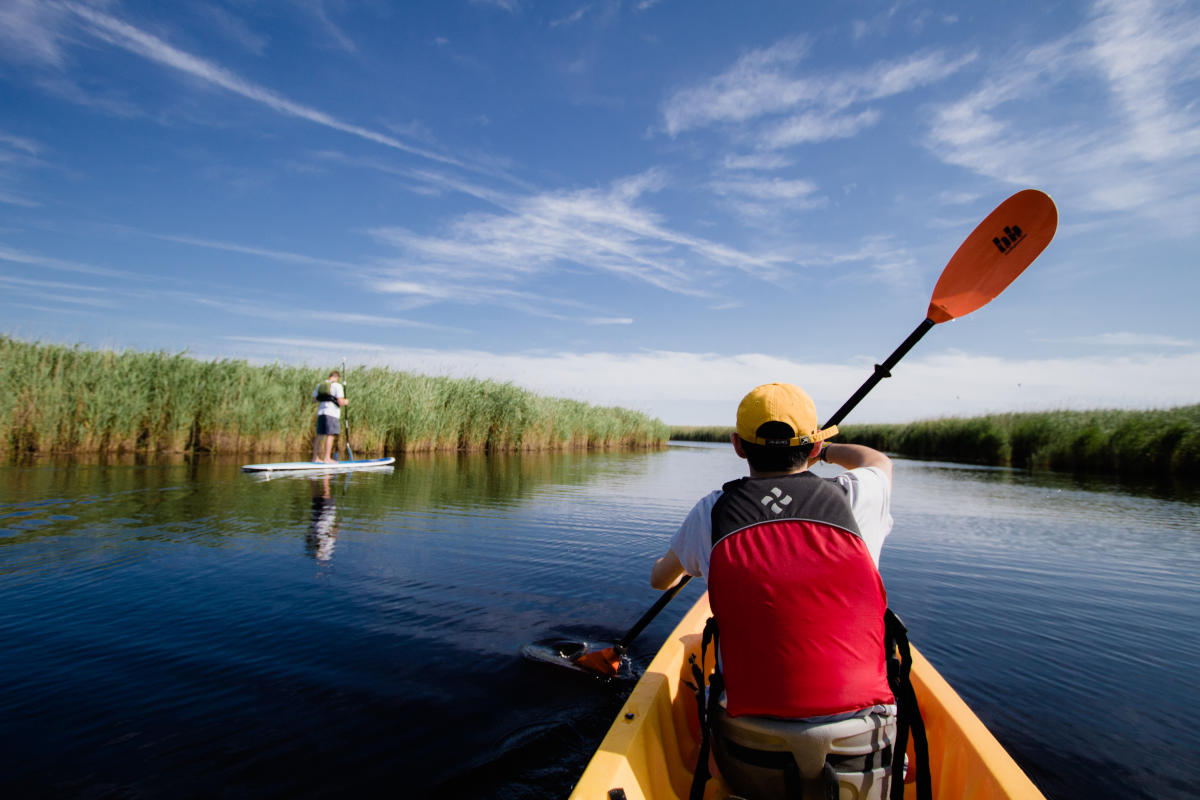 The warmer temperatures mean it's time to get back outside to explore the miles of coastline and inland waterways that Virginia Beach has to offer - and there's no better way to do it than by skimming across the water in a kayak. You may even find yourself keeping pace with a dolphin or two!
The Skies Come Alive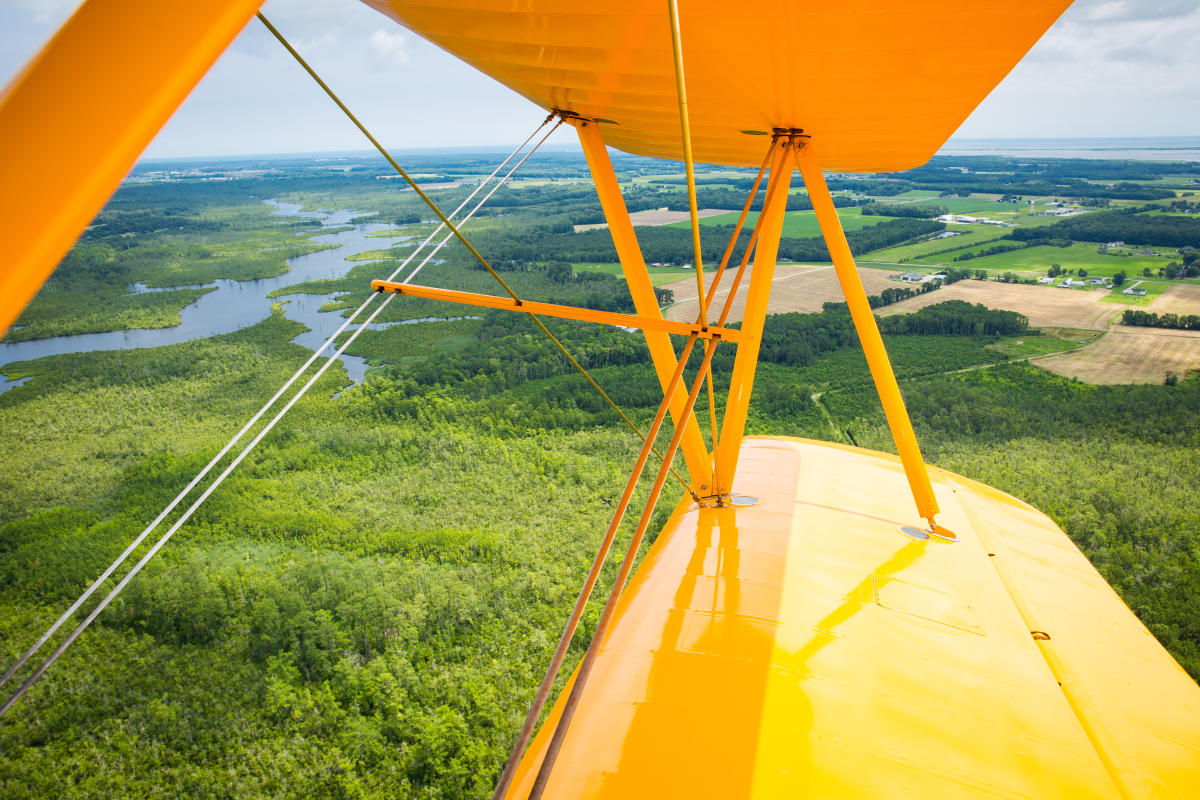 While the Virginia Military Aviation Museum is a must-see any time of year, the history of these WWI and WWII-era planes doesn't fully come alive until the spring - when you can actually see (and hear them) in the skies of Virginia Beach during their annual Warbirds Over the Beach Air Show.
The ViBe Creative District is Buzzing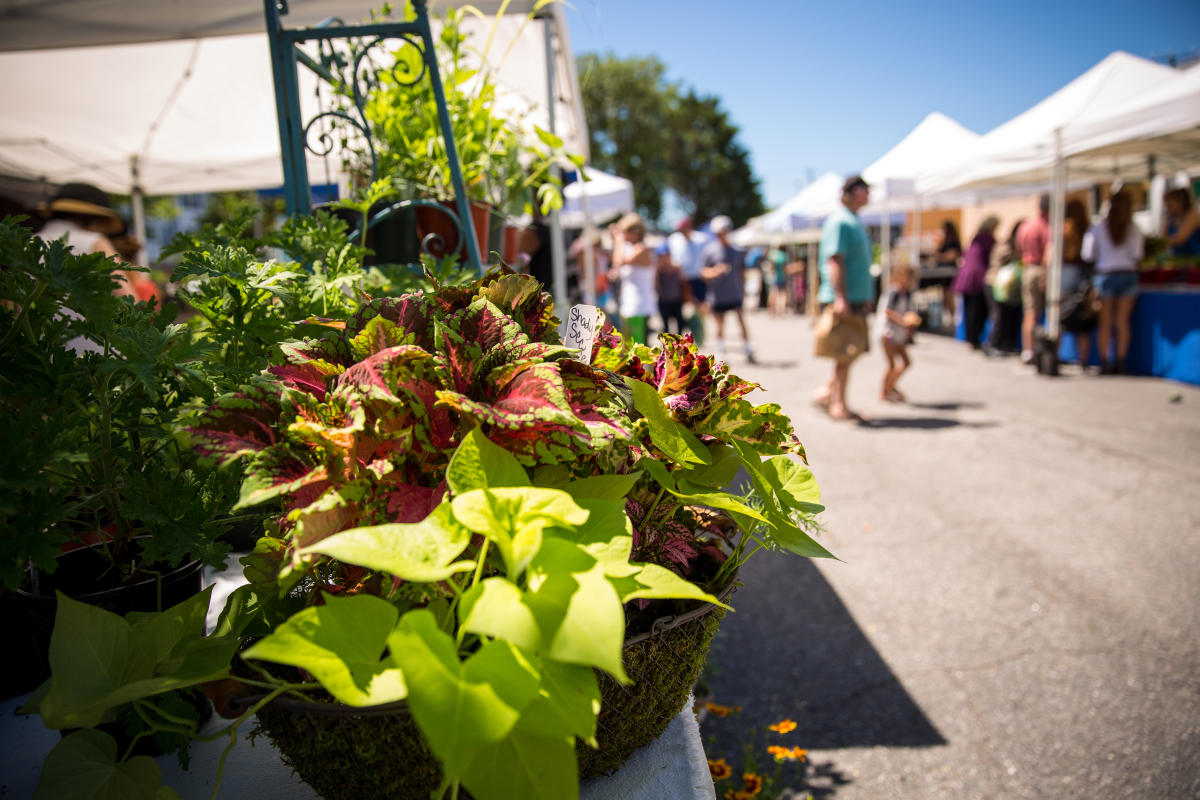 The Old Beach Farmers Market, with fresh produce, handmade goods, and local artisans on display, returns as a weekly event in the spring in our eclectic creative hub, the ViBe Creative District.
East Coast She-Crab Soup Classic Dishes it Out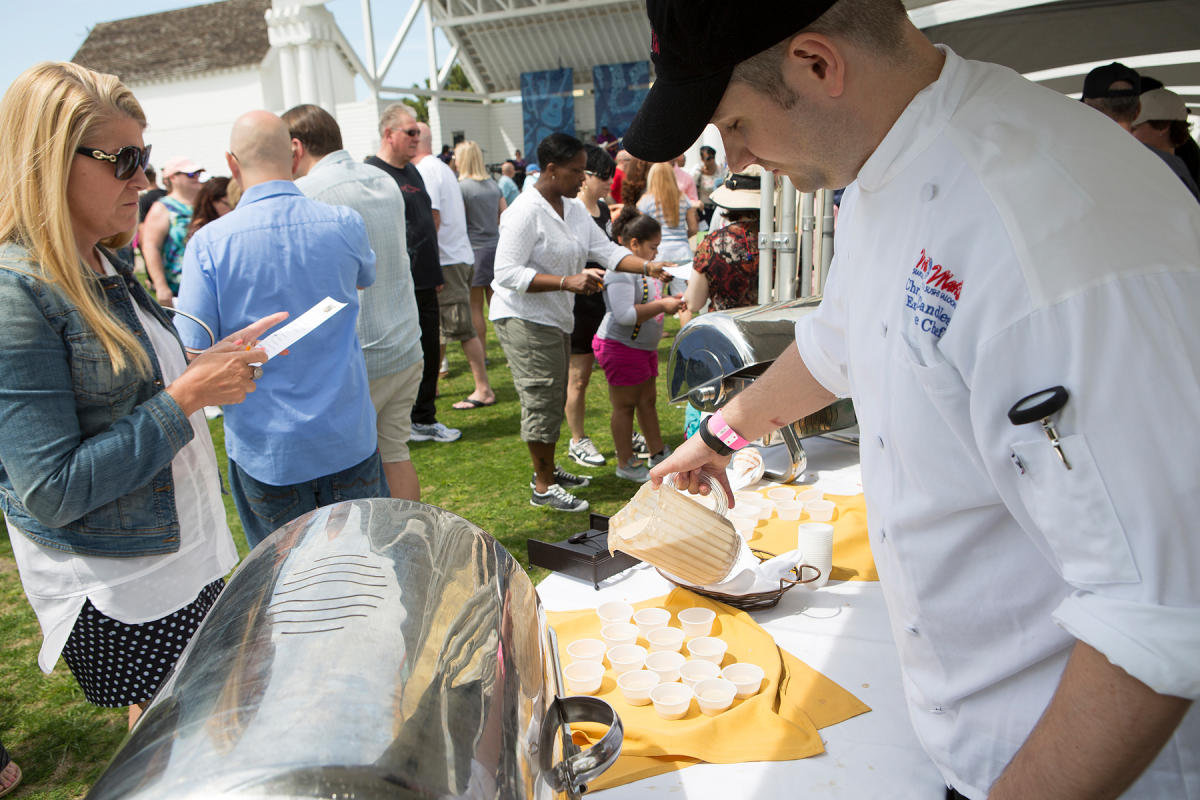 The East Coast She-Crab Soup Classic is an open competition among local restaurants to see who makes the best cup of this local favorite around - which means we all win, really.
Orange Crushes are Flowing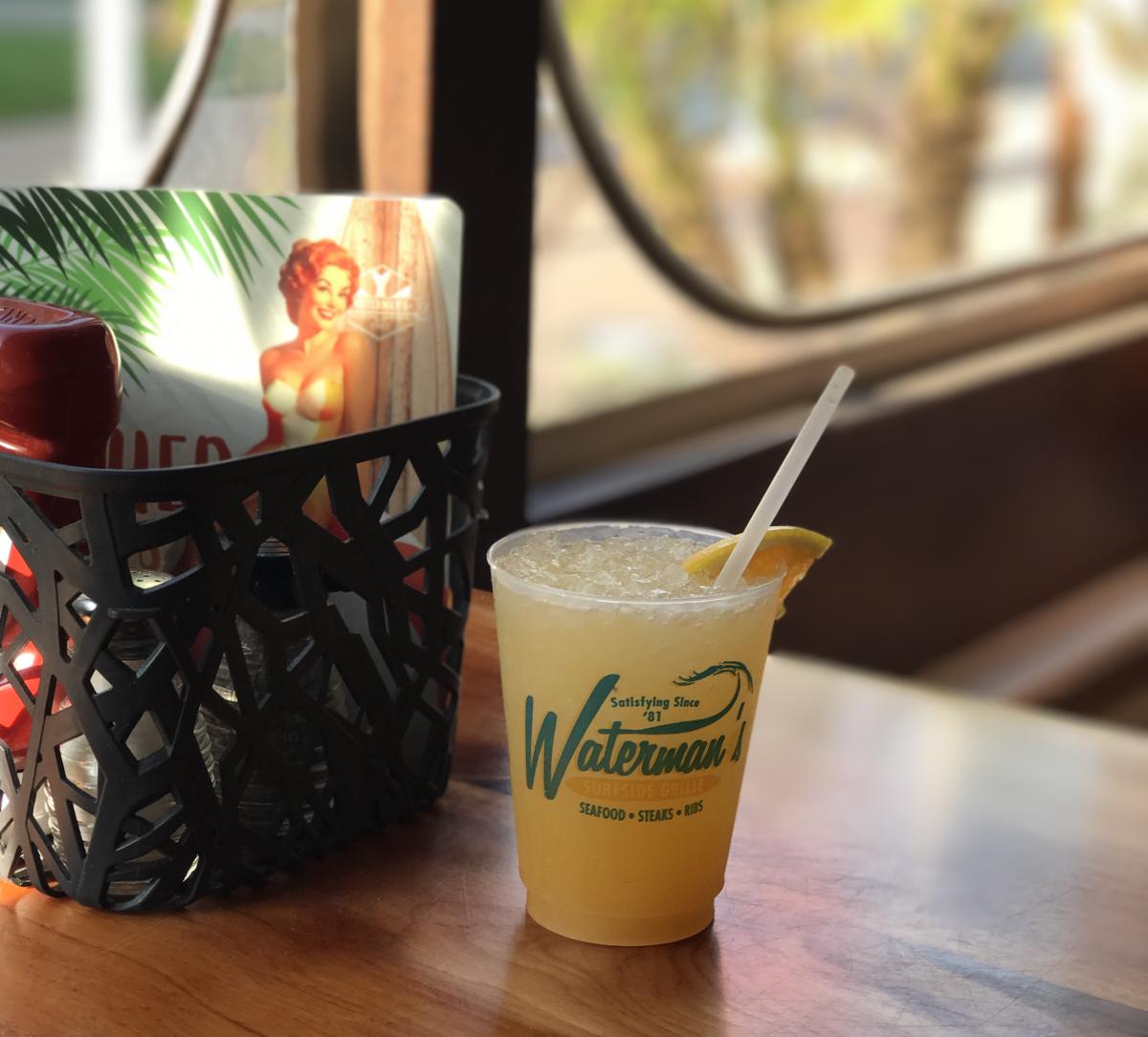 The local drink of choice returns with the warmer days as the Oceanfront trifecta of Watermans, Chix Seaside Grill and Bar, and The Shack on 8th celebrate the Va Beach staple with the Crush n' Run 5K and Beach Run.