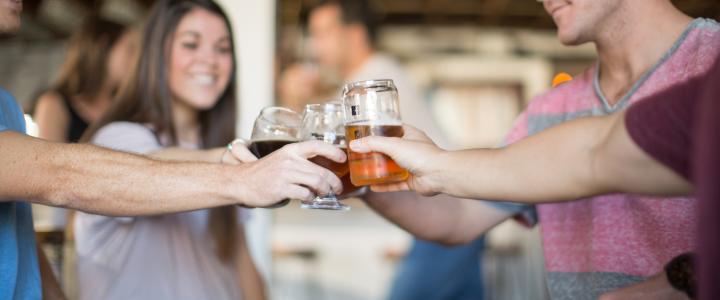 As the days grows longer, we are gearing up for the adventures that await us in the new season. We're approaching this summer with fresh ambition and a long list of what we hope to accomplish before the first leaf of autumn falls. For us, no summer checklist can be complete without good friends, lots of sunshine and an ice cold glass of one of these refreshing summer draughts, brewed right here in Va Beach. Here are 5 Virginia Beach beers that we think you won't want to miss this summer season.

Mango Hefeweizen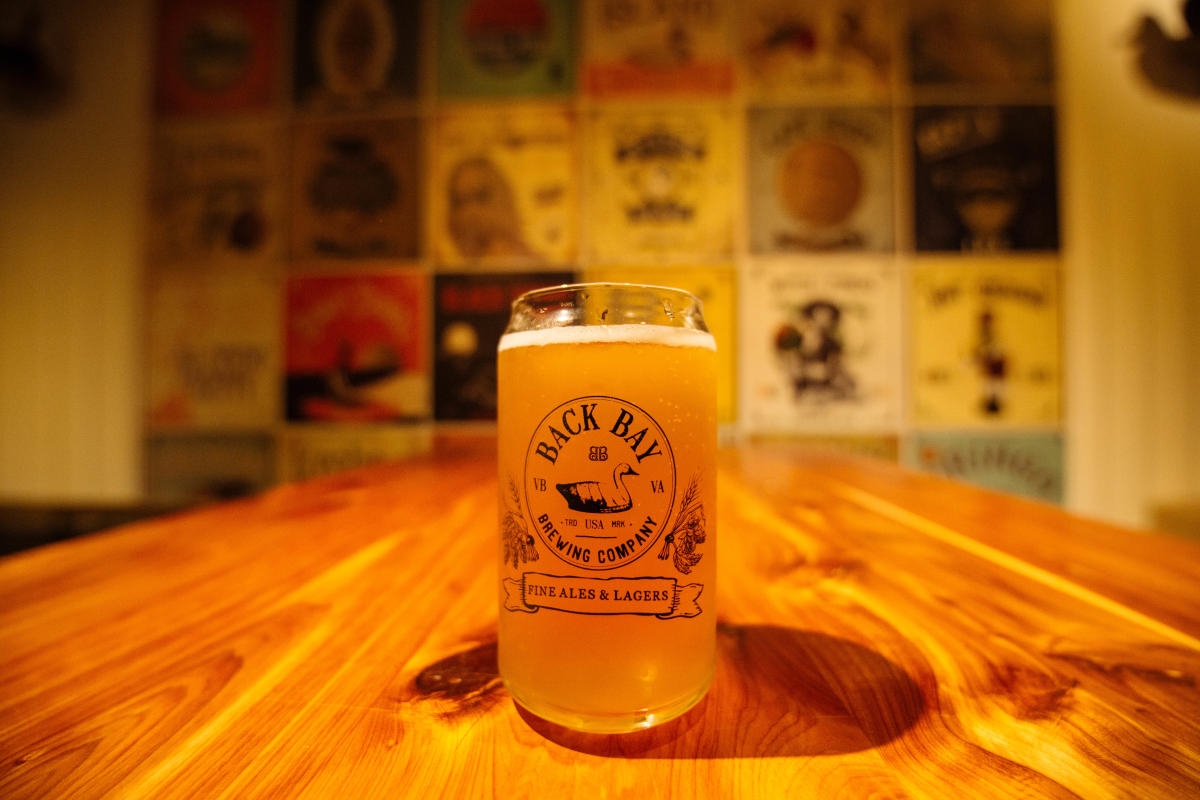 Back Bay's Mango Hefeweizen is a lighter version of this German-style beer than you may be used, making it a great beer to throw back in the summer. Add to that the slight, refreshing hint of tropical fruit like mango and banana, and this brew will have you feeling the island vibes in no time.
Pacer Blonde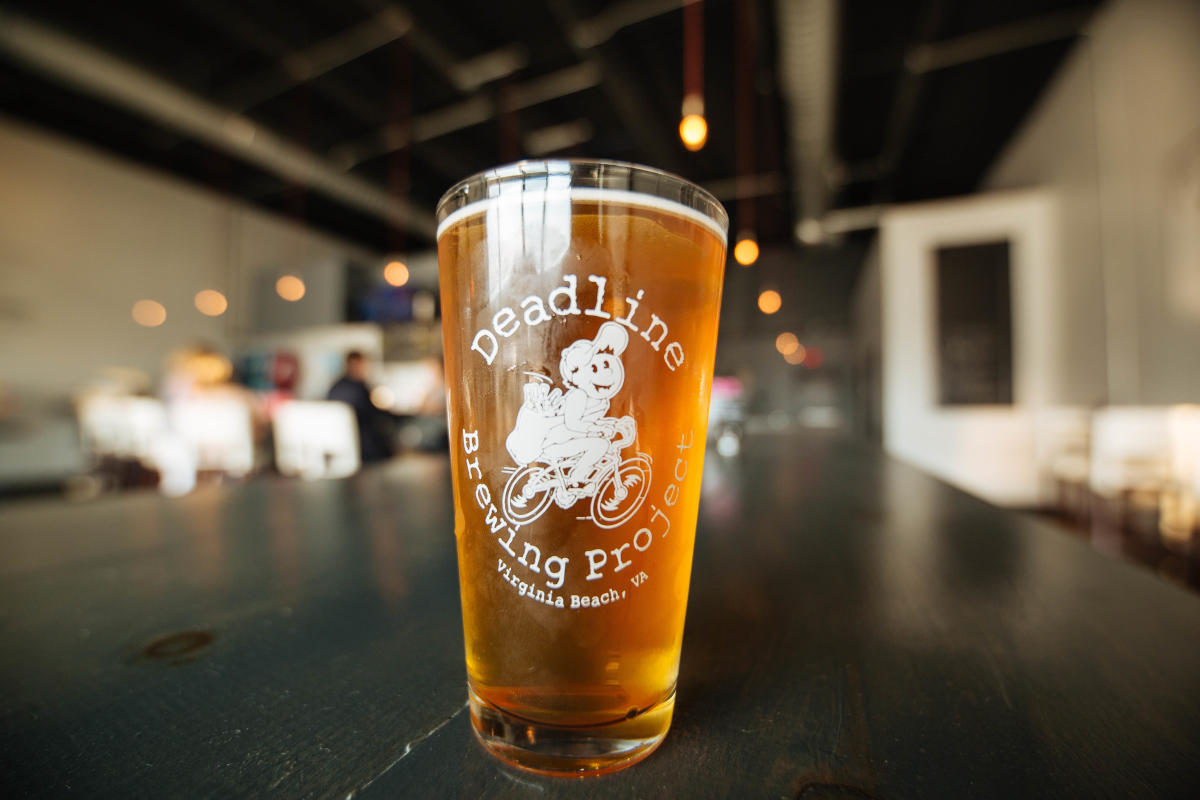 This beer, which gets its name from the short news clips that keep a program running smoothly in the news business, is a very light, clean blonde ale that makes for easy-drinking when as the temperature rises. The pale ale is an American classic, known for its refreshing simplicity, and the Pacer does not disappoint. Enjoy this beer in the Newsroom-inspired brewery of bring it to your next holiday barbecue.
King Kolsch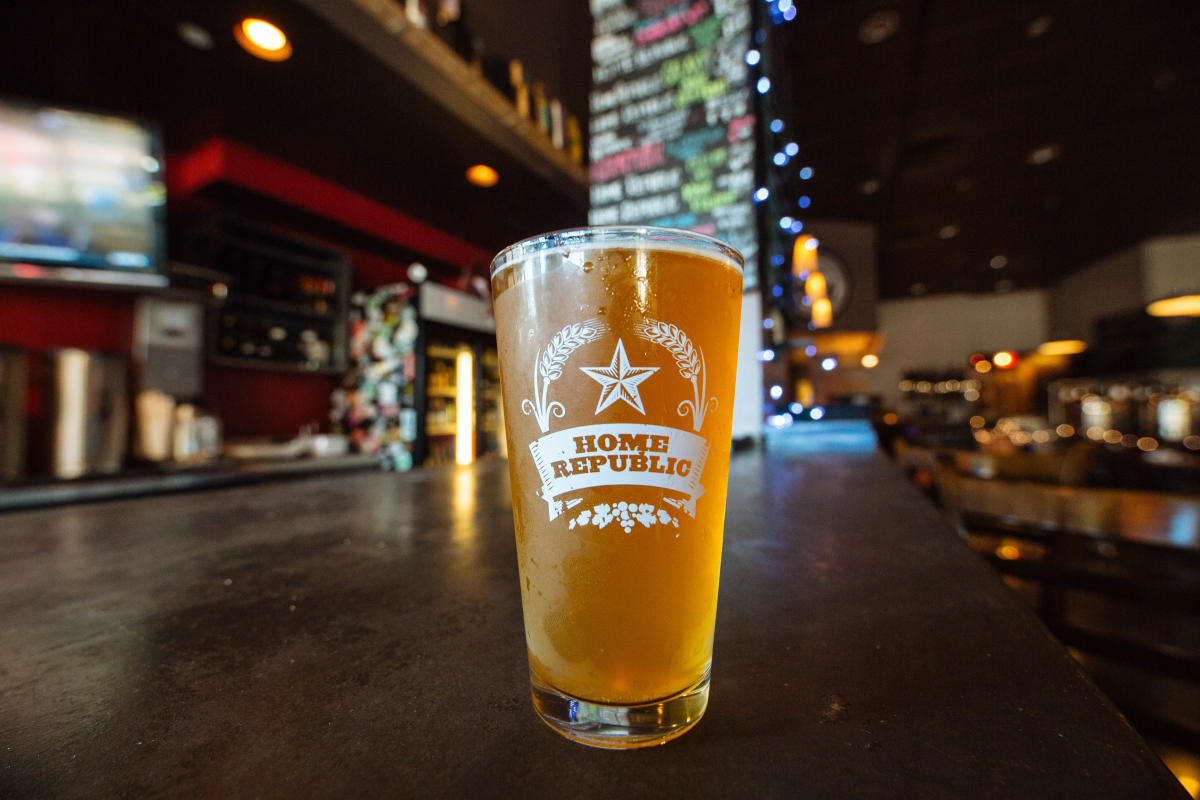 Slightly grassy and herbal, this mellow beer is a tasty take on a seasonal staple that we can't get enough of. Poured just steps away from the Lord of the Sea himself, the King Kolsch pays tribute with a light and crisp take on a traditional Kolsch. This medium bodied brew offers slight notes of grapefruit and hops with a refreshing, clean finish that will cool you down on even the hottest of days. King Neptune would be proud.
Oceanus Aurum Honey Rye Saison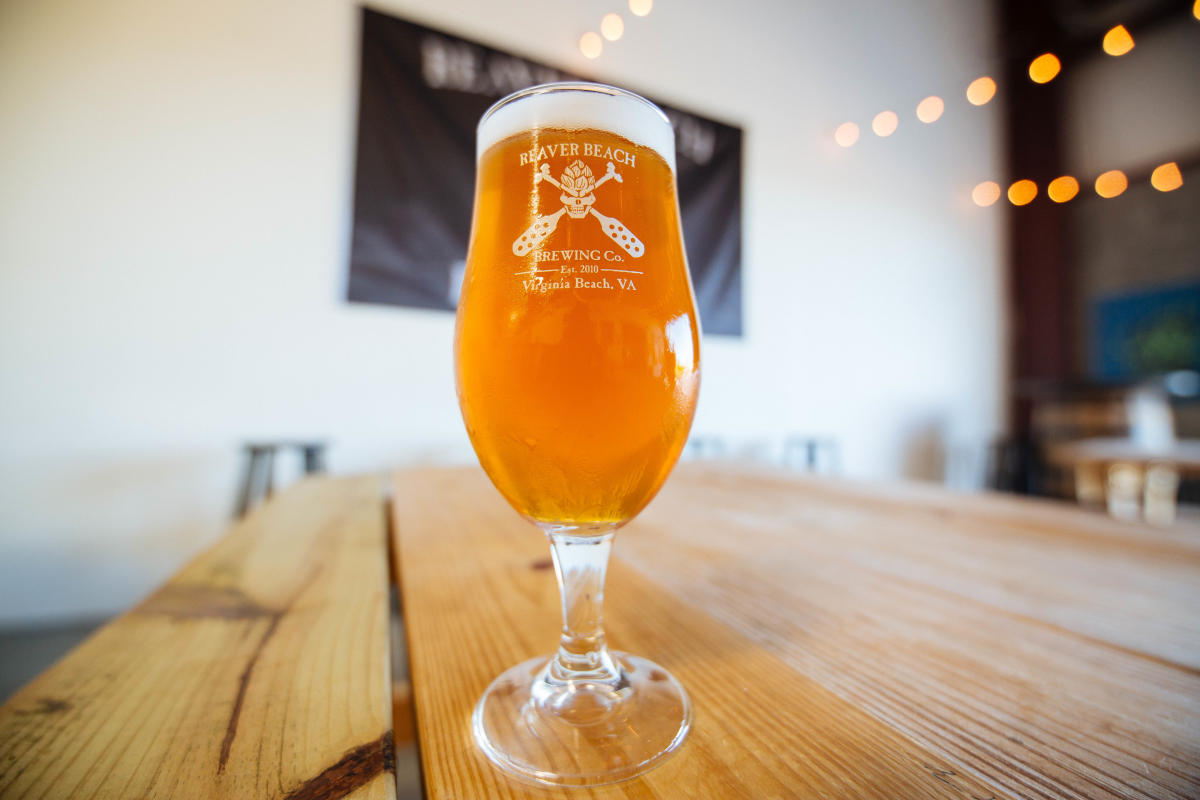 This medium bodied beer starts with a subtle, but appealing, hint of honey on the nose, and carries through with a mouthwatering mix of honey and rye that will keep you sipping on a warm summer day. This smooth brew also carries a slight pear-like sweetness and some hoppiness throughout, making this a hard one to put down. 
Sommer Fling Hefeweizen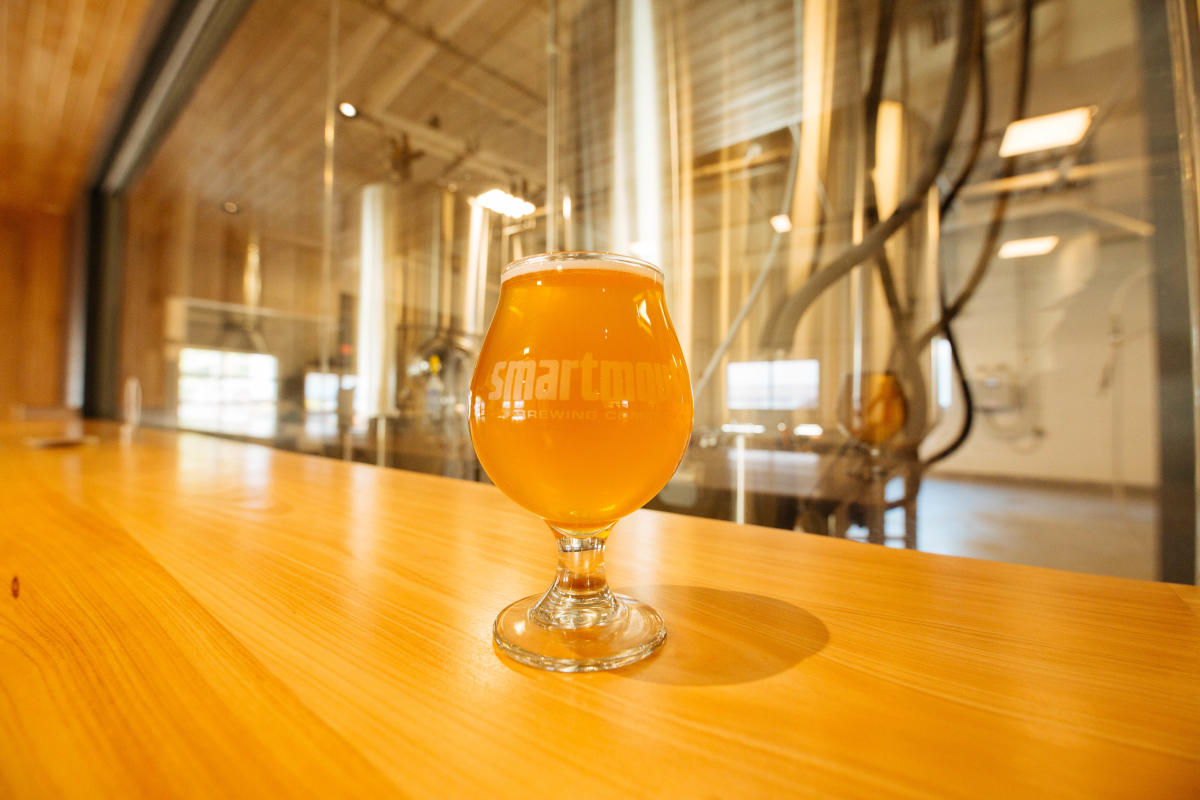 This time of year, we're all about the Sommer Fling Hefeweizen - an easy-to-drink seasonal German-style beer that pairs perfectly with sitting out on the loading dock-turned-patio at Smartmouth's Oceanfront District location. This beer starts with a smooth wheaty flavor with a slight hint of banana, and even a little herbal hoppiness in the middle. It finishes with a mild sweetness and notes of clove. It's a perfect miss of flavorful and refreshing and a must-try for all Hefeweizen die-hards. They also regularly bring in food trucks and allow dogs in their outdoor space, which was converted from the post office's old loading dock, so you'll want top post up here this summer. 
With 10 local breweries in Virginia Beach, and several more planned to open within the next year, this is the place to be for those who enjoy the pairing of beer and beach. While the crafts brews are flowing through our coastal city year-round, there's just something about summer that makes our beer scene come alive. Check out all of our local breweries and try all of the seasonal suds they have to offer.