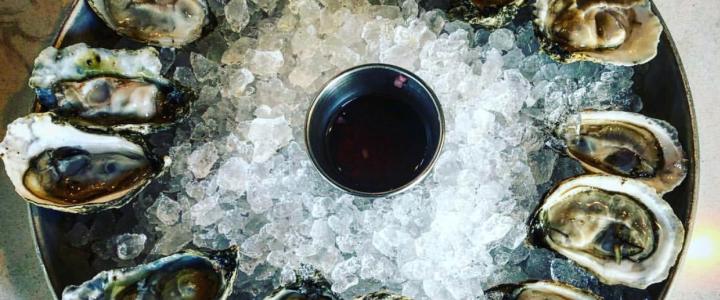 With Virginia Beach Restaurant Week 2020 right around the corner (February 3 - February 9, 2020), we're taking the opportunity to reflect on the iconic local flavors the make our food scene one to be explored. The hallmarks of our coastal cuisine are fresh, seasonal, and simply prepared ingredients, often sourced from our own rich farmlands and waterways, which create an unmatched sense of place and palate. With some of our area's finest chefs, cooks, bakers and bartenders offering special menus including many of these staples, Restaurant Week provides the perfect chance to dive in and try them all. Whether here for this can't-miss culinary event, or planning for an upcoming trip, here are some of the foundations of flavor that make up the Virginia Beach food scene.
Lynnhaven Oysters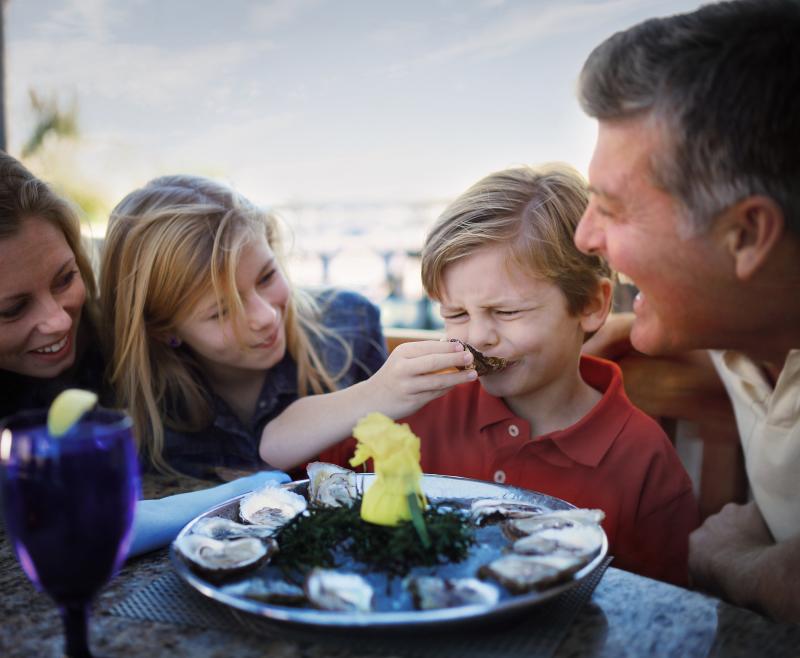 Once coveted by the English aristocracy for its size and salinity, the famous Lynnhaven Oyster is a local legend that we can't get enough of, no matter the season. Captain John Smith himself described the bounty of the area saying "oysters lay as thick as stones," with the Bay and rivers containing more sturgeon "than could be devoured by dog or man." There may not be the numbers there were in Smith's day, but the local oyster population is on the rise and we are all better for it. Hop aboard a boat tour with Pleasure House Oysters and taste an oyster plucked straight from the water beneath you, or order them how you like them from local spots like The Atlantic on Pacific or Rockafeller's,  who feature our favorite bivalve.
She-Crab Soup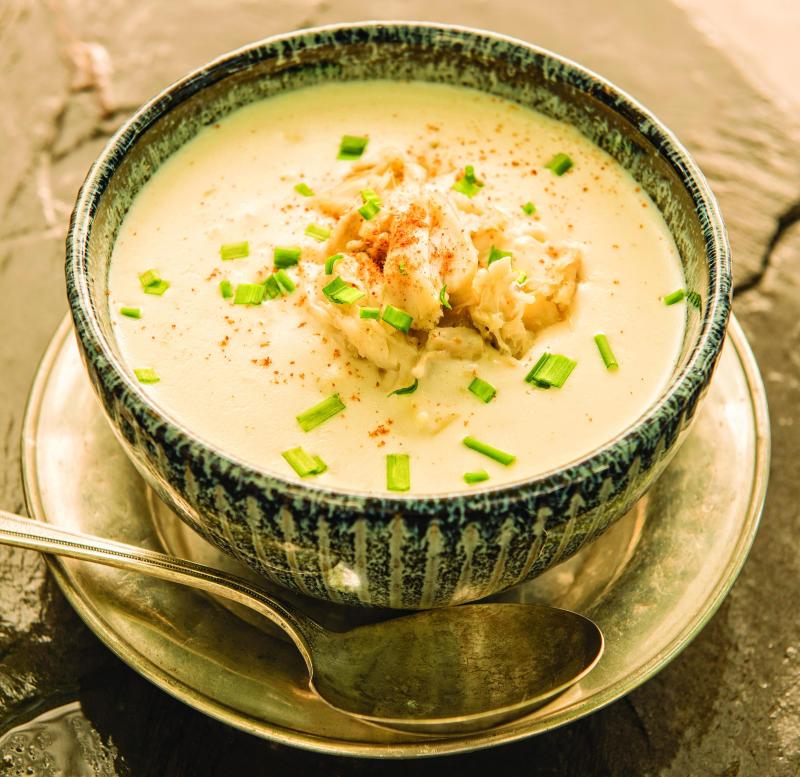 She-crab soup is a staple of our coastal cuisine here in Virginia Beach. From the Annual She-Crab Soup Festival to the numerous local restaurants featuring it on their menu, this dish is everywhere—and for good reason. When in the Sandbridge area, grab a cup at Margie & Ray's Seafood, Crab & Raw Bar, a local staple since 1964, their she-crab soup has been voted the best in Tidewater more than once.
Orange Crushes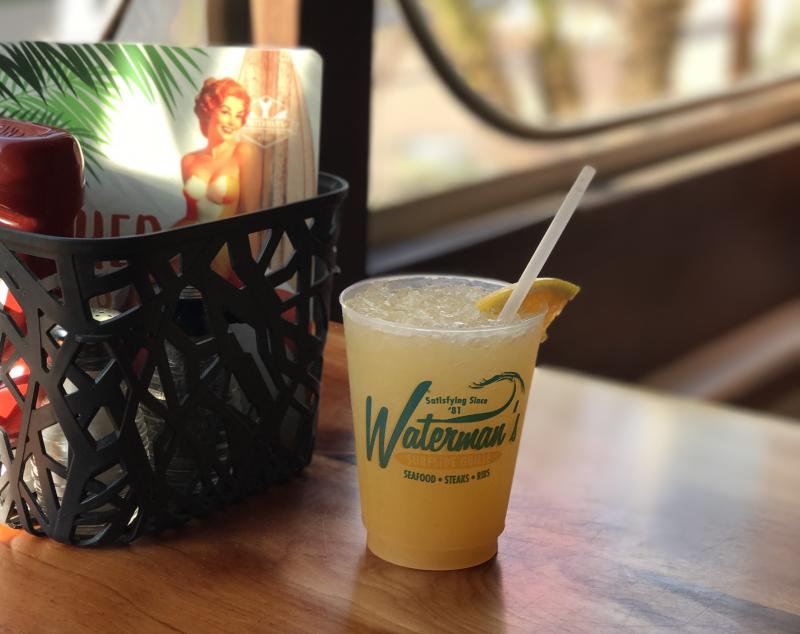 What better way to cool off than with a refreshing fruity spirit? Virginia Beach is known for Orange Crushes, and if you've visited us before, there is a good chance you've already tried one. With its freshly-squeezed OJ, triple sec, and Sprite there is no turning back. They're like fries, you can't have just one! This perfect summer drink first originated at Waterman's Surfside Grille, but can be found on menus all throughout the city at places like Chix on the Beach.
Fresh Pungo Produce
Just a few minutes outside of the windswept dunes of Sandbridge, sits 8,000 acres of farmland known to Virginia Beach locals as Pungo. A drive through this the expansive agricultural community delivers a rural serenity and countryside charm that feels worlds away from the bustle of the Oceanfront. Stop along your journey at any one of the area's roadside stands or, for a truly Pungo experience, pick your own bushel of fresh and local favorites like strawberries, blueberries, and blackberries in the spring and summer months.