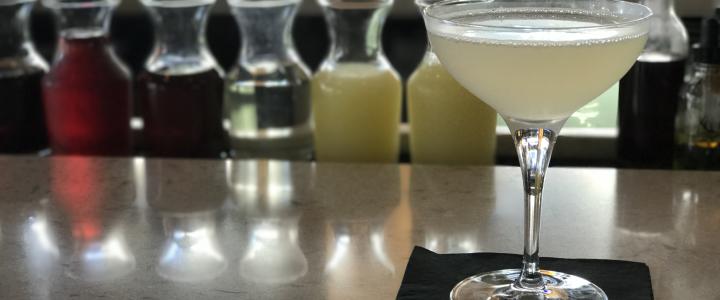 Getting together with the girls is something us ladies love to do.  We will make any excuse to grab an app, watch a movie, or drink wine with our besties.  We live for the excitement of seeing each other and the non-stop chatter! We can't think of a better place to celebrate ladies night than Virginia Beach! There are so many offerings including outdoor seating, yummy appetizers, and delicious cocktails.  Be sure to stop by these must see bars for a girls' night out!
Town Center
Twist Martini and Associates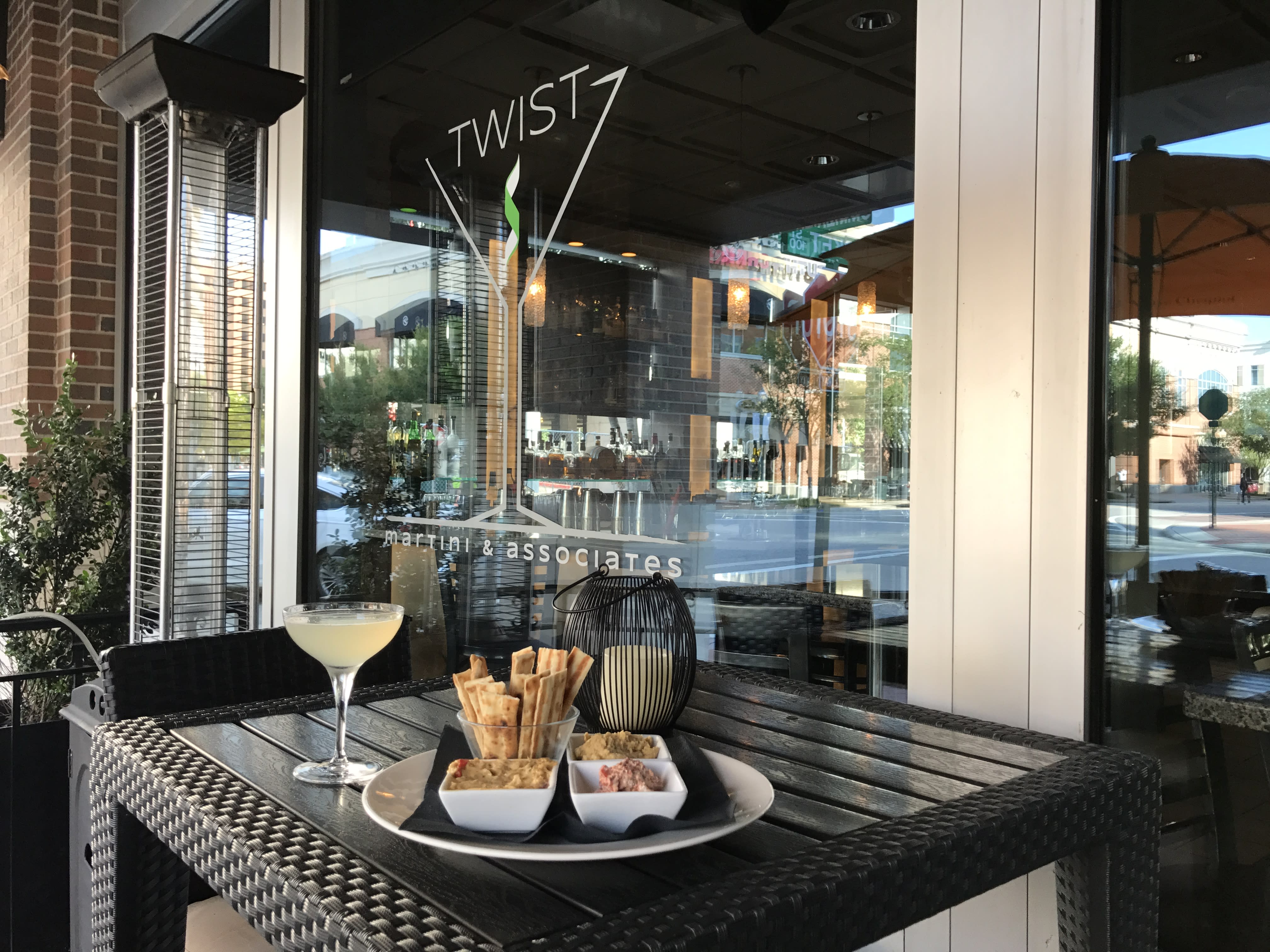 If you and your ladies are looking for a very modern, Sex in the City vibe, Twist at Town Center is the bar for you.  The elegant bar is stocked with countless bottles of liquor and fresh pressed juice for your drink of choice.  Happy Hour is from 4 PM- 7 PM daily and with all food and drink options for only $5.00, you can get a little bit of whatever you're feeling! The Dip Flight features creamy artichoke, goat cheese, and hummus and it pairs perfectly with all drink options, especially the Fiddy Sour cocktail. Oh yes, it's ladies' night and the feeling's right!  Don't forget to take a mirror selfie with your squad in the mirror wall!
Inland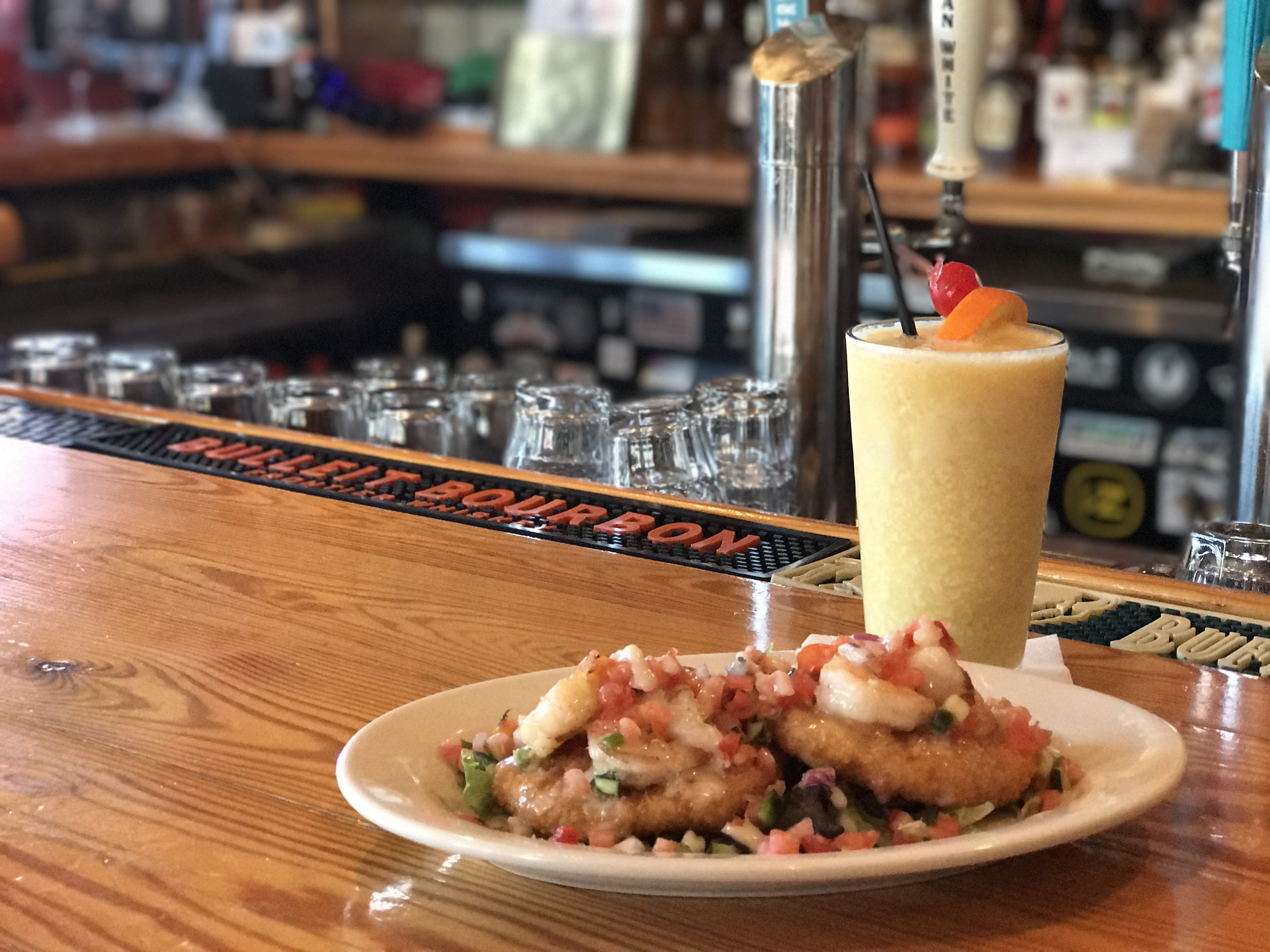 Bermuda, Bahama, come on pretty mamas, let's go to Flip Flops VB Grill! The fun, laid-back, beachy vibe is exactly what you need when you're on vacation with your gal pals! The menu offers frozen drinks with umbrellas, draft beer, and many more options! You can't go wrong with the Island Girl and Grilled Shrimp with Coconut.  The Piña Colada flavored drink compliments the fried pineapple, piña colada coulis, salsa fresca and coconut shrimp perfectly! It's a match made in paradise just like you and your tribe!
Oceanfront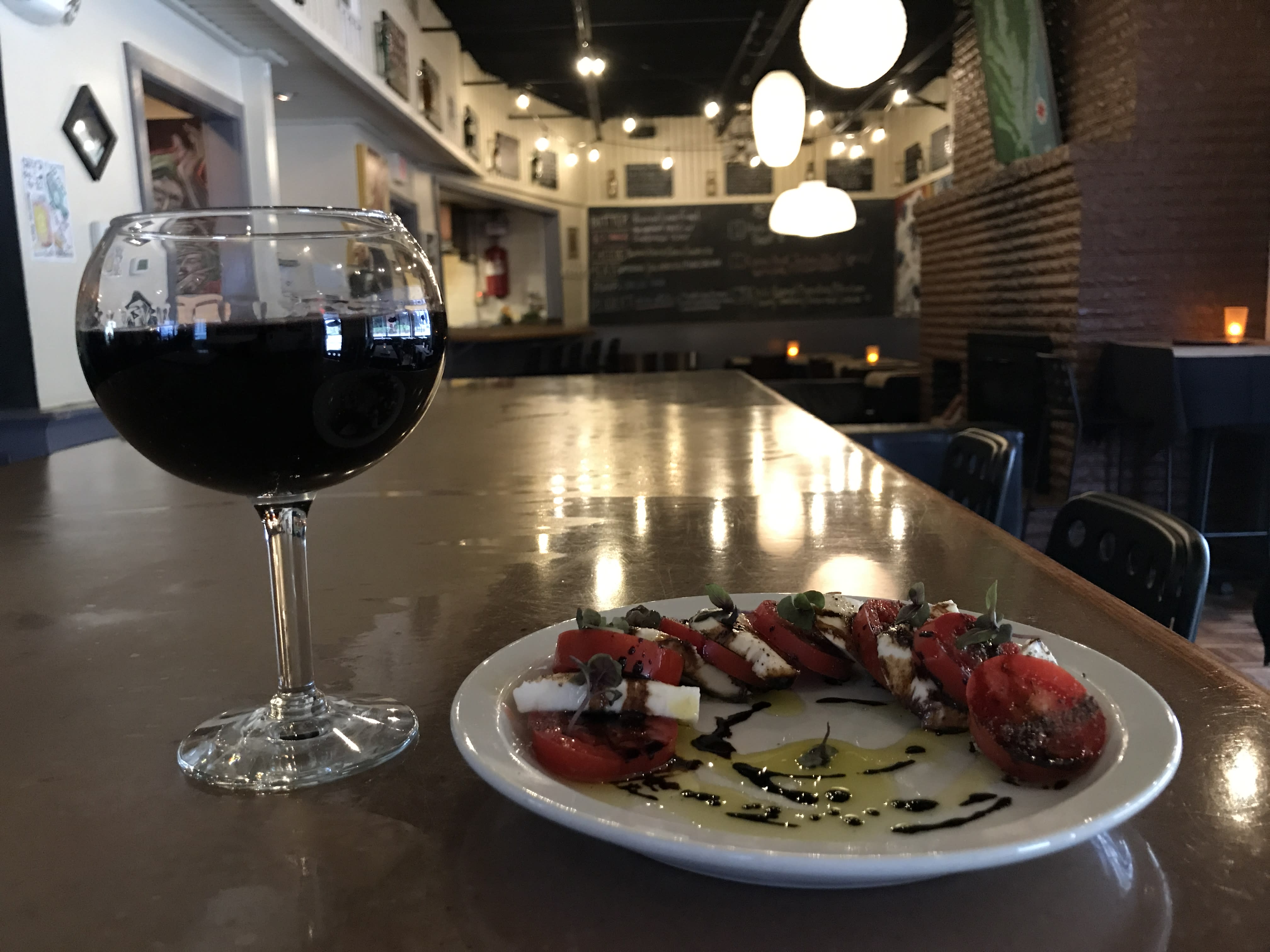 Coziness is Pacifica's specialty.  It's the perfect place to catch up with your girlfriends. You can feel the local vibe as soon as you walk in. The walls are littered with paintings from local artists and the soft lull of music allows for conversation.  On Mondays, they offer 1/2 off bottles of wine, how perfect!  One of our favorite quirks about Pacifica is that they serve hot & cold tapas!  You can order a little bit of everything without spending a fortune! If your entourage is looking for a relaxed and comfortable environment, Pacifica should be on your list! 
There are a lot of factors that go into choosing where you will spend your ladies night! Will you stay in one place or will you bar hop?  Luckily, in Virginia Beach, you can do both!  Whether it's just you and your bestie or your whole crew, be sure to check out these three must see bars for a girls' night out!