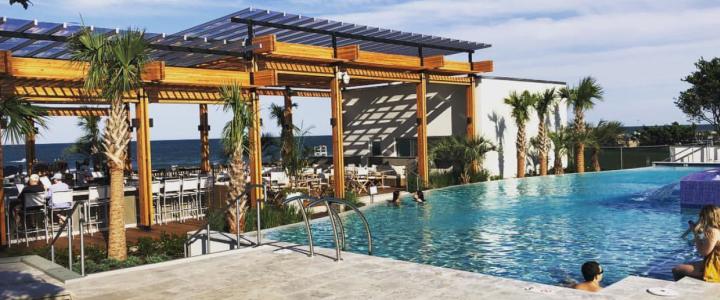 While we can't get enough of the summer sunshine this time of year, we're always looking for places to dive in for a refreshing swim. While the ocean and the Chesapeake Bay offer ample opportunity to jump in and cool off, they aren't the only ways to enjoy the water in Virginia Beach this season. Here are a few of our favorite places to take a dip this summer away from the beach.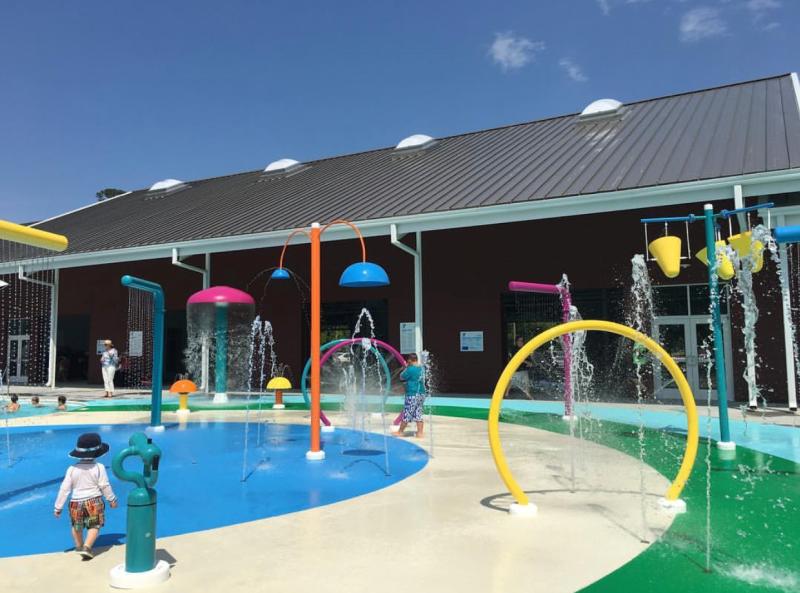 @coastalvamag, Instagram
The Virginia Gentlemen Foundation, who brought us JT's Grommet Island Park for EveryBODY, the country's first beach playground designed specifically for children and adults of all physical abilities, partnered with the YMCA of South Hampton Roads, to bring us one of our favorite new additions - JT's Camp Grom. Developed specifically for children and adults with differing physical abilities and wounded veterans and their families, as well as the families of fallen war heroes. Camp Grom is a daytime retreat for everybody. The 70-acre beach-themed camp boasts an aquatic center, an outdoor lake with fishing, a gym, picnic shelters, a sports field, and a water spray park, and an abundance of activities like rope courses, lakeside trails, swimming, wakeboarding putt-putt, archery and more. The Virginia Gentlemen Foundation spent more than a decade fundraising to open up the camp, in honor of a friend with ALS who loved being outside, and we think the wait was well worth it!

@tiffanyyyylynn, Instagram
Ocean Breeze Waterpark has been a staple in Virginia Beach for over 40 years, and for good reason. With over 30 rides, slides, and attractions, as well as a quarter mile lazy river and zero depth entry, million-gallon wave pool, Ocean Breeze is a perfect place for families to spend the day splashing around and enjoying the water. This summer, the water park is also unveiling a new slide. The new, red, white, and blue ride towers 70-feet above the ground and sends riders on a four-person raft through a series of tunnels, twists, and turns.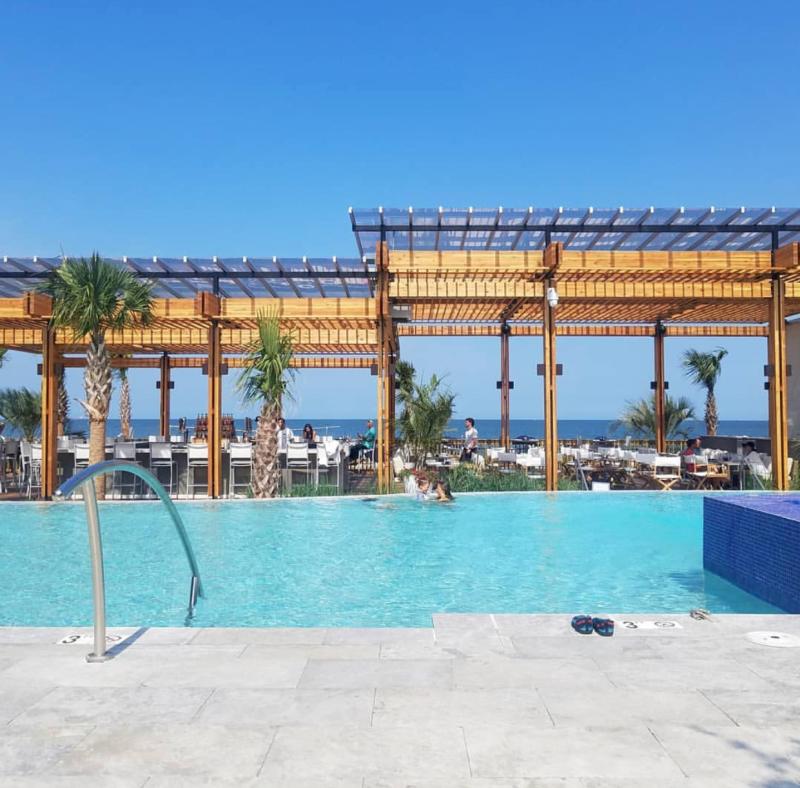 @natural_glamour_, Instagram 
The famed Cavalier Beach Club has returned to the Virginia Beach Oceanfront and you won't want to miss this one. Guests of the Cavalier can spend their summer nights like the movie stars from the Golden Age of Hollywood like Judy Garland, Bing Crosby, Ginger Rogers, Doris Day and Bob Hope, dancing until dawn to sounds of live music by the water's edge.  Guests can also enjoy an oceanfront infinity pool and hot tub, a beachside bar with poolside service, farm-to-table fare with panoramic ocean views, cabanas, and more.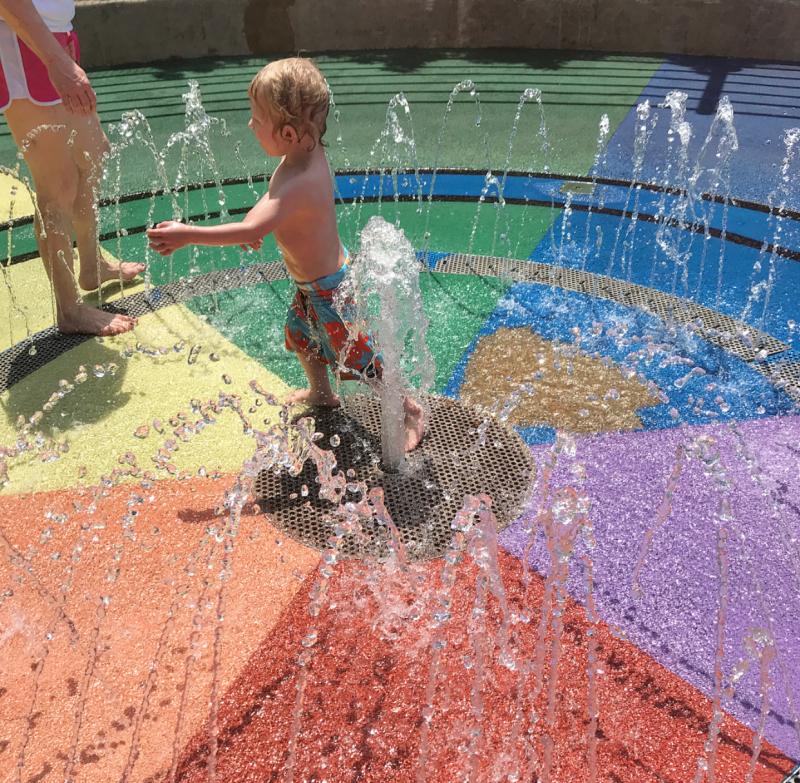 @angiekinane, Instagram
The beautiful botanical gardens, in neighboring Norfolk, is a must visit. Located just a couple minutes next to the Norfolk International Airport, the 175-acre garden is home to 53 distinctive themed gardens which include 95 species of birds and 30 kinds of butterflies. Their newest addition is the World of Wonder, a 3-acre children's themed park with fountains, bubblers, foggers and jet sprays, perfect for a day of splashing around and cooling off. World of Wonder also includes several distinct areas, including The Dirt Factory, Plant Safari, and the Passport Gardens, with interactive lessons for the kids.
Cover image:@lschreiner87, Instagram